Jeanne interviewed me as part of her Creativity Takes Courage series. She interviewed Melody Ross last month and now I'm in love with both of them! You'll need to sign in to her site to view the video.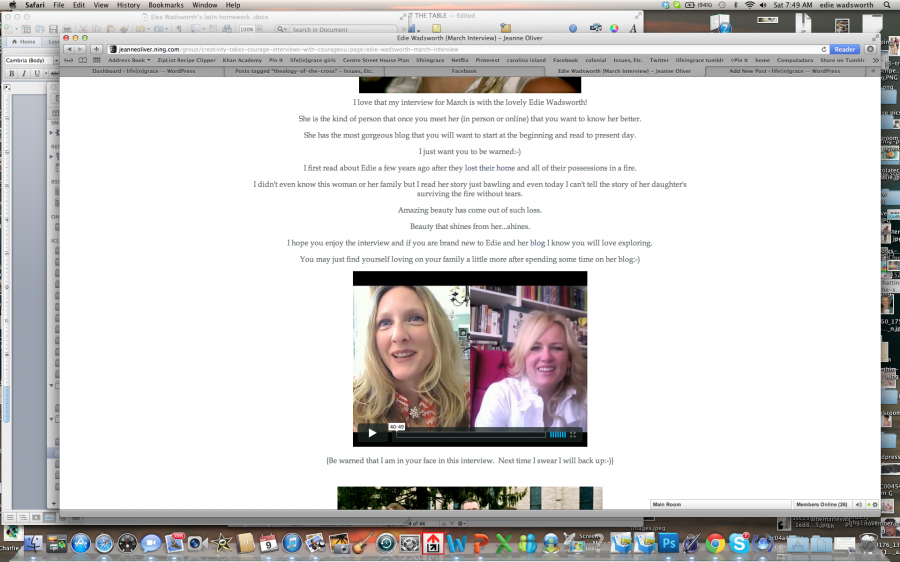 Emily just finished her 3rd book, A Million Little Ways. You can preorder here!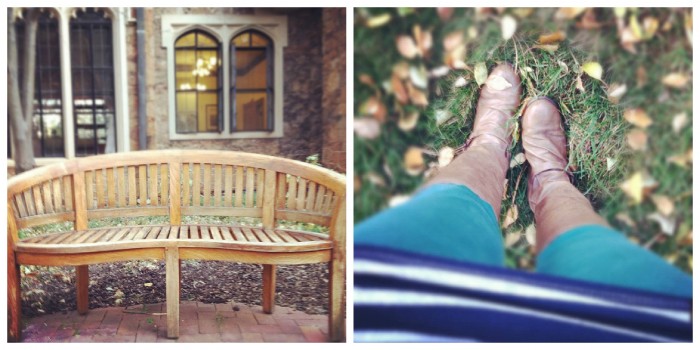 Jon Acuff's new book, Start, will be out soon. He's so talented and funny and you should follow him on Instagram and Twitter. He's gonna be at Blissdom and I can't wait to hear him speak again.
Speaking of Blissdom, I'm rooming with Ruth, Heather, and Darlene.  HOLLA!!!  Darlene has been digging around in my archives and found a 4 year old post, where I give a very sketchy make-up tutorial, with the brilliant help of Savannah.  Turns out, I still use all those products.  I'm thinking about updating it to include a few of my new items but I still stand behind my recommendations.  And I still wear too much make-up.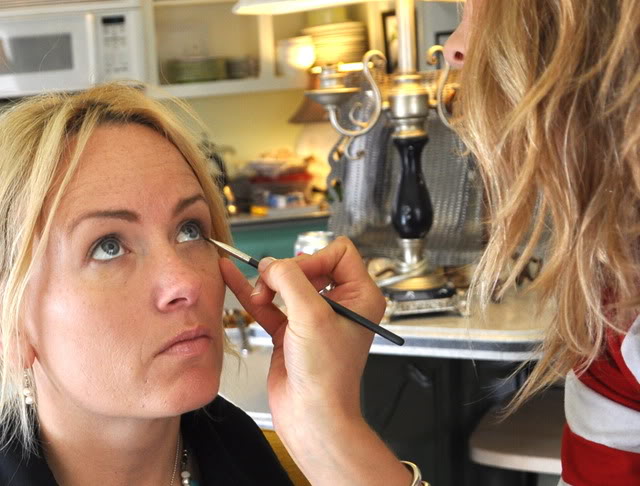 And speaking of Ruth, she and I have become accountability partners for each other in our writing endeavors. This week our conversation went something like this:
Me: "Everything I try to say has been said before, but better. I suck.  I find this to be a difficult task.  I'll never write a decent book. I'm sure I'll get the hang of it.
Her: "Quit being so hard on yourself. Just put in the time and write and don't overanalyze it. Your book will be awesome."
Last week, the conversation was exactly the same, except swap the names.
I procrastinated my writing last week by cleaning out my closet. She procrastinated by starting a new series on her blog.
You should totally join up next week for Thrifty Thursday. Let's all happily procrastinate at Ruth's place!!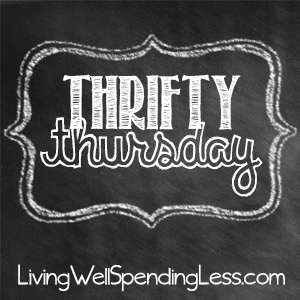 Tsh and EVERYONE ELSE I follow on Instagram (okay, not everyone!) is doing the Whole30 eating plan.  She wrote about it here and it's very inspiring.  I thought about it for 15 seconds. I really should do it but it's so hard core.  And though I've always loved and admired her from, now I'm completely obsessed with all her podcasts.  Check it out.  But don't go paleo because then, literally everyone I'm following will be feeling amazing.   And then there I'll be.  I'm such a huge podcasting fan and I would love to try my hand (er, my voice) at it.  That would be another good way to procrastinate writing, yes?
And then there's Shaun Groves.  LOVE him.  He has Daddy Day with his kids, when he's not traveling around singing.  They recently made these book marks from this website.  I know, ADORABLE.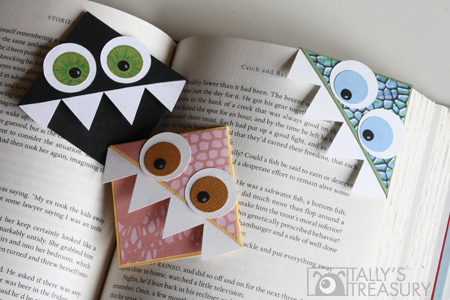 Okay, I'm off for a run and praying the shin splint monster doesn't rear its ugly head!
Hope your weekend is full of sunshine!!