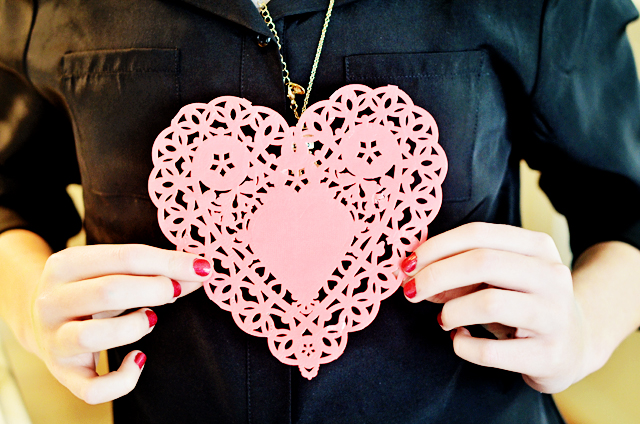 1.  I don't know about you but I'm gonna be holed up all weekend working on a writing project that's due Monday.  More on that later.
2.  I love winter weekends, where hunkering down and reading and writing and baking are not only allowed but encouraged.  And ? Happy Love Month!  Although, I always hate to see January go.
3.  I have a date with my sister tonight, for dinner and laughing and a CABi party with friends.  I love sister dates.  They're the best.
4.  I'm going to Blissdom again.  You knew I'd follow Alli to Texas, didn't  you?  Ruth made me do it.  And Heather, too.  I can't wait.    The Blissdom team was so kind to  to take down my "Blissdom is amazing' quote and put it right up on their website.  You should totally try to get there.  I'll hug on you and feed you something with buttercream.
5.  I'm slowly rehab-ing my leg.  Which means I've been back to the gym.  ON THE DREADMILL.  (read curses and huffing and sighing).  I don't like the gym.  I like to run outside.  Soon enough, I guess.
6.  I loved all your link-ups this week.  I'm slowly making it through them but Monday's deadline has me all in knots.  Thanks for joining the party!  Check them out if you haven't yet.
7.  I'm listing my ebook with an affiliate site next week, which means if you'd like to be an affiliate, you can list it on your sidebar!   That also means that getting both the pdf and the epub version for $5 will probably only last through the weekend.  You can purchase here!
8.  I was supposed to post my daily schedule this week.  Looks like that won't be happening.  I'm working on it, though.
9.  Do y'all know Myra from My Blessed Life.  Preciousness, I tell you.  Visit her blog and plan to stay a while.  I happen to adore her.
10. My espresso machine is temporarily out of service.  Which means I'm temporarily out of service.  Just thought you should know.
11. In my ebook, I posted about the tank top of all tank tops, Sugar Lips.  ( Sugar Lips Seamless Rib Tank Top 409, Black, One size fits most
.)  Of all the things I talked about in that ebook, y'all have been emailing me like crazy about them.   I know, there's nothing quite like just the right tank top.    It's all JamieKnoxville's fault.  But this is one addiction you need.   Never buy another kind of tank top ever again.  They're one size fits all.  They're fitted and clingy and the best undergarment I've ever owned.  You can thank me later.
12. While you're thinking about stuff you need, check back this weekend for a great Valentine's Day giveaway from my very favorite jewelry maker!
13. I'm so behind on the Aeneid.  What else is new, right?  I hope you're behind too.  Then, I don't feel so bad.
14.  Did y'all see Melissa's new kitchen. Oh, my is it beautiful!!!  I LOVE IT.  Great job, Melissa!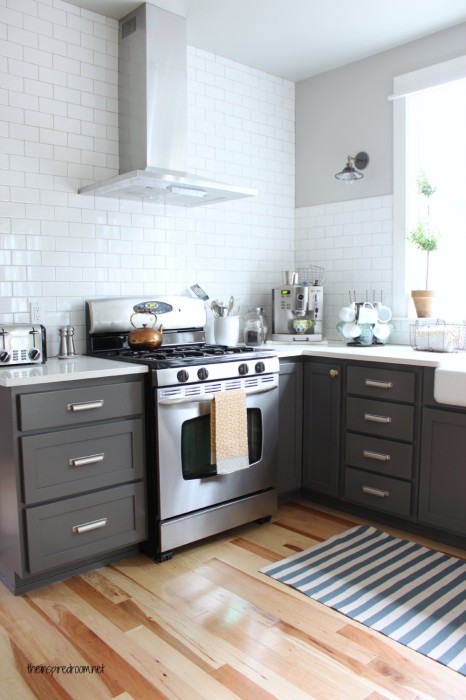 See y'all this weekend for the giveaway.  What are your weekend plans?
Well, let me suggest some Stubborn Love to get you started!