This is day 27 in a 31 day series on hospitality. Start from the beginning here.
When we listen to another, we catch a slight glimpse of their soul.  We create an open page where they are free to write their story.  We help people remember who they are.
If there is one gift you can give another human being,  it is a listening heart.   Nothing validates us, makes us whole, helps us become who we are meant to be, as much as to be heard.
But we don't listen well, do we?  We are busy, distracted, stressed, overworked, overburdened, anxious,  and selfish.
We don't listen because we don't have space for others.  
Our lives are chaotic and cluttered and full.
We lack margin.  We don't know how to quieten the buzz.    We don't really even want to.
But when we lose margin, we lose our humanity.
Margin is the space between us and our limits.   It's  what gives us the time and compassion to listen.
Margin gives us time to play…..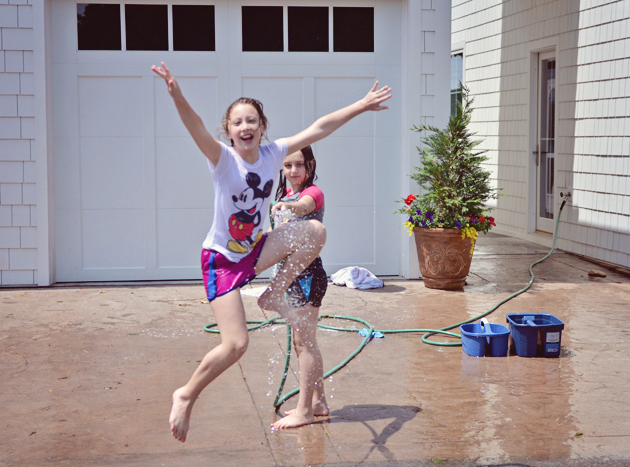 time to paint pumpkins…..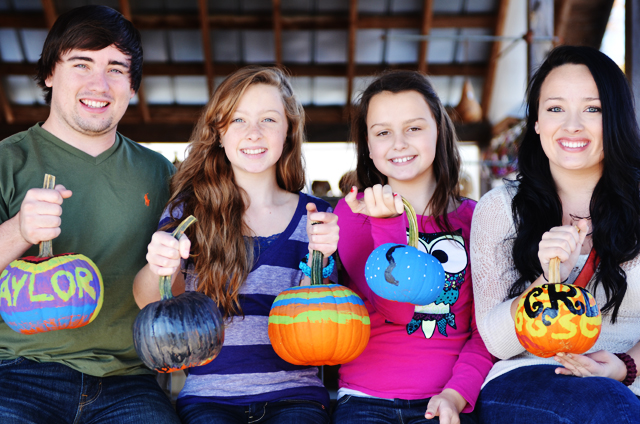 time to learn to crochet…….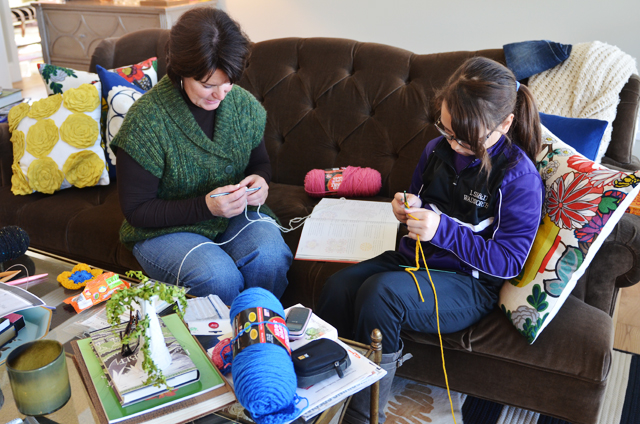 Time to bake cupcakes….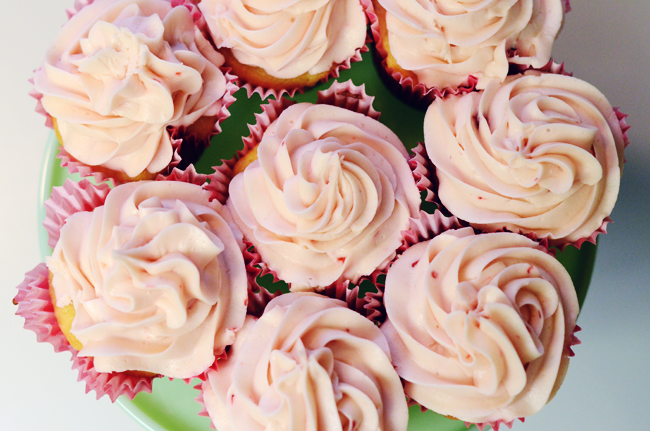 Time to be sisters…..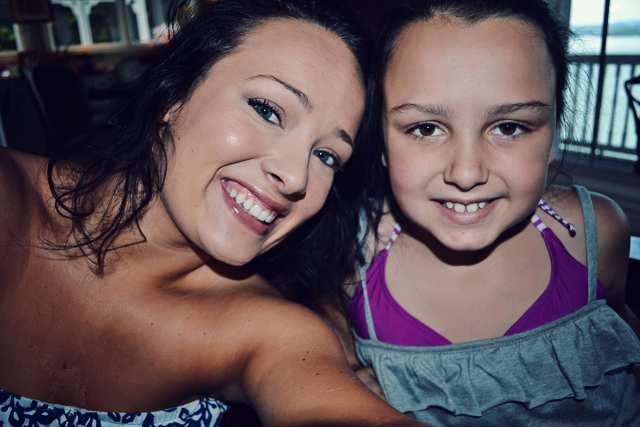 The margin of our lives is where the garden grows….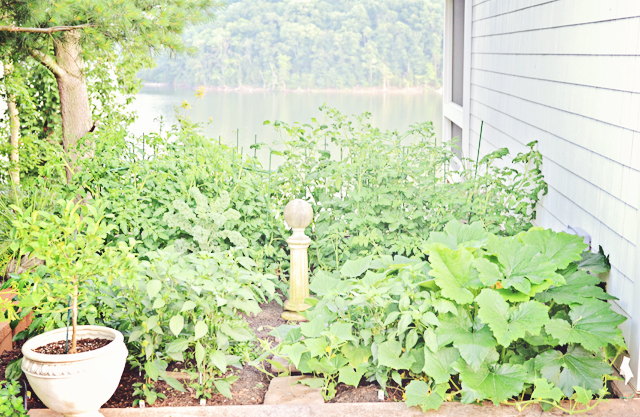 and the sun sets…..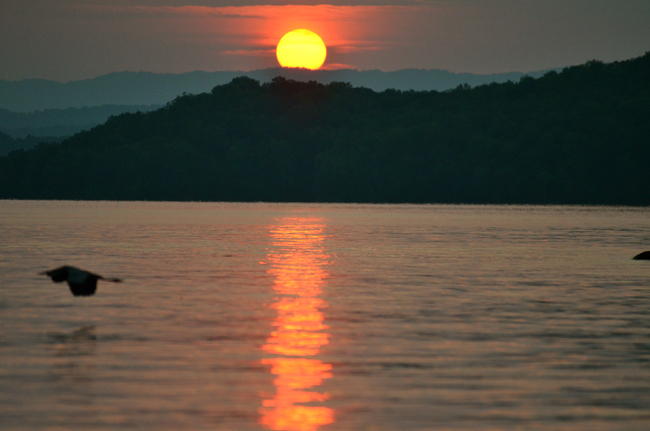 It's where we learn to stargaze and bird watch.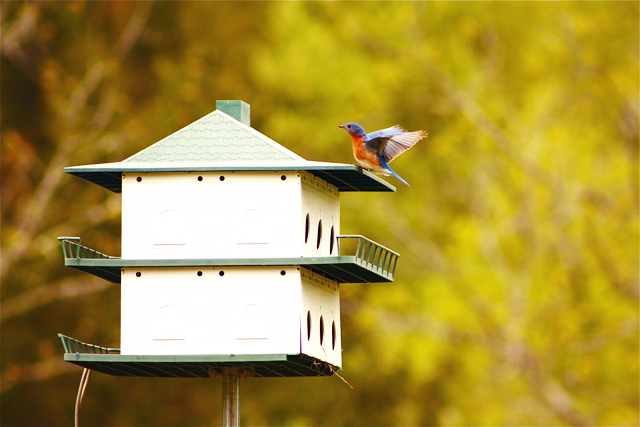 It's where we sing and dance…..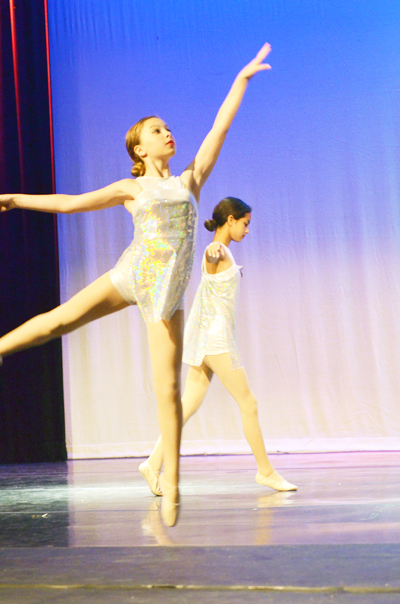 It's where we linger to feel the magic of the everyday.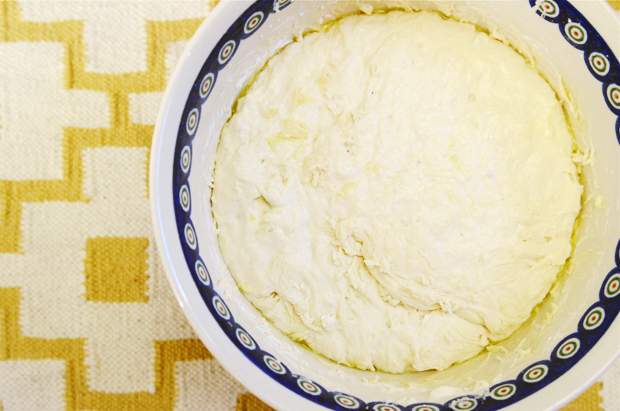 It's where we remember so keenly that these moments are fleeting…..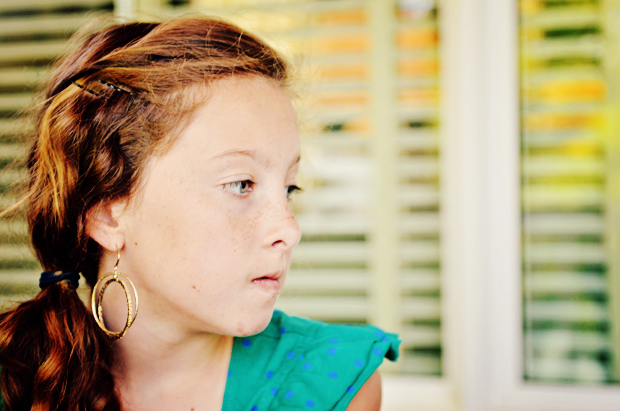 It gives us the space to breathe……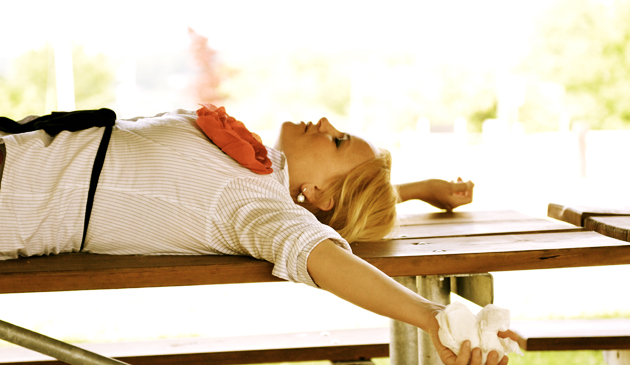 To read……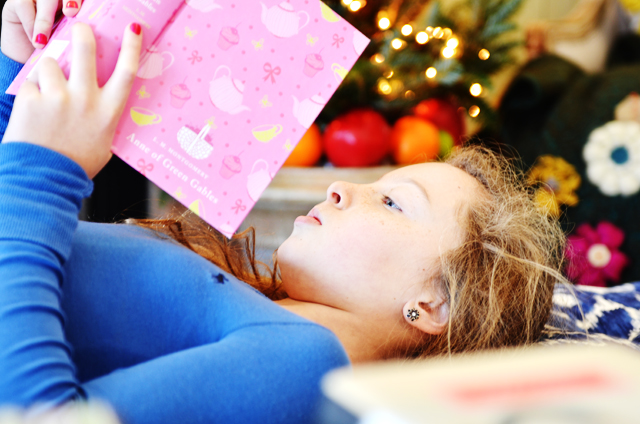 Or even nap….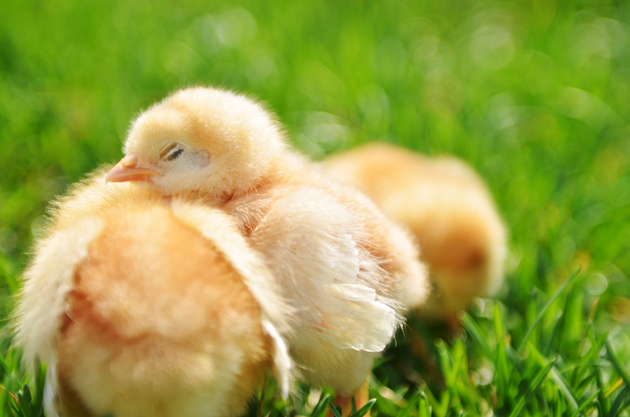 Maybe every good thing that happens, happens here, on the sidelines, in the space between us and our schedules.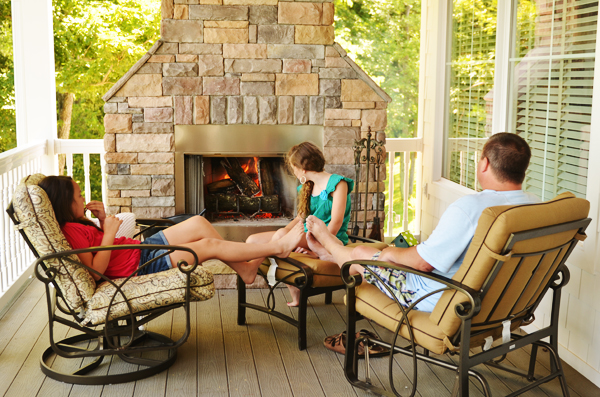 And we miss them because we haven't learned to listen.
Because we've made lives with no margin.  No room for what might be.  No room for the soul to breathe.
And this place, as you might have guessed is where hospitality lives.  In the margins.  Where we make room for others and their beautiful struggle.
Where we learn to really listen—-to incline our hearts to someone else.
So, my question for you is this?
Is there any room between you and your limits?
Are you exhausted?  Always on the verge of tears?  Spent? Irritable?  Lacking joy?
You need margin.  And you may have to fight for it.
I gave my family the gift of margin when I quit working.
And everytime I am willing to listen.
To slow down.  To learn to say no to all the noise.  To stay home.  To choose the path less traveled.
But it's not natural in our modern world so I fight for it everyday.
And some days I fail miserably.
But some days………
I see it.  I hear the beautiful symphony of life.  I hold onto  joy and I listen well,  like my life depends on it.
And I'm starting to wonder if maybe, in some ways,   it does.
***************************
I recommend this book if you long to create space in your life.   Margin: Restoring Emotional, Physical, Financial, and Time Reserves to Overloaded Lives