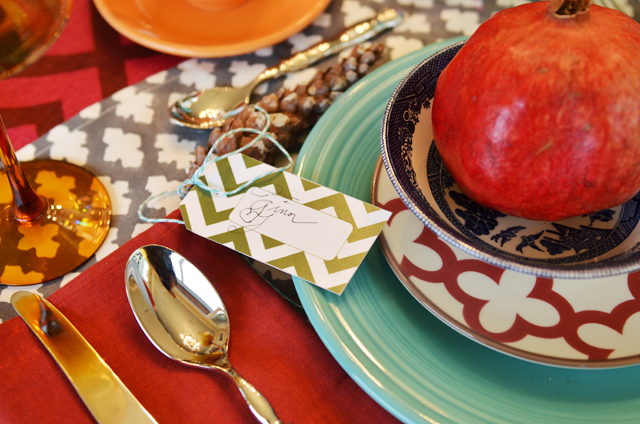 Y'all have been so patient.
I know you were thinking that surely a series on hospitality would be full of recipes, model guest bedrooms and perfect table settings.
It's coming.  Hang on!
I started this series where all true hospitality begins—-in our hearts.
And before I move on to all the fun stuff, I want to pause to consider why any of it matters.
Why should I make room for others?
Why should I perfect a few recipes?
Why should I put some thought and effort into what goes into my guest bedroom?
What's the point?
The point is to serve others.
That and only that should be my guiding principle.
So yes, we'll talk about kitchen and pantry organization.  But not for the sake of perfectly aligned spices.   Only as it helps to serve our family and neighbors.
We'll  talk about cooking and why it's important to learn basic kitchen skills—but not so we can boast of being  gourmet chefs.
We'll do those things that help us feed and serve our families and friends.
It's so easy to become obsessed with the perfect home, the most organized playroom, an heirloom tea set.
But what is our motive?
Are we spending our time and energy and money to impress others?   Or to serve them?
We become slaves to our stuff instead of using it as a tool to serve those we love.
So, we won't encourage perfection.   We will encourage service.
And, as the topics become more visual and practical, don't forget the goal:
To use our resources of time and treasure to love and serve our neighbors.
It's just that simple.  And just that impossible.
Join me in the beautiful and crazy paradox!