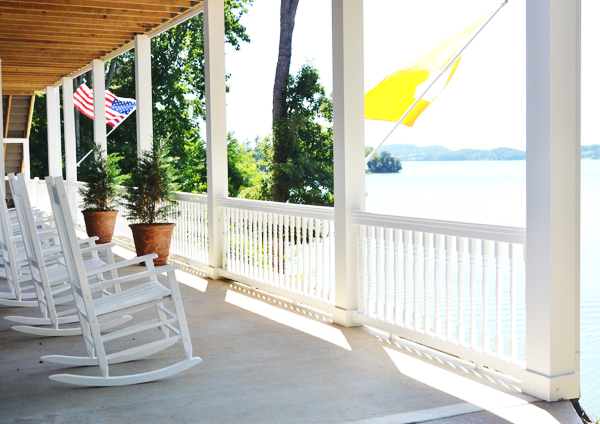 My girls just finished 5th grade. That means I've homeschooled them for 4 years—-even  through a family tragedy—–and somehow managed to keep us all alive.    I was hanging on by a thread at the end of this school year. I wanted it to be over. I wanted to do anything but finish. But we plowed through and we did it.  Can I get an amen?  Can someone do a hitchkick  for me?
In most subjects, we finished our 5th grade books in March and started new books. Even so, I think I was done in March. But then summer quickly comes to the rescue with her water sports and lazy garden mornings and perfect June nights. It took 2 days for me to realize that I don't do free time very well. So, I've got a (slightly nerdy) plan.
We will be studying the ancients next year in history (the Isrealites, Egyptians, Greeks, and Romans) so to prepare for it I enrolled the girls and I  in a Greek Mythology class offered online by Duke University. (Thank you for the recommendation Miss Kimmy!)  We started it this week along with reading the Odyssey.  We try to do our reading/mythology along with our house chores in the mornings and then we have the rest of the day to play.    The Odyssey may in fact be the greatest piece of literature in the Western tradition.  I'm gonna highly encourage you to read it this summer.  I sweet talked my book club into reading it with me too.  C'mon, you know you want to.
Well,  to my girls' great delight, the course we're taking deMANded that we watch My Big Fat Greek Wedding as part of one of the lessons this week.  And as much as I loathe tv, we did.   LOVED it all over again.
To prepare myself for this years' teaching, I'm taking some online courses myself.    The web site is called The Great Courses and offers lectures  in almost any area of specialty you can think of—taught at the college level and self-paced.  I'm currently taking Ancient Egyptians,  The Odyssey,  The Night Sky (the girls and I are doing astronomy next semester!) and Classical Mythology.  I stayed up until midnight last night (which is UNHEARD of for me) to finish my 2nd astronomy lecture and gaze longingly at the night sky.  The lectures are fantastic and I'm giddy about all this scintillating information.
But then again I'm nerdy like that.    I hope we can still be friends.
To balance it all out, I listened to Pink on my run this morning and ate cherry chocolate chip cookies for breakfast.
We're also listening to the Hobbit when we jump in the car to run errands in preparation for its December 2012 movie debut.
Besides that, we're doing a lot of free styling in the arts, crafts and water sports categories.
We've also taken to some serious popsicle eating.
And when we can't be found on the screened porch reading or eating popsicles, we'll be down at the basement porch in one of the rocking chairs.  I've got it set up all Cracker Barrel style down there with the rockers all in a country row.  Come on over and sit awhile!
I could talk Odysseus all day long, baby 🙂
xoxo,
your geekiest friend ever,
edie
p.s.  I'm registered for the Circe Conference in July (in Louisville, KY) and wondered if any of you are going?  It's 8 tickets away from being sold out.  I think it's going to be epic.  This talk by Andrew Kern called "You Are What You Behold" is so inspiring and pushed me over the edge of wanting to hear more of this same life/educational philosophy.   Hurry and register!