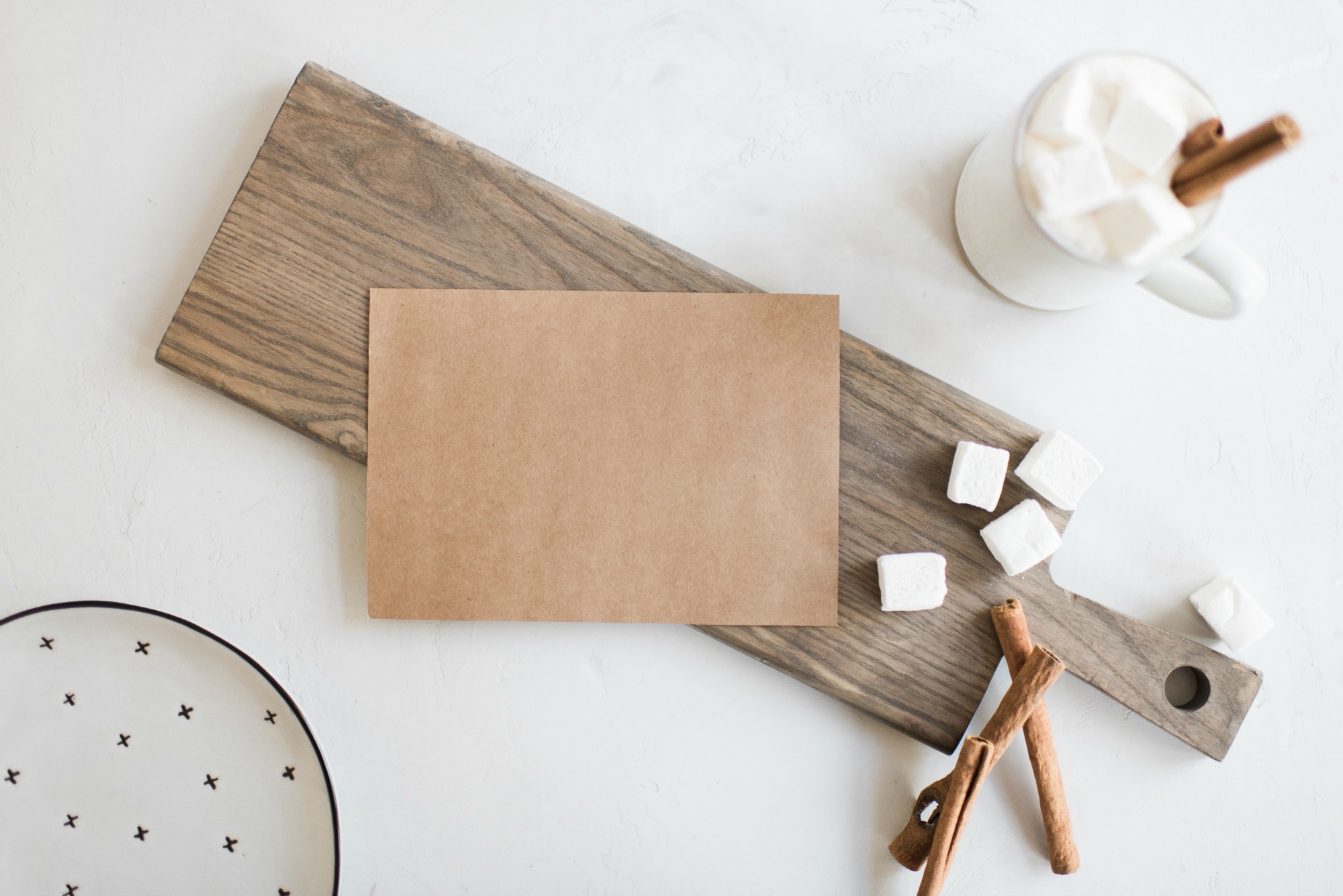 Psalm 145—The Lord is gracious and merciful, slow to anger and abounding in steadfast love. The Lord is good to all, and his mercy is over all that He has made.
I like bringing people food.  Namely soup.
If you know me, that doesn't surprise you.  I like to cook and I love to cook soup and I like to be helpful so making soup for people when they need a little encouragement is exactly my jam.  It's my preferred way of "bearing of my brother's burden."
But I read these words from Bonhoeffer this morning and it reminded me of the underside of bearing my brother's burdens, the side that's less sexy and less fun and less creative—the side of burden bearing that no else can see or give me credit for.
"The Christian, however, must bear the burden of a brother. He must suffer and endure the brother. It is only when he is a burden that another person is really a brother and not merely an object to be manipulated. The burden of men was so heavy for God Himself that He had to endure the Cross. God verily bore the burden of men in the body of Jesus Christ. But He bore them as a mother carries her child, as a shepherd enfolds the lost lamb that has been found. God took men upon Himself and they weighted Him to the ground, but God remained with them and they with God.
The passion of Christ strengthens him to overcome the sins of others by FORGIVING them.  Christ bears our burdens, so ought we to bear the burdens of our fellow men, which is quite literally his sin.  And the only way to bear that sin is by forgiving it in the power of the cross of Christ in which I now share." 
As we anticipate Christ's coming to us, we remember that He comes forgiving us our sin, saving us from ourselves.  Seeing the worst of us, knowing our secret sins and addictions and grudges and yet, forgiving it all freely—that is why the Christ child comes.
Lord, help us to bear each other's burdens today, help us to be slow to anger and abounding in steadfast love, forgiving one another just as you have forgiven us.
And bless the soup, too.
Amen.
Download my Advent ebook here!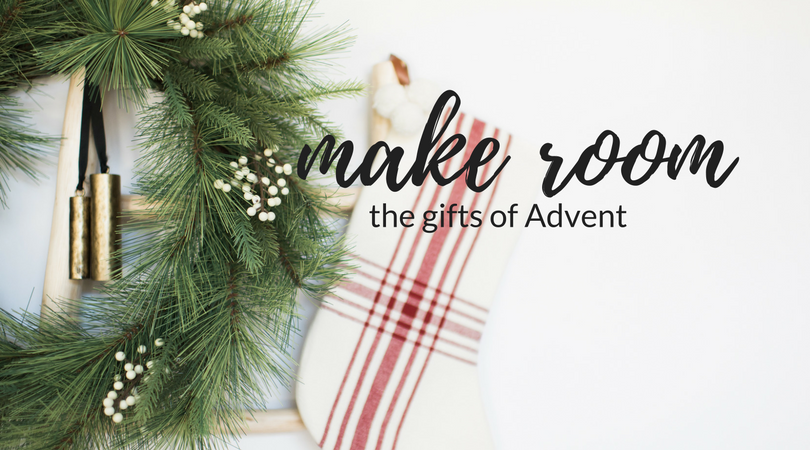 And follow our daily devotionals on Instagram here!