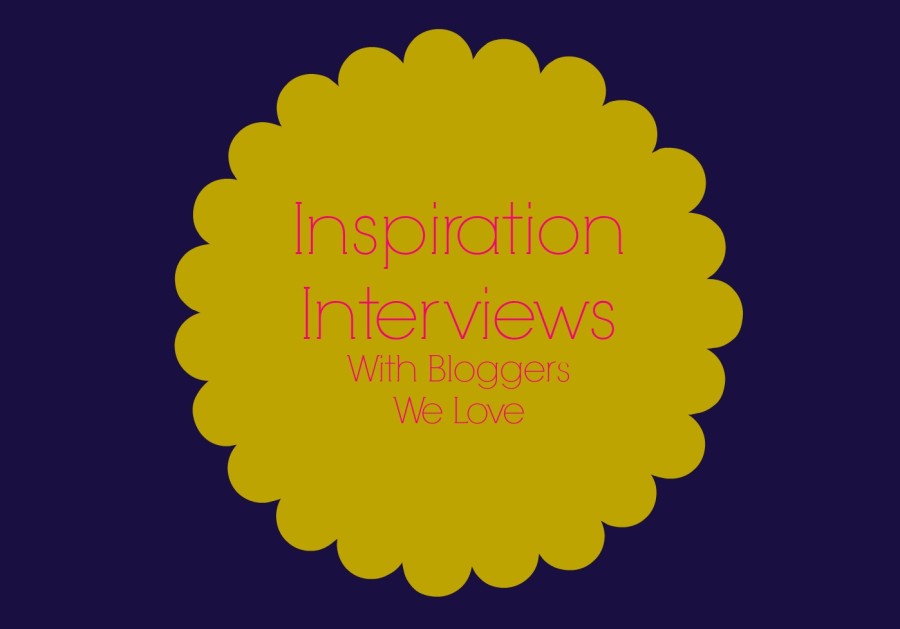 Welcome to the first interview in a new series of video Inspiration Interviews with my favorite people/bloggers!  You are in for a treat with this series, as we get the know the creative, inspirational and beautiful women behind some of the best blogs out there.  I couldn't be happier to bring you one of my dearest friends for our first interview—Ruth Soukup, from the blog site Living Well Spending Less.  She is releasing a brand new ebook into the world today called How to Blog for Profit (Without Selling Your Soul)
, and I couldn't be happier to be part of her book launch.  We did this video in 3 parts so it would be easy for you to listen in smaller snippets.  We talk about all sorts of things, including blogging, productivity, balancing work and home life, and of course Ruth's new ebook, which is 99 cents today only!! Click on the link above and get it today, whether you're a wanna-be blogger, newbie blogger, or veteran blogger.  (Scroll to the bottom of the post for my review of the book!)
Part 1, Introduction to Ruth, her blog, and her story of becoming a writer/blogger.
Some of her most popular posts:
Part 2  Blogging, Productivity,  and Ruth's new book How to Blog for Profit (Without Selling Your Soul)
Ruth has some great posts on productivity and contentment, including:
Part 3, 31 Days Series and Ruth's BIG NEWS!!!!!!
Join us for our 31 Days of Less and More, starting October 1.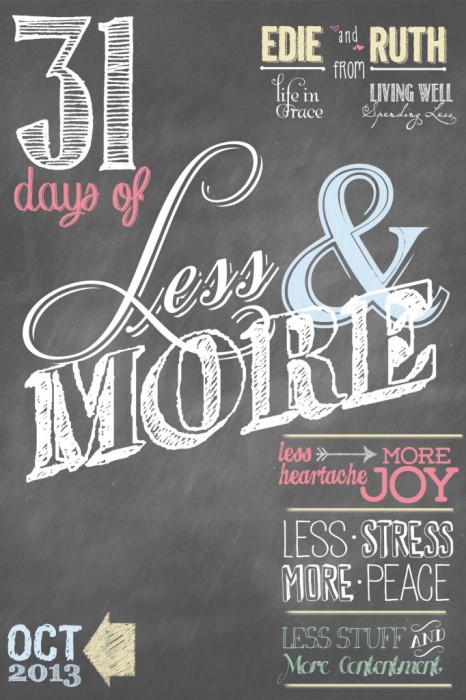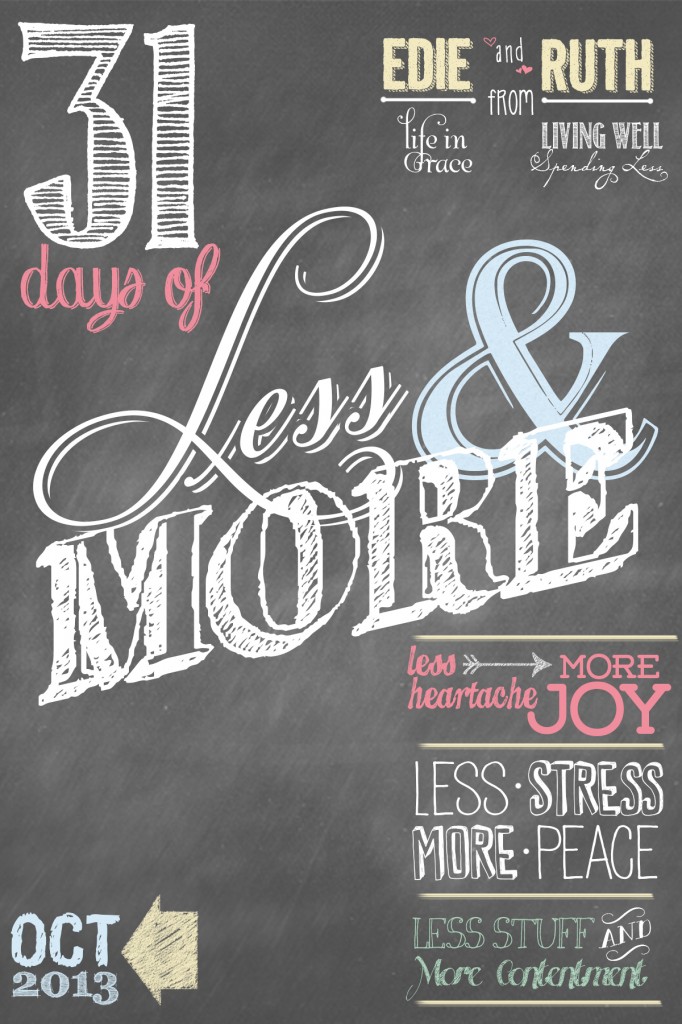 My review of Ruth's book:
"I'm a veteran blogger, headed into my 6th year of writing to a smart and engaged community on a variety of lifestyle topics.  I didn't get to Chapter 2 before I was so compelled by her invaluable advice that I stopped reading and started implementing her smart and savvy tips on my site.  Four hours and a much better navigation bar later, I started reading more and found no less than fifty things that I could be doing better to make my site more reader friendly.  This is probably the 10th blogging ebook I've read, but  by the far the best.  She is brilliant and generous and you will be amazed at the pearls of wisdom in this little volume.  I love her style, which  is the perfect blend of the philosophical and the practical and I can't tell you how many times I've referred back to her advice for my own blog.   It's been a month since I employed many of her techniques and my traffic and income are up 25%.  I'm so glad she took the time to write this.  It's a gift to the blogging community."  -Edie Wadsworth
Read more at http://www.livingwellspendingless.com/2013/09/25/how-to-blog-for-profit/#3KTECCqoMYlsL9Wm.99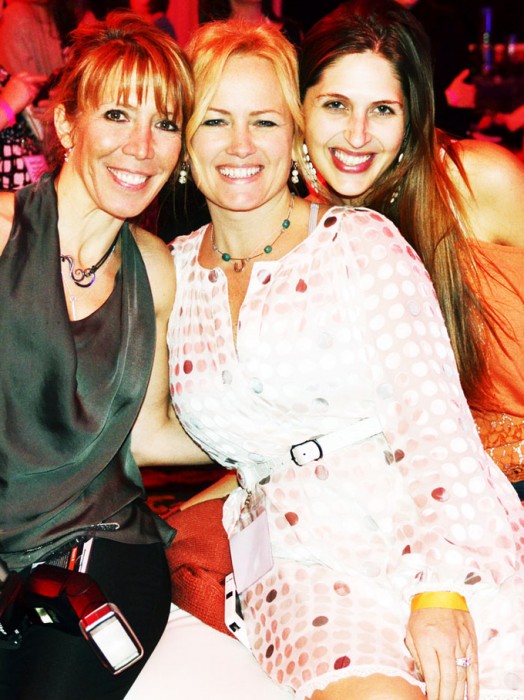 Patty, Ruth, and I at Blissdom.