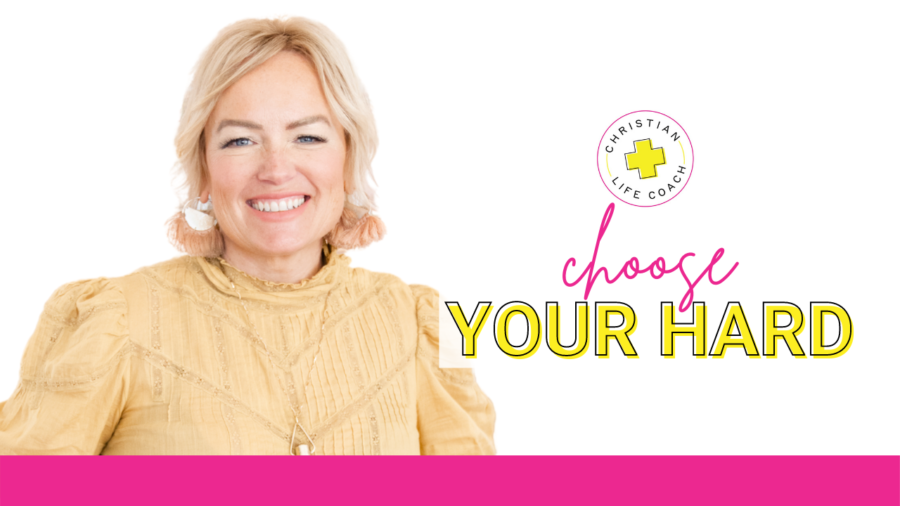 Episode 71 Show Notes
Learn Dr. Edie's three tips for making life more tolerable.
It's time to start DREAMING again!
Sign up for our What's Your Dream guide here!
Find More about Dr. Edie and what she's up to here:
Thanks so much for tuning in. Join us again next week for another episode!