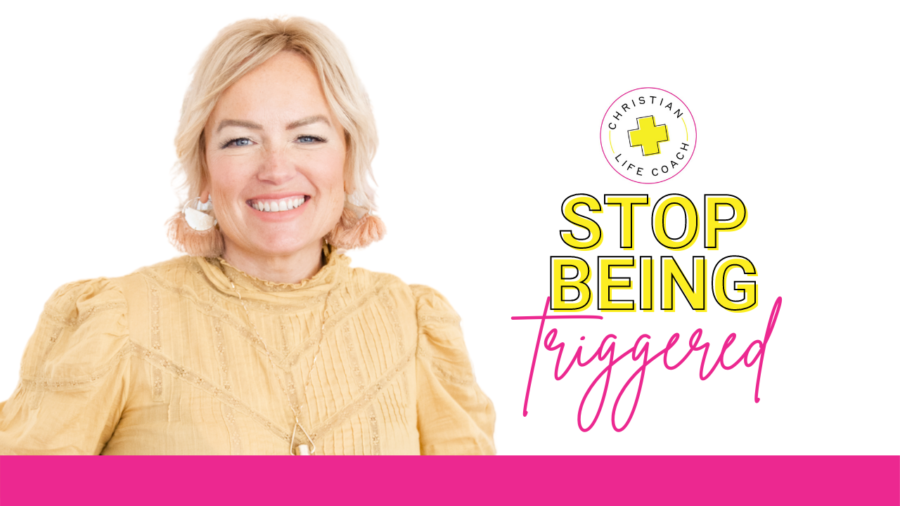 Episode 69 Show Notes
It's time to master your emotions and stop being triggered. Do you have someone in your life that you feel you always have a negative reaction to? This podcast episode is for you!
It's time to start DREAMING again!
Sign up for our What's Your Dream guide here!
Find More about Dr. Edie and what she's up to here:
Thanks so much for tuning in. Join us again next week for another episode!