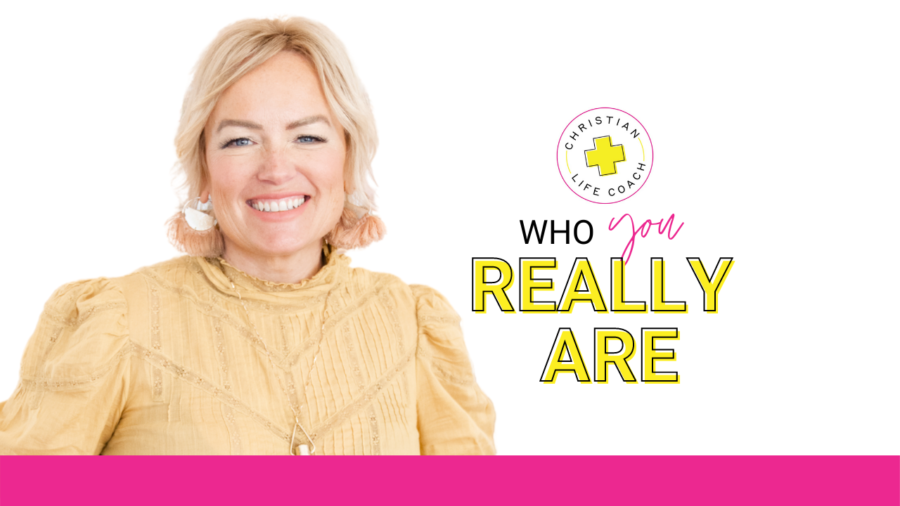 Episode 68 Show Notes
Today, I remind you of Who You Really Are & I give you some practical tips for How to Live From That Reality Every Day!
We'll also talk about the gift of reminding the people you love WHO THEY REALLY ARE at their core, as people made in the image of God.
It's time to start DREAMING again!
Sign up for our What's Your Dream guide here!
Find More about Dr. Edie and what she's up to here:
Thanks so much for tuning in. Join us again next week for another episode!