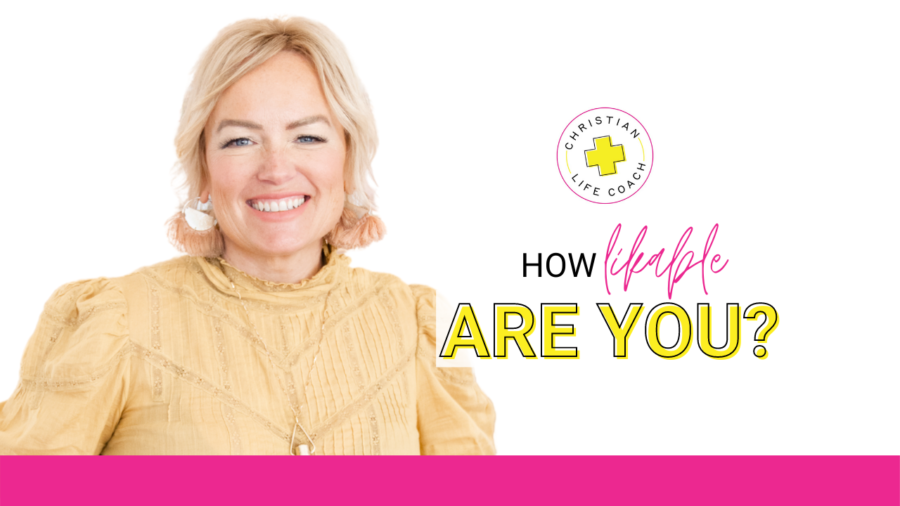 Episode 67 Show Notes
How to become more likeable TODAY! Likeability is way more important than you think. In fact, it may be THE MOST CRUCIAL life skill!

Highly likeable people are like super heroes. They're fun to be around, easy to work with, have MORE of everything. Likeability is more important than almost any other quality. And I'll show you at the end how likeability is DIRECTLY proportional to YOUR ability to like and enjoy other people.
It's time to start DREAMING again!
Sign up for our What's Your Dream guide here!
Find More about Dr. Edie and what she's up to here:
Thanks so much for tuning in. Join us again next week for another episode!