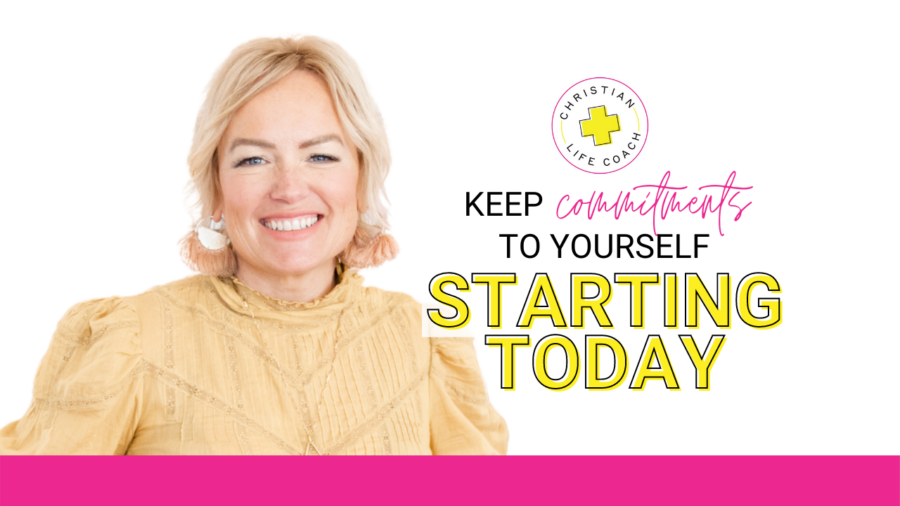 Episode 65 Show Notes
In this episode of The Dr. Edie Show I'm going to be talking about how to keep commitments to yourself starting TODAY! Too often, we give up on the promises we make to ourselves, which bolsters the story we have in our heads about how we never follow through on our word to ourselves. And it's easy to do because we can find LOTS of evidence for how we haven't followed through.
It's time to start DREAMING again!
Sign up for our What's Your Dream guide here!
Find More about Dr. Edie and what she's up to here:
Thanks so much for tuning in. Join us again next week for another episode!