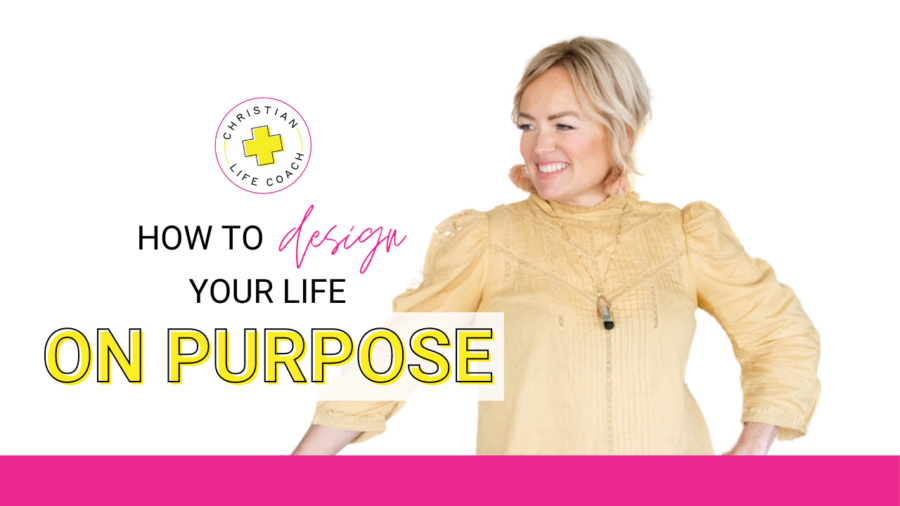 Episode 64 Show Notes
It's time to start DREAMING again!
Sign up for our What's Your Dream guide here!
Find More about Dr. Edie and what she's up to here:
In this episode of The Dr. Edie Show, Dr. Edie talks about 3 things you need to do today to DESIGN YOUR LIFE ON PURPOSE. She also talks about the 2 most important TOOLS she uses to keep herself accountable and ON TRACK for the life of purpose and intention that she wants, and the ONE SECRET for how to ACTUALLY FOLLOW THROUGH with the plans you set for yourself.
Thanks so much for tuning in. Join us again next week for another episode!