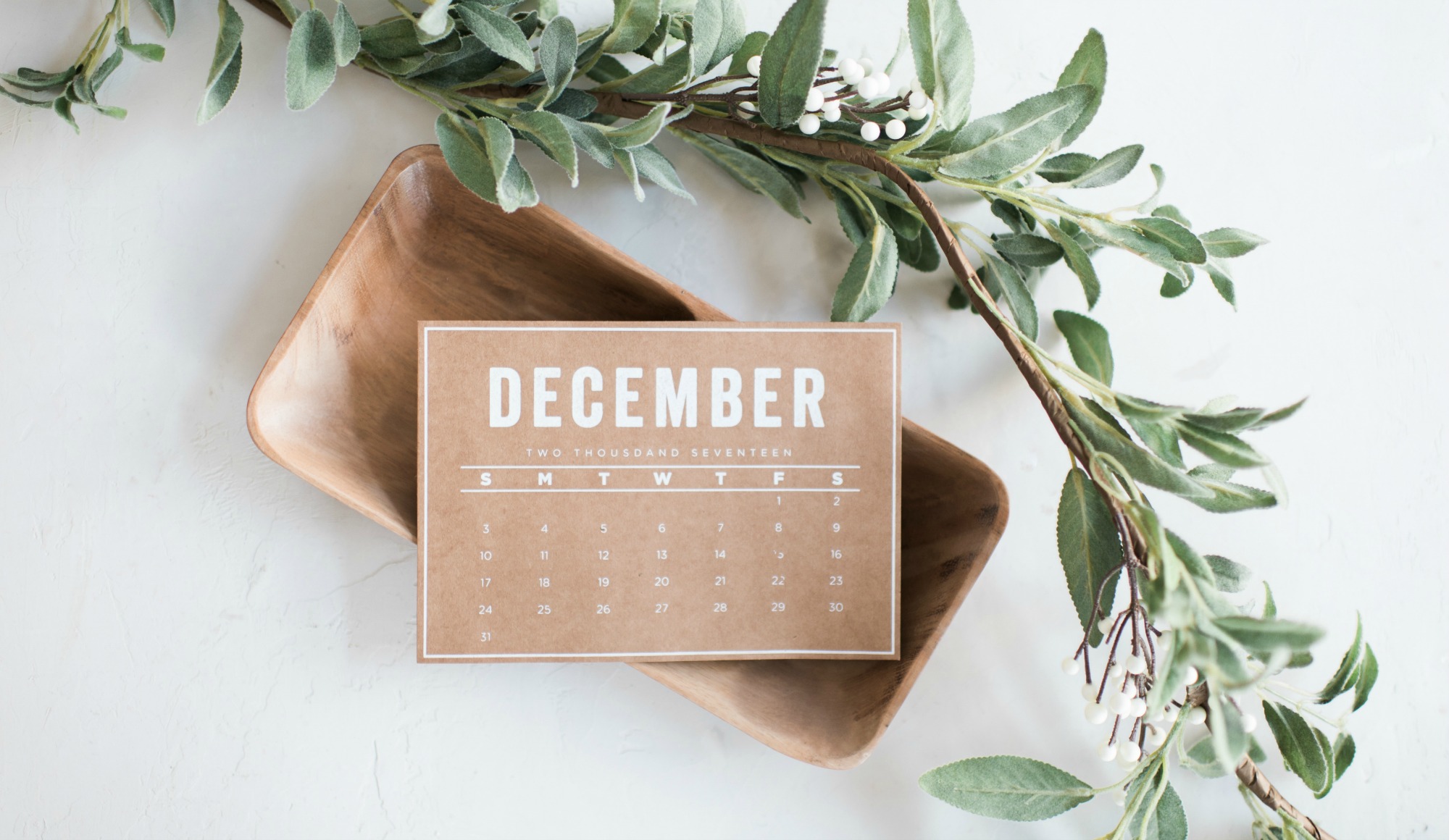 Isaiah 11:1-4 There shall come forth a shoot from the stump of Jesse, and a branch from his roots shall bear fruit.  And the Spirit of the Lord shall rest upon him,  the Spirit of wisdom and understanding,  the Spirit of counsel and might,  the Spirit of knowledge and the fear of the Lord.  And his delight shall be in the fear of the Lord.
Sometimes it feels like the waiting will break us.
We were invited into Thomas's life when he was 2 and now he's 5. (Read his story here.)  The days that pass between one visit and the next feel like months.  When we see him again, he's taller and I study his face to notice every tiny change.
With every inch of my being, he feels like one of my children, but we continue to live in the now and not yet.  We get by on old videos and memories.  We laugh until we cry about something he said last weekend and then that laughter wants to turn to hot tears that we miss so many of his days, of his growing, of his deliciously funny antics.
But the alternative is that we would never have known the joy of him.  That he might never have been baptized or taken to church, that he never would have his own bedroom at our house, despite the fact that the room is still and quiet most days.
So, we wait.  And while we wait we give thanks for what has been, for what will be, and for how we have been allowed to love someone so very precious.
You're probably waiting for something too.  Your waiting may even be much worse.  You may be waiting on a child that is never coming home, or waiting on a marriage that may never be healed. You may be waiting for answer to what the doctor found last week or waiting to see if there'll be enough money for Christmas.
The Israelites of Isaiah's day were waiting too. Waiting for a real king, for the Messiah. Waiting for their kingdom to be restored.
Here's what I know.  God is a God who loves us and is for us and who knows the secret aches of this long wait.  Bonhoeffer says, "For the greatest, most profound, tenderest things in the world, we must wait…And just when everything is bearing down on us, the Christmas message comes to tell us that all our ideas are wrong, and that what we take to be evil and dark and really good and light because it comes from God. Our eyes are at fault.  God is in the manger, wealth in poverty, light in darkness, and relief in abandonment. No evil can befall us; whatever men may do to us, they cannot but serve the God is who secretly revealed as love and rules the world."
Download my Advent guide here!