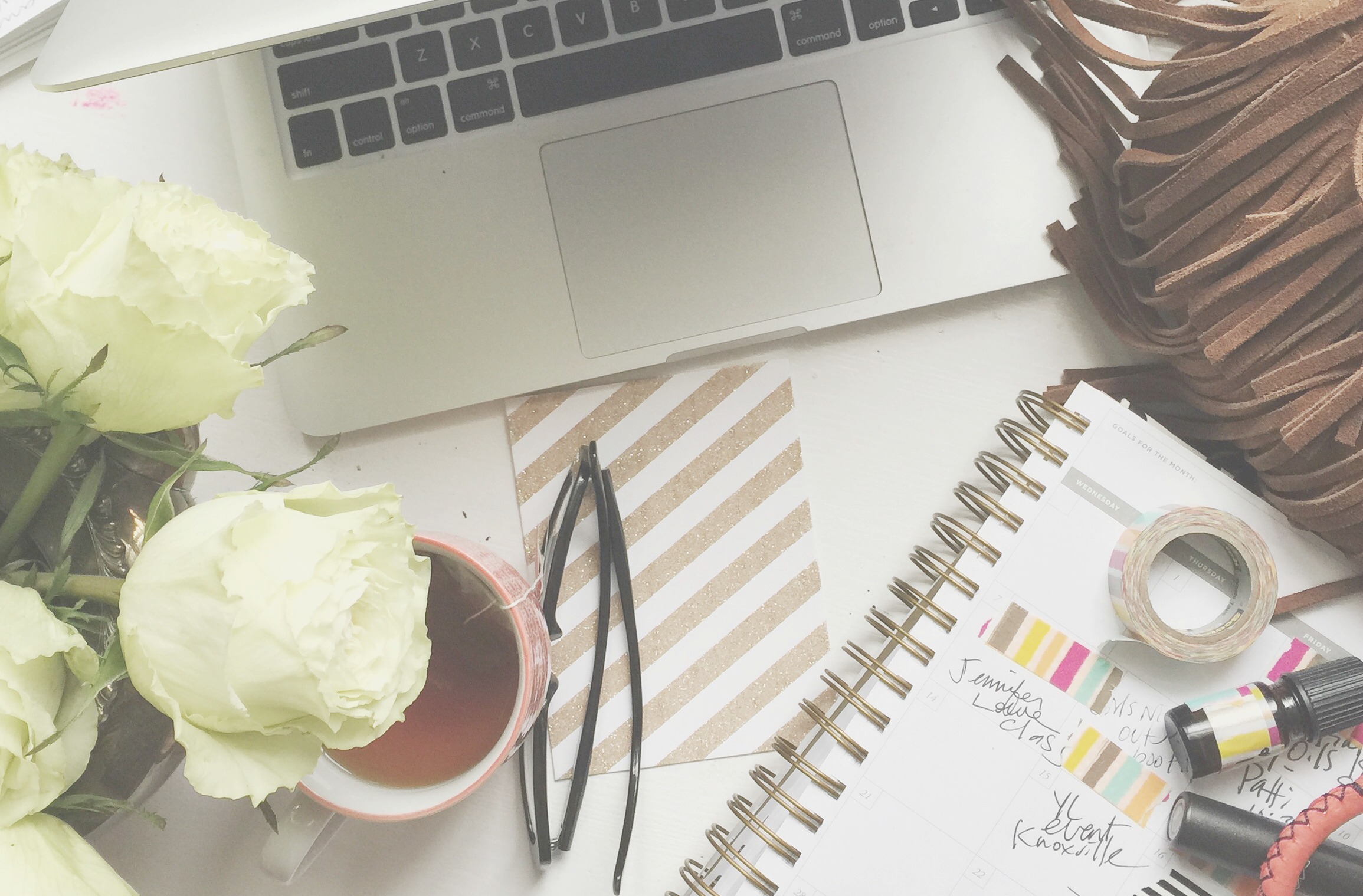 I've been a planner junky for as long as I can remember and I love that it's now ALL the rage.  Have you ventured over to YouTube or Periscope to see all the planner videos you can watch? Heavens to betsy.  Trust me, I've watched my share of them too. The whole thing is fascinating to me.
Speaking of planning and fellow planning friends, I love my friend Sara's new etsy shop and her canvas bags. Aren't they adorable?!)
I spend an hour or so every Sunday night planning out the week, writing a master to-do list that I then pick from everyday when I'm making my daily list.  One of the things I love and hate to plan is meals. I'm so much happier and so much less stressed when I head into the week with an idea of what I'm feeding the peeps.
It saves so much stress and time and money.
I tend to jot down a list of meals and then make them in the order that it makes sense for us, depending on what's going on at night, etc.  I wrote a whole series about meal planning if you want more ideas & check out my Pinterest boards on food. I'm pretty obsessed. Follow at your own risk.
Here's what we're having this week in no particular order:
In case you're not sure about pizza bianca, let me make your acquaintance.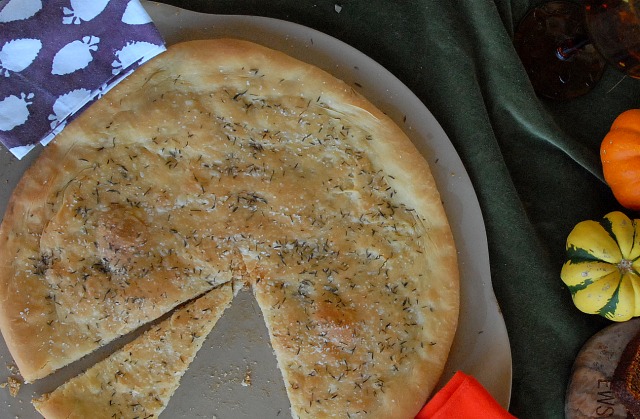 Other goals I have this week:
Get my tax stuff in order and to my accountant. #blesshiseverlovingheart
Remember my motto THERE YOU ARE from this FB post.
Make serious headway in my current read, All the Light We Cannot See (it's taking me forever but the writing is SO GOOD, I want to savor all the words and all the metaphors) and finish my f
Teach two classes. (One of them is in my town tonight if you're local?!)
Run 3 times, weight train twice.
Post my book list for 2016 (it's daunting to decide!)
Get my email Lenten devotional series ready to go again. I think I'm going to do it on the blog this year but still working on the details. I'll also be reading Grace Upon Grace during Lent this year and doing some discussions about it on Periscope. (Periscope is a free live streaming app, my name there is lifeingrace!)  Lent begins February 10th so order your book soon is you want to read along with me!
Launch my new (and free) 14 day E Course on essential oils and how to use our starter kit oils to keep your family happy & well.  (It's actually now live!)(This is different than my paid course, in that it's not nearly as comprehensive and doesn't cover the same material. But it will give you an idea of how you would integrate eo's into your family's daily routine, for those who are interested but not ready to dive in just yet.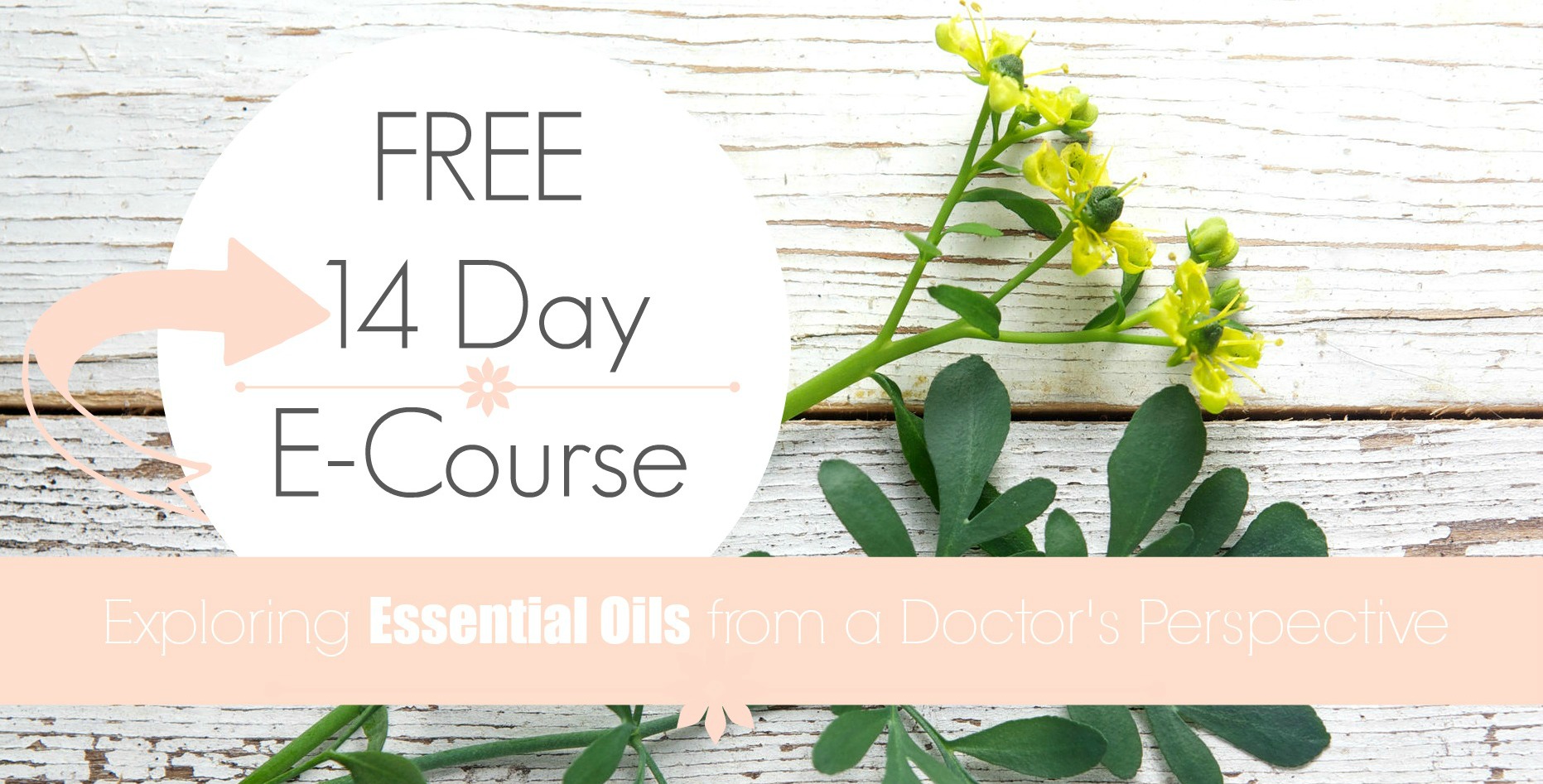 Happy Monday!! What goals do you have this week?! Are you a planner?!
And, I'd love to know if you're a meal planner and what tricks/apps/etc you use to get dinner on the table. Also? How about if you link to one of your favorite recipes in the comments. Then we'll all benefit from your generosity!