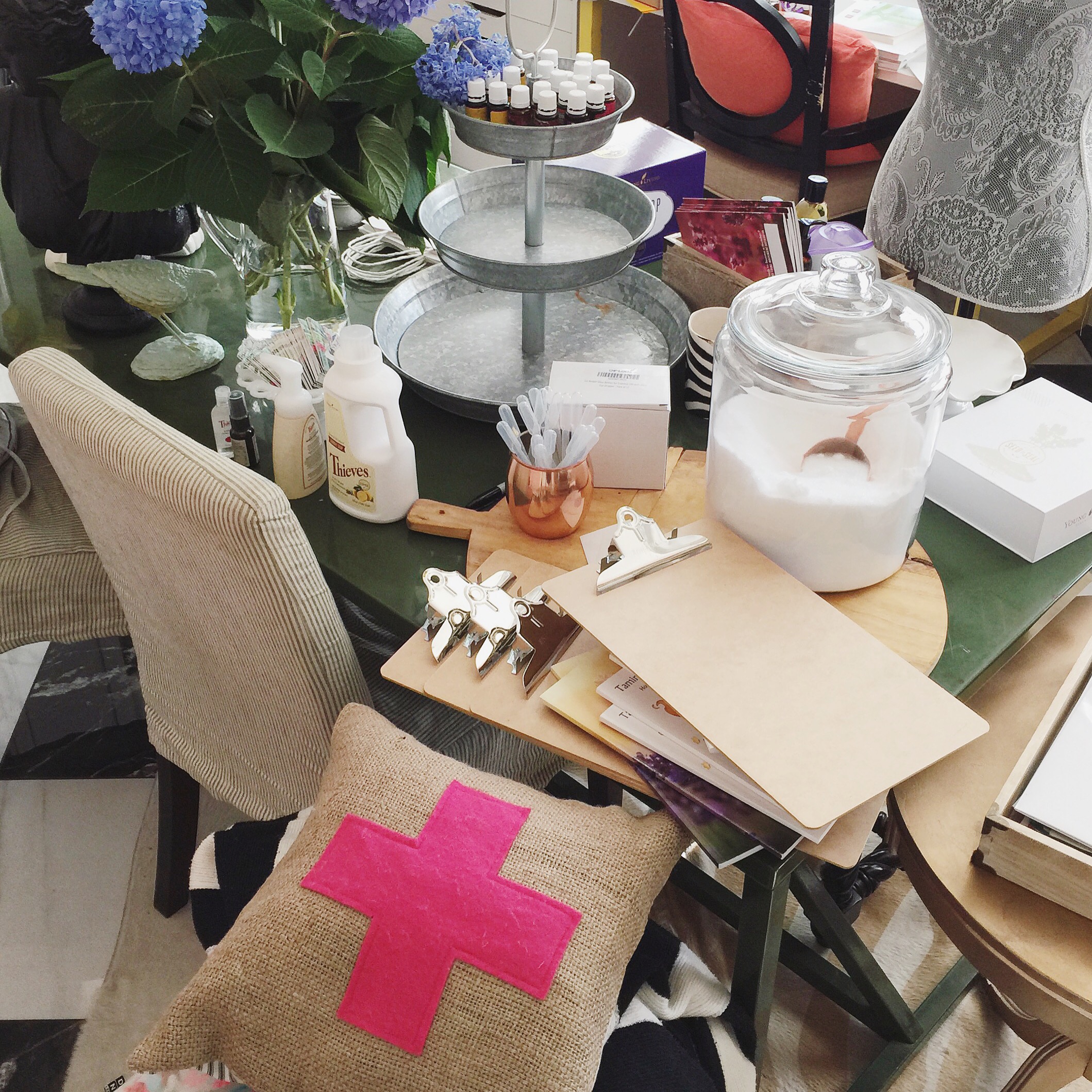 The girls and I are packing up this morning and heading for Greenville, South Carolina to the Allume Conference.  I think this is my 3rd (or it 4th) year to go to Allume, which is a Christian writer's/blogger's conference and since the girls are on fall break, I thought we'd make a little field trip of it.  I LOVE seeing my online friends in person and meeting new ones—it's THE highlight of blogging for me.  We will be setting up a respite/catch your breath station on Friday and giving away some  awesome essential oil roller ball samples, to help with things like sleep and stress and mood and the immune system and more.  I'm glad Em & El will get to experience it with me and they are excited too.   I did a vendor fair last week and they were so awesome at talking to the women and helping them that they didn't even need me!  I'm basically taking the house, as you can see from the photo above so it should be a cozy and therapeutic little station. 

If you're going to Allume, I'd love to meet you!
Next weekend, I'm headed to Orange County, California to speak at a women's conference at Concordia Irvine!  I'll be speaking on the Jesus way of hospitality and would LOVE to see you if you live in the area! They'll be having a wonderful vendor fair with the event so come hang out and eat and shop and fellowship! You can register here.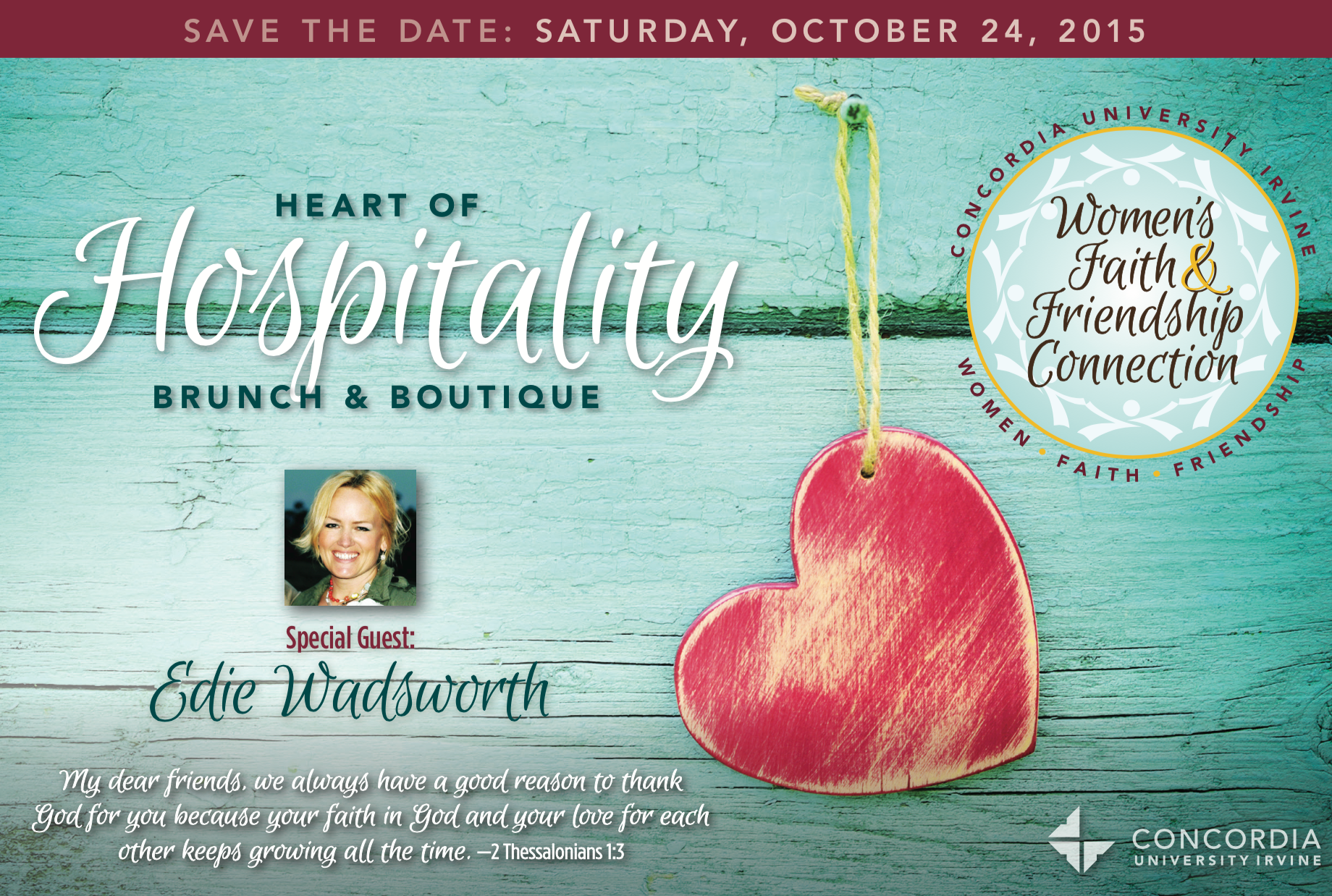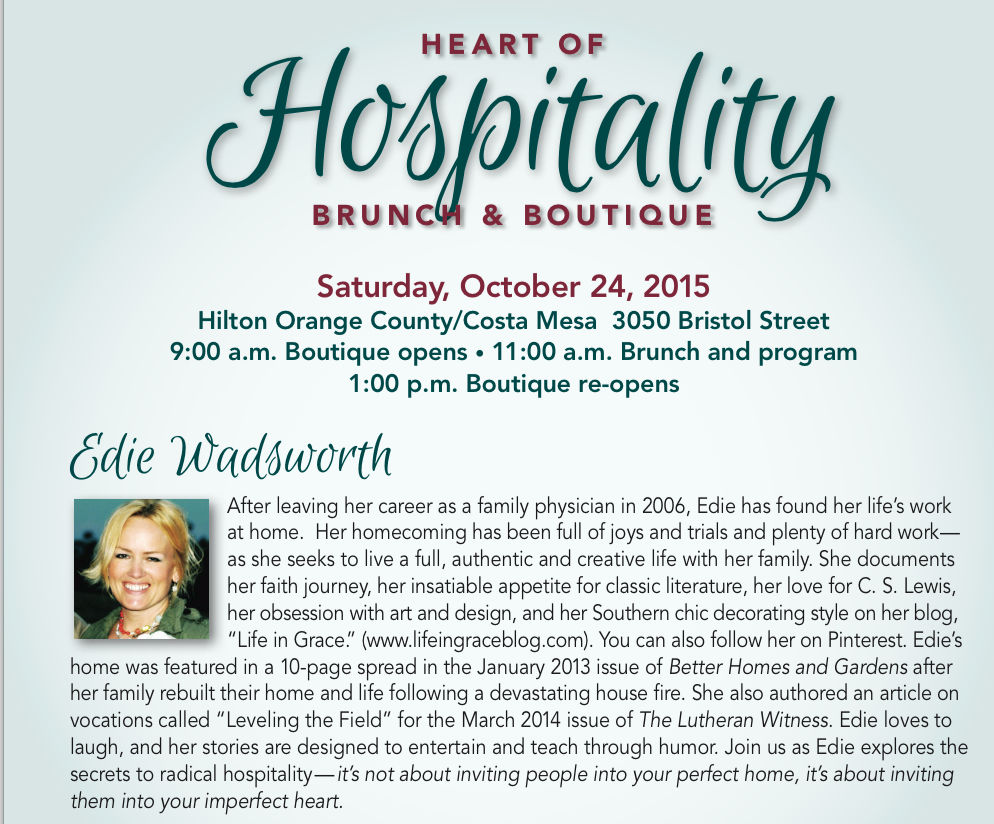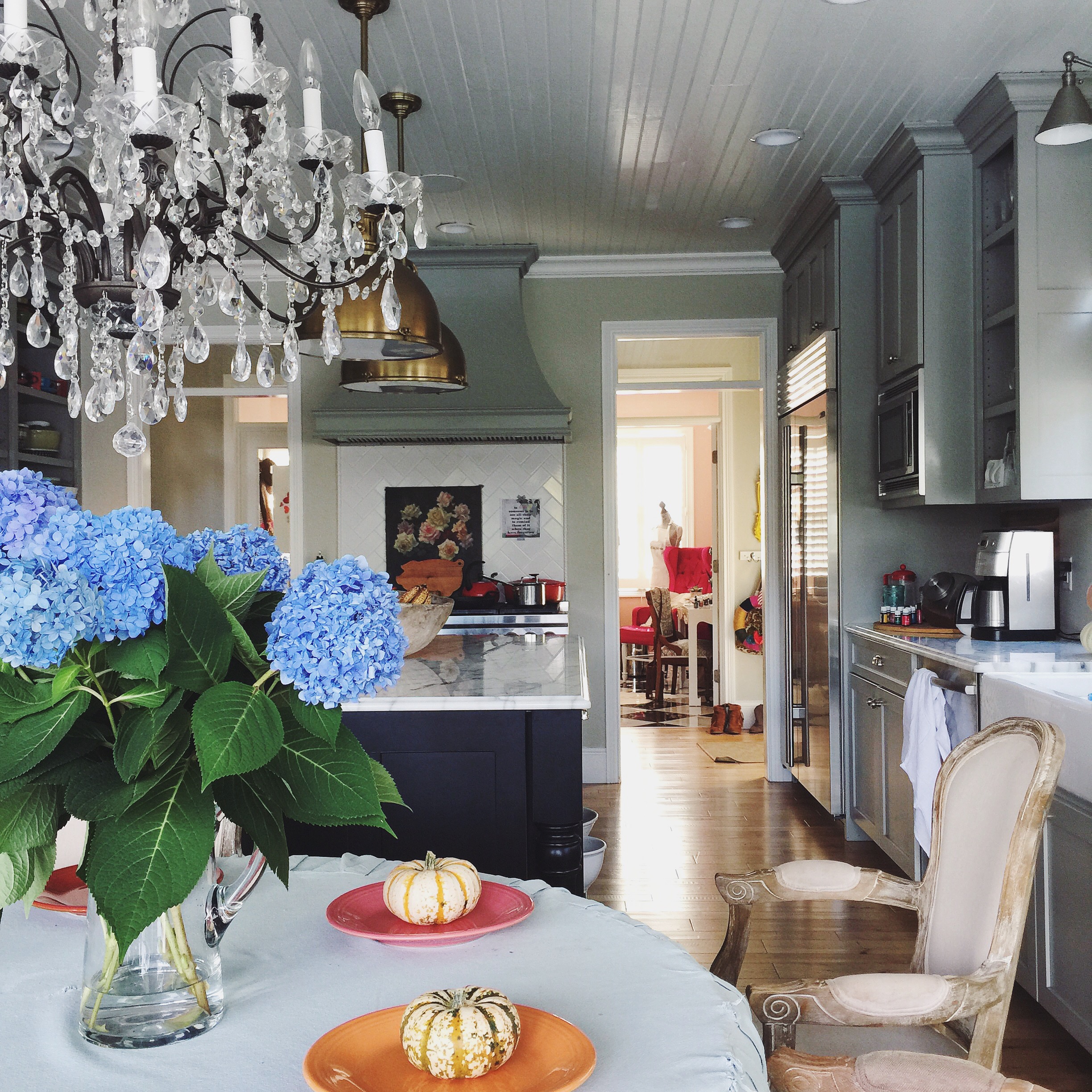 Ruth and I are speaking at the Sweet Sister's conference Nov. 13-14 at First Baptist Charlotte and would LOVE to see you there!  You can go here to read more and register!  We are each doing a session separately and then one together so come join us for the weekend.  We'll be talking about Jesus hospitality, friendship, and being your sister's keeper and we can't wait!!  It's been a heavy travel year for me so I'm excited about these events and then I'm excited to snuggle into fall & winter with some good books and something on the knitting needles!
Mucho love and hope to see you in real life!!
I'm also teaching lots of classes so if you're local, come join us sometime!
(I just taught an online FB class on winter wellness and you can still view it here, just look for the Table of Contents and click on all the posts! If you've been contemplating oils, get them before winter! You will be so glad you did!)