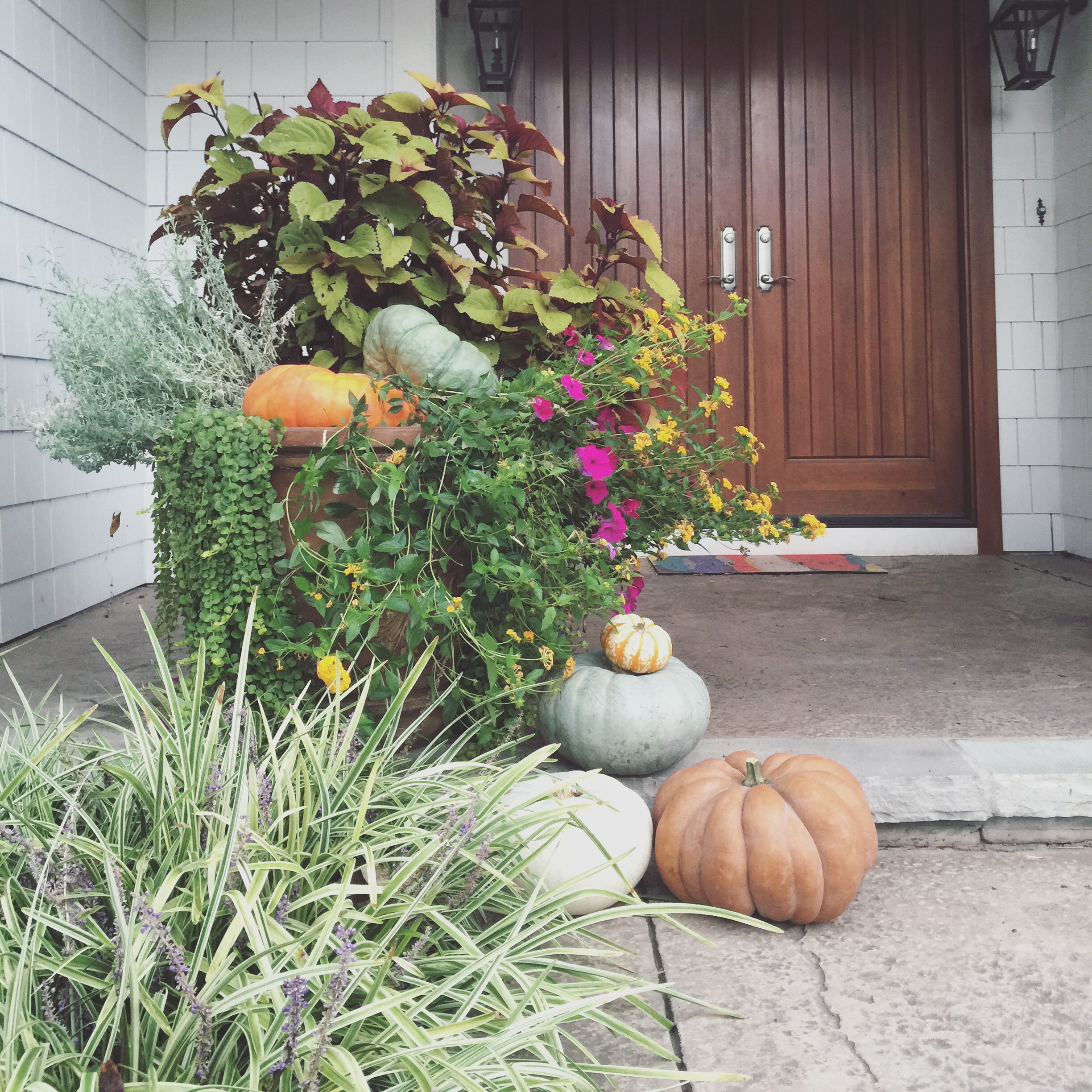 I like bringing people food.
I'm sure that surprises no one.  I like to cook and I like to be helpful so cooking for people when they need a little encouragement is exactly my jam.  It's my preferred way of "bearing of my brother's burden."
I know how very much it blesses me when someone does it for me.
I read these somewhat paraphrased words from Bonhoeffer  this morning and it reminded me of the underside of bearing my brother's burdens, the side that's less sexy and less fun and less creative—the side of burden bearing that no else can see or give me credit for.
"The Christian, however, must bear the burden of a brother. He must suffer and endure the brother. It is only when he is a burden that another person is really a brother and not merely an object to be manipulated. The burden of men was so heavy for God Himself that He had to endure the Cross. God verily bore the burden of men in the body of Jesus Christ. But He bore them as a mother carries her child, as a shepherd enfolds the lost lamb that has been found. God took men upon Himself and they weighted Him to the ground, but God remained with them and they with God. 
In bearing with men God maintained fellowship with them. It was the law of Christ that was fulfilled in the Cross.  While it is true that only the sufferings of Christ are the means of atonement, he shares with his disciples the fruits of his passion, so that the Christian must now also bear the sins of others. But he would certainly break down under this burden, but for the support of him who bore the sins of all. 
The 
passion of Christ strengthens him to overcome the sins of others by FORGIVING them.  Christ bears our burdens, so ought we to bear the burdens of our fellow men, which is quite literally his sin.  And the only way to bear that sin is by forgiving it in the power of the cross of Christ in which I now share.  
Forgiveness is the Christlike suffering which is now my duty to bear for my brother."  
I've been thinking about it all morning.
Bearing my brother's burdens means quite literally bearing his ultimate burden, which is his sin.  It's not so easy to do that and it's not so easy to show others that that's what I've done.  Not nearly as evident as when I bake someone a pie or make them some soup.
When Christ forgives us, He is giving us life's greatest blessing and bearing our greatest burden, showing us what it really means to be our brother's keeper.  We take on the burden of our brother's sin by forgiving him and we do so  by the same Power and by the same Name that we have been forgiven.
I think I'll be pondering that one for a long time to come.
And I'll still make
soup.
Have you ever read Bonhoeffer?  This is paraphrased from his book
Life Together.
Happy Monday, lovies!