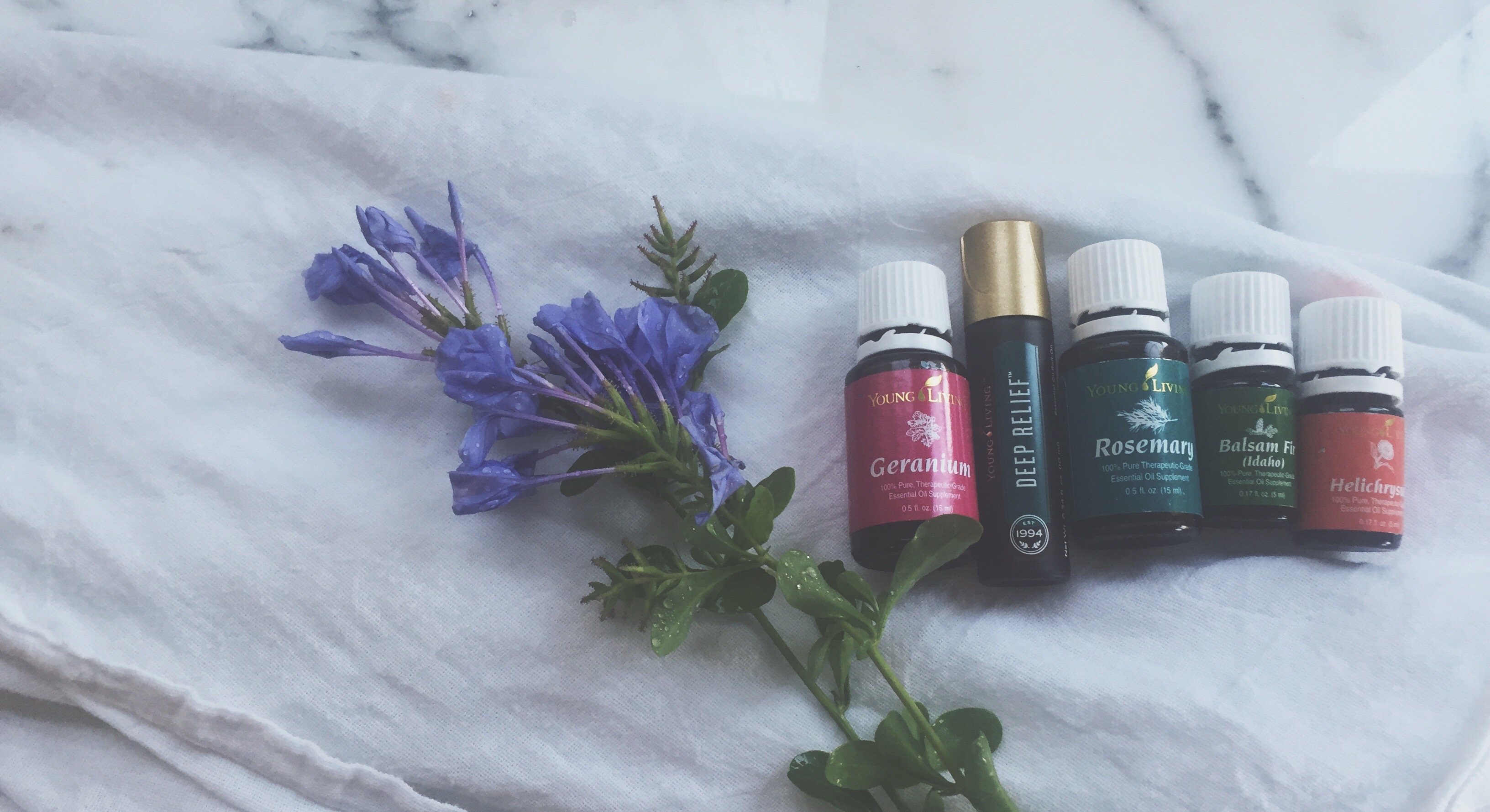 In an effort to remind myself of what I already know and in hopes of sparking a streak of creativity for you and me, I've been thinking and writing and periscoping about what inspires me.
I think it would be safe to say that nothing has inspired me more in the last year than diving into the deep end with essential oils.  It took me a few months to dig through the hype and honestly the fact that it was trendy made me even more skeptical.  I finally tried them because some people I trusted were raving about them and I had to find out for myself.  It all seemed so strange to me, I'm not gonna lie.
What won me over was how amazingly effective the products have been at keeping me well on every level.  It's hard to argue with something that works.  It's hard to argue with measurable outcomes.  My immune system became stronger than ever, my hormones were so much more balanced, my emotional life was no longer so topsy turvy.  I started to feel better than I ever have.  It was simply amazing.
When I left my medical practice 7 (or is it 8?) years ago, I was so disillusioned with modern medicine and our seeming inability to give people real, tangible help for wellness. When I found essential oils, I felt like I had won the lottery.  Here are a few reasons why I'm still so in love with them.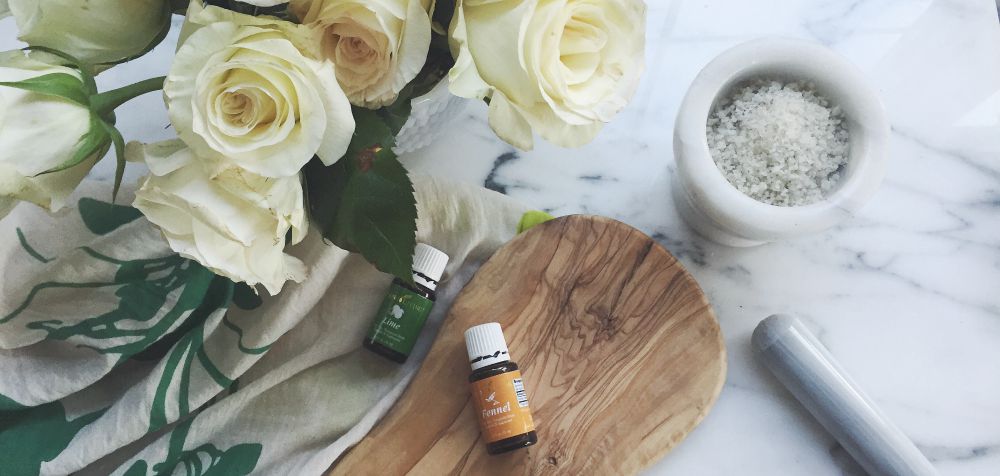 1.  They have the intelligence of a compassionate Creator
 For the past two months, I've been mostly teaching a class about the oils of ancient scripture and in researching and studying to teach that, I fell head over heels (again) essential oils.  I had studied the science behind why they work and was fascinated with their chemistry and the properties of their constituents.  But when I began to look at their roots in ancient scripture and when I began to ponder on that fact that this was just another way God is caring for us, I was even more thankful for them and how much they've helped me.  I asked myself questions like, "Is it possible that a God who loves us so much to provide for our very salvation might also have known that I would need physical and emotional support too?"  Of course.  And that it was probably no accident that he put Adam and Eve in a garden, of all places, where they would have both the nourishment of good food AND the healing properties of all the plants and shrubs and flowers that He so graciously gave them.
 Essential oils are one of God's gifts to us because He knew beforehand that we'd struggle with stress and emotional ups and downs and sleeplessness and hormonal shifts and a million other things.  They have His intelligent design so it's no surprise that they should be so effective at keeping us well and fit to carry out our mission as lovers of neighbors and sharers of His good news. He was caring for us before He ever made us because that's the kind of Father He is—full of compassion and care.

2. They inspire curiosity and you don't have to be a weirdo
One of the things going to medical school taught me was to never stop learning and essential oils have inspired to keep learning and reading and searching like nothing else in the health field ever has. I was amazed that a few of my otherwise seemingly normal friends were embracing something that seemed so OUT THERE.
Curiosity finally got the best of me.  And even after they started amazing me in how well they work, I remember saying to a good friend, "Don't worry, I won't become one of those crazy oil ladies."
Except I did.  Like the crazy cat lady only with oil.  Lots of little bottles of all kinds of different oils. And I'm CRAZY for them.
BUT.  I'm not otherwise crazy or weirdo.  (Or maybe I am, I guess you'll have to decide.)
These little drops of love are quite amazing and you can't know it until you've experienced it.  You can be skeptical and you can be doubtful but when you begin to use them, you can't help but be curious as to how and why they work so well.  The more I learn and the more I use, the more I want to know and the more I want to experiment.
They inspire curiosity and conversation like no other.  And not just what you can learn from medically researched journal articles about the amazing benefits of something like Frankincense but also just what you learn from a year of using an awesome little oil called Joy.   My friends and family who use oils become so intrigued by them that they want to read more and talk about them and ask lots of questions.  Essential oil usage tends to inspire lots of reading and way more self-awareness which often leads to positive lifestyle changes that can be otherwise hard to make.  The YL starter kit is BY FAR the best investment I've ever made for my health.  Without a doubt.  Not crazy or weird, just the BEST THING EVER.  Okay, fine, they also tend to make you very passionate.
The funny thing is we don't think it's weird that people take so much medication, which we should because medications are loaded with side effects.  Just watch the next drug commercial. The side effects of essential oils? Better mood, stronger immunity, more relaxed inner life and yet more focused on your work.  Maybe it's not so weird after all. 🙂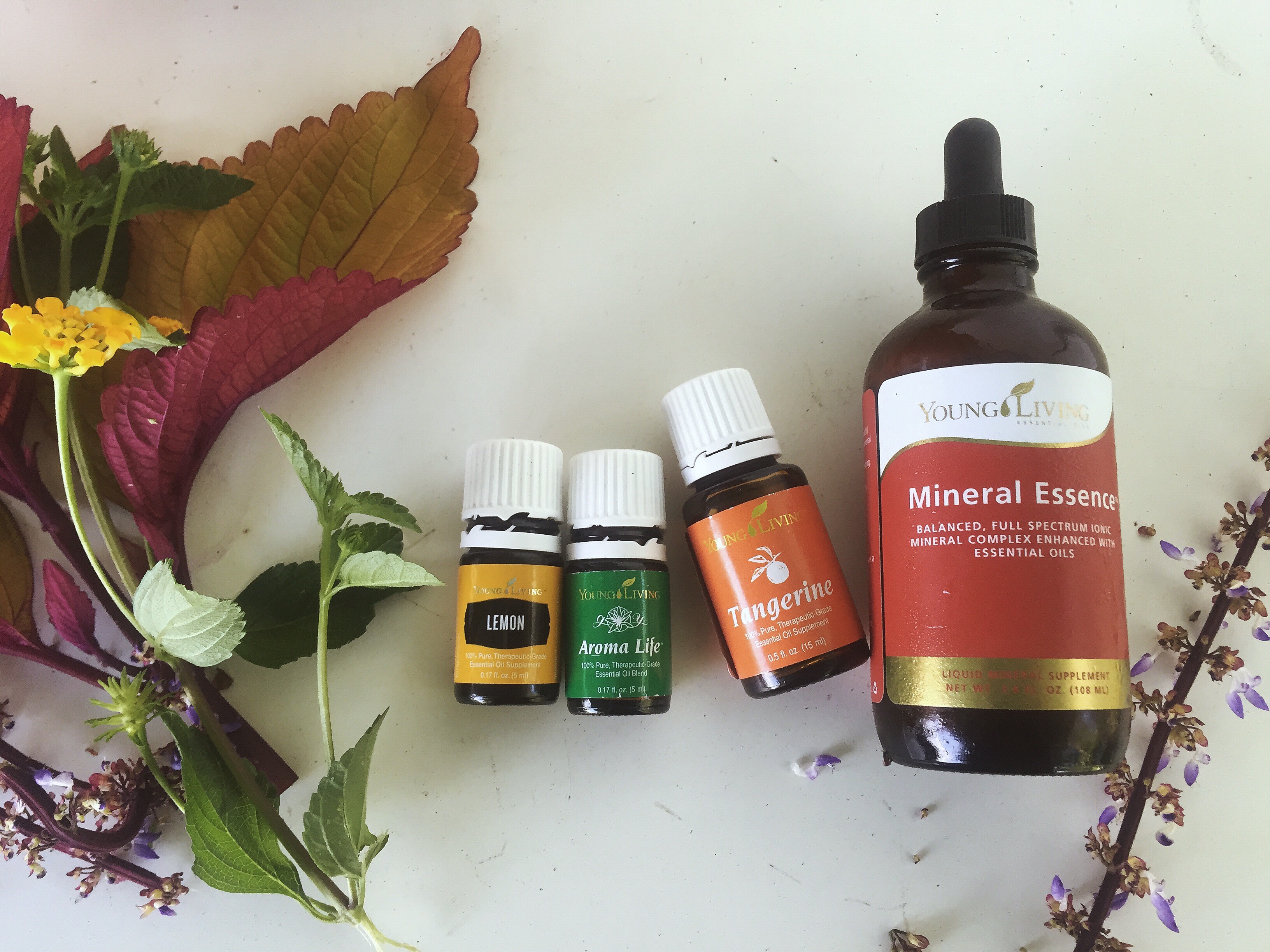 3.  They are natural supporters of a healthy emotional life.
This is my FAVORITE fact about essential oils—every person I know that uses them experiences a noticeable shift in mood.  This is one of their qualities that baffled me and made me insanely curious.  HOW do they do this?!  Is it just placebo?
The staggering statistics of how many women are on some sort of mood altering/boosting medication are enough to make us want to find alternatives to help us with our stressful lives.  And modern medications work by blocking difficult emotions, which can sometimes be helpful but they do very little to help us process all the change and grief and difficulty in our lives.  Essential oils are such small molecules and are lipid soluble which means they readily cross the blood brain barrier.  Once inhaled they go straight to the emotional center of our brains.
This ability makes them so special and unique and because the sense of smell is so tied to our emotions and memories, they begin to help us change some of our deeply ingrained emotional responses.  I cannot begin to tell you how many people I know personally whose lives have been improved by this quality alone.  If this piques your interest, I'm doing a video class Sunday night via Facebook on emotional healing and essential oils and would be delighted for you to join me.  Click here to join the event.
I actually never thought I'd be inspired enough by anything to actually write about health & wellness, despite the fact that it's been my lifelong obsession and the subject of so much of my study and reading.  Now, because of these reason and more,  it's become one of my dearest passions because I've found something that I believe in with all my heart.  I'm so thankful to have found this treasure trove of goodness and I'm so thankful for the growing community of women that are taking this wellness journey with me.  We'd love to have you join us!
***********************
I've started a new blog for my Young Living peeps called The Oily Sisterhood and I wrote this morning over there about a day in the life with oils if you're curious about how you would incorporate them into your daily life!
If you find all this intriguing and want to know more about what I use and how I came to choose Young Living, click here.
To view my class on Essential Oils & Emotional Healing, click here.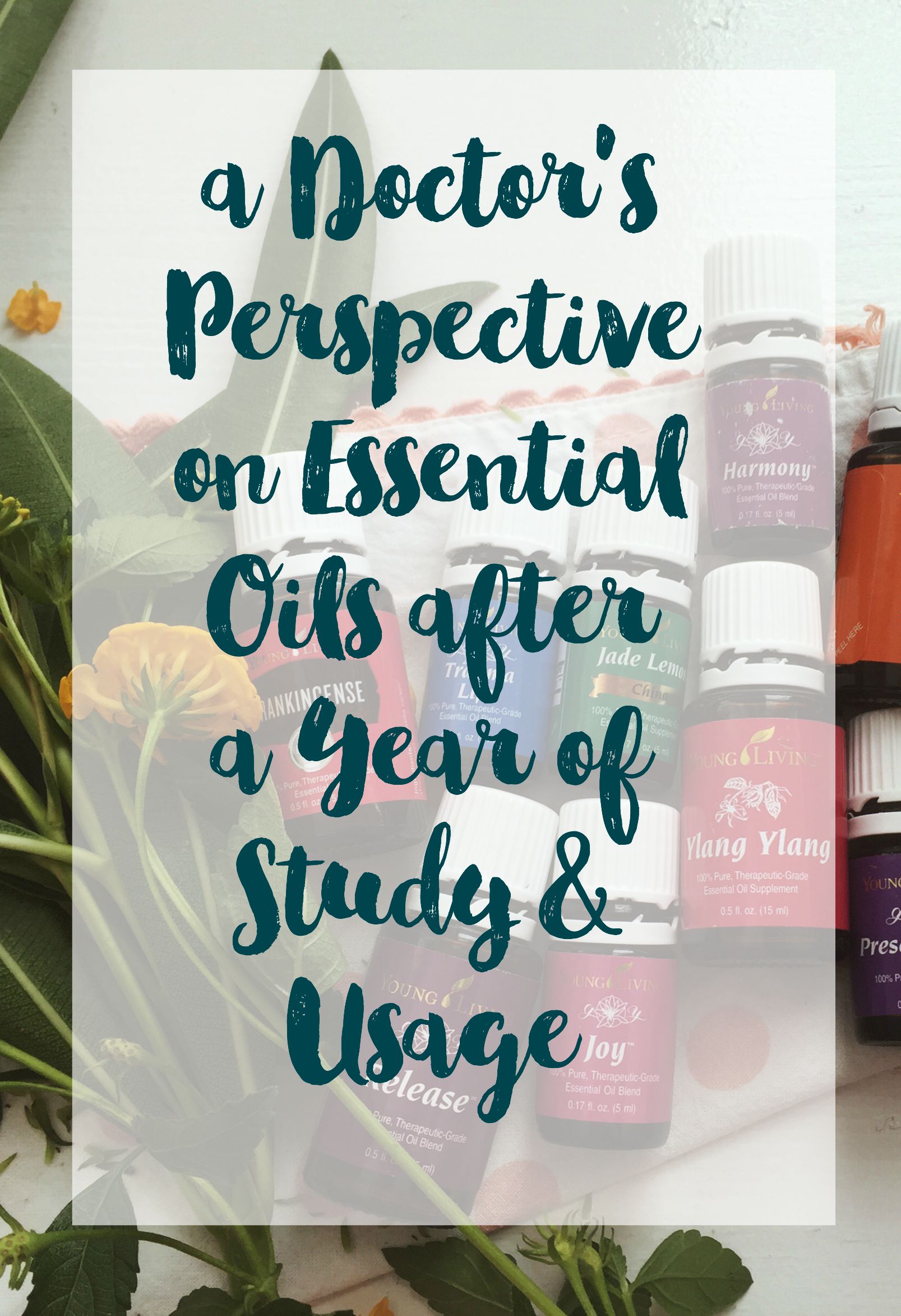 If you were already on the fence and are ready to give them a try, click here or email me at ediewadsworth@mac.com.  You'll love our wonderful, supportive group!