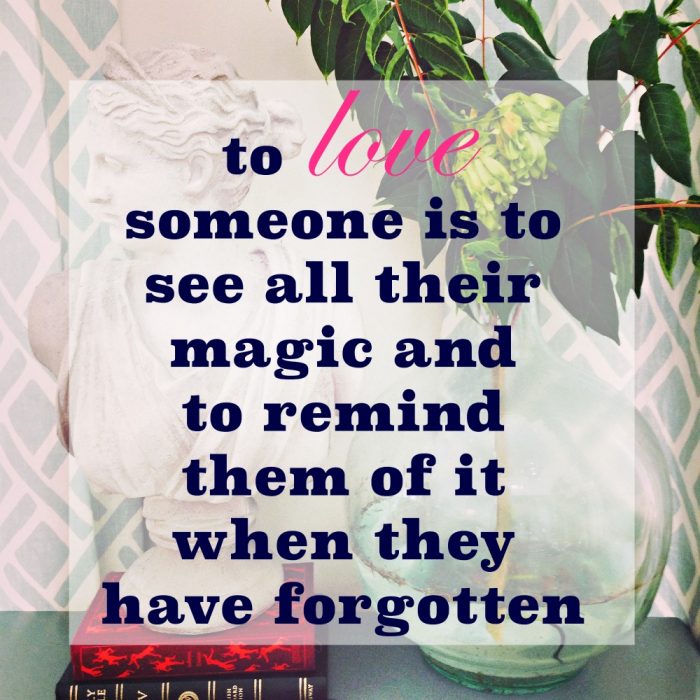 I got an email this weekend that brought me to my knees.
A woman whose life looks perfect to everyone around her but is burning to the ground as she watches in disbelief.  And it doesn't look like help is coming.  It doesn't appear to be one of the stories with a tidy, happy ending.  I read stories like hers in my inbox every week.  Sometimes, the story is mine.  This is where we are.  This is the truth about us all, at one time or another in our lives.  I've been there more times than I can count.
When our literal house burned to the ground, there was nothing anyone could do to stop it.  The firefighters came and worked in the freezing cold as hard as they could to no avail.  Sometimes things just burn.  But as I sat on the frozen ground and watched flames reach up toward the night sky, I noticed the blanket that my neighbor had wrapped around me, the warm cup of coffee someone brought, the arms of my family, that comforted me when even words were too painful.  For a few hours, no one even worried about the whats and the whys.  They just showed up and sat with us and brought us the comfort of not being alone.
It was less than a week before someone emailed me this, "I'm just curious, do you know why your house caught on fire?"  This was all the email said and from a perfect stranger. And I would have been hurt or angry but for the fact that I've done it myself a thousand times.  Forgetting that my job in the world is not the collect the facts of everyone's life and see whether or not they got what was coming to them.

I realize that we often do this out of genuine curiosity,  but when folks are hurting, they just need our love. I'm learning it every so slowly.  Thankfully, this weekend, I was able to respond with some words that I hope brought comfort to a hurting soul.  I had enough time to react in the right way.  I turned in my journal to the coffee stained verses I had written in on the front page this year—to help remind me why I'm here.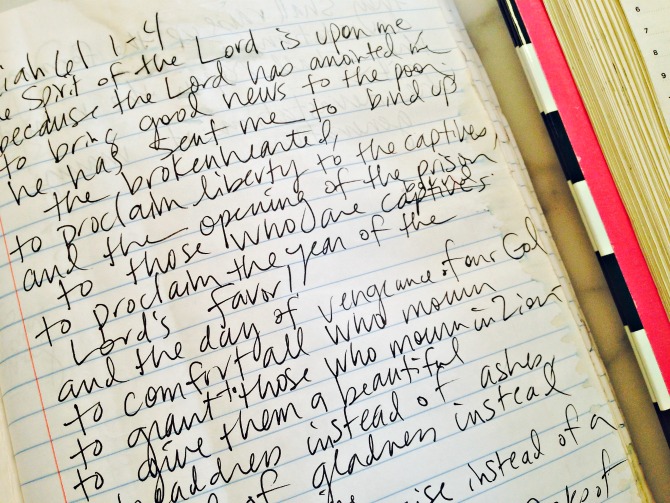 The Spirit of the Lord is upon me, because the Lord has anointed me to bring good news to the poor; he has sent me to bind up the brokenhearted, to proclaim liberty to the captives, and the opening of the prison to those who are bound.
But often I act like the Spirit of God has anointed me bring judgement and condemnation, to get to the bottom of things, to find out what this person must have done to deserve these particular circumstances.   And that's if I bother to show up in their lives at all.
It made me wonder how it would have all been different if I had passed her on the street instead of in my inbox.
Would I have been approachable enough for her to share her story?  Would I have looked too busy to be bothered—nose in my iPhone, head in my to-do list?  Would I have been aware enough to notice how ravaged her heart was?  Would I have really cared?
I'm glad I got the wake up call in an email.  The siren to remind me that we are all everywhere hurting and hanging on by a worn thread, no matter how much we like to pretend we have it all together.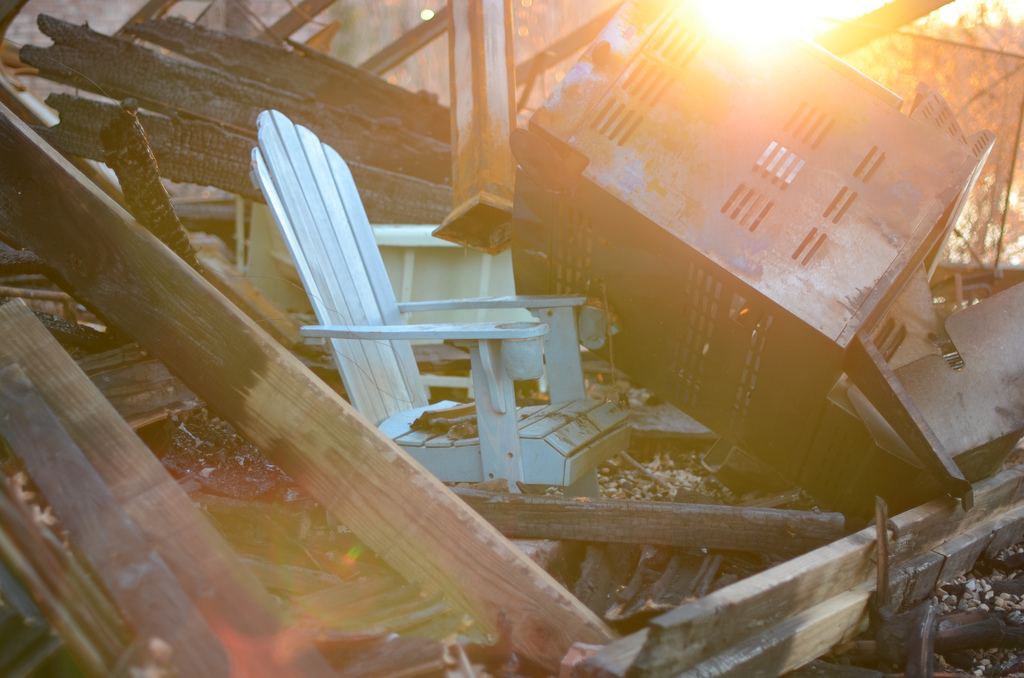 I pray we never stop knowing the wounds and griefs of others.  I pray we continue to trustworthy to hear their stories—because once you know the heartache, once you see the pain, once you see how it's all on fire—you can't help but remember the reason you're here.  You're a first responder, until the real help of Christ's life and forgiveness can take hold.  You're been called to bind up the brokenhearted, just like your Father bound up your wounded heart.   You're here to comfort those who mourn, just like you're still being comforted everyday with his mercy and forgiveness.  You're not here to ask questions about all the causes of this collapse.  You're here to build up the ancient ruins and raise up the former devastations.
You're here on behalf your Father, who so graciously loves and cares for you—to bring a cup of water, a warm blanket, a word of grace.  You're here to love—to see your sister's magic and to remind her of it when she has forgotten.  And if all else fails, to just sit with her and watch it burn.  And remind her that death is swallowed up in victory and the ruined cities will be raised.
Father, give us your Spirit, grant us your healing, fill us with your love, and if need be, burn it all to the ground.  Amen.
*************************
My memoir, All the Pretty Things, is the story of how my life burned down around me and how I sometimes set fire to it myself. It is also the story of God's beautiful redemption in the worst of circumstances.  It will release on September 20th but is now available for preorder here.  All who preorder will receive a digital copy of the book in the middle of August, so save your receipt.