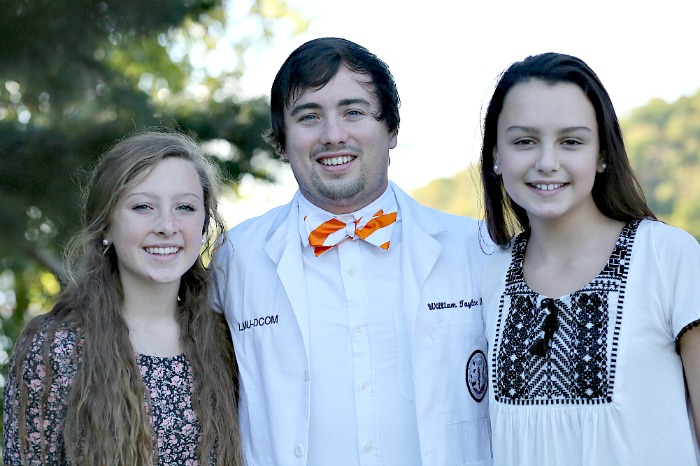 When he was four years old, he walked in with me to a Gross Anatomy lecture, his smile a mile wide and his tousled hair with his signature cowlick making him the cutest thing since sliced bread.  He wasn't feeling well (or just wanted to spend the day with mom?) and since the lectures were only supposed to last an hour or two, I toted him in with a stack of BatMan paraphernalia, knowing that he'd sit quiet and play until class was over.  Typical first born he was—obedient, eager to please, driven to succeed.
Now 24 with a tamed colic but the same wide smile, he's sitting in Gross Anatomy without me, himself a first year medical student, as eager and driven as ever, same magnanimous personality as when he won over the hearts of my classmates 20 years ago.
I've wrestled with guilt, so much angst, about how things might have been different if I hadn't had such a stressful life when he was younger.  I've ached for a 2nd chance, for a way to be more present, more available.  I've regretted some things and prayed for the years to be redeemed.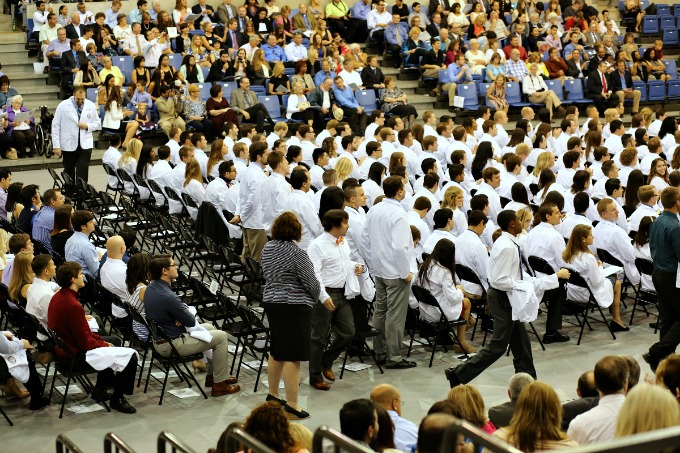 But as I sat in the arena this past Saturday and watched him receive his white coat, as a symbol of his pledge to serve others well, I couldn't help but be humbled by the fact that so much of this is out of our control.  Whether we work or don't, whether we homeschool or not, we walk in humility, knowing that we are dependent on God to use mostly our failures to teach us something of what it means to be a parent.  We fumble around in the dark, begging for wisdom, praying that they know how much they're loved, being willing to admit we're wrong because we so often are.  Parenting requires more faith than knowledge, more grace than rules, more trust than answers.  I'm so proud of the man he is becoming, mostly in spite of all the things I got wrong.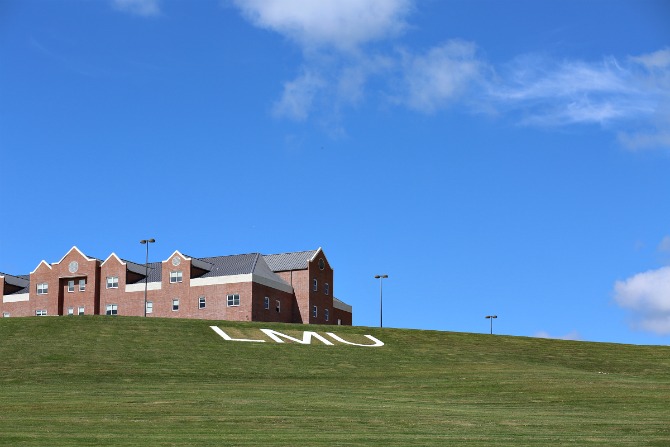 To see him walk down the same road I did, knowing what he knows about its struggles and hardships was a moment of deep blessing.  Not that he's going to be a doctor, but that he didn't let bitterness creep in to his heart, that he has remained teachable and forgiving.  I hope if anything, I've taught him to be willing to keep learning, even if the task you're doing is something you've been at for 24 years.
Approach life with awe and remember what a privilege it is to be here doing this, whether that's studying in medical school or making dinner for the 4th time this week or nursing a baby in the middle of the night.  Be willing to hold your dogmas loosely and your people closely,  always watching for miracles.  They usually happen in places of your greatest weakness, when you're teachable and humble enough to believe in them, when you know how desperately you could use a touch of divine intervention.
In other words, don't focus so much on your own parenting as on serving those in your care the best you can, while they're with you—knowing that you were never in charge of the outcome.  They won't be long under your roof very long and they always seem to remember your magic.
Enjoy them and learn from them! They're the best teachers.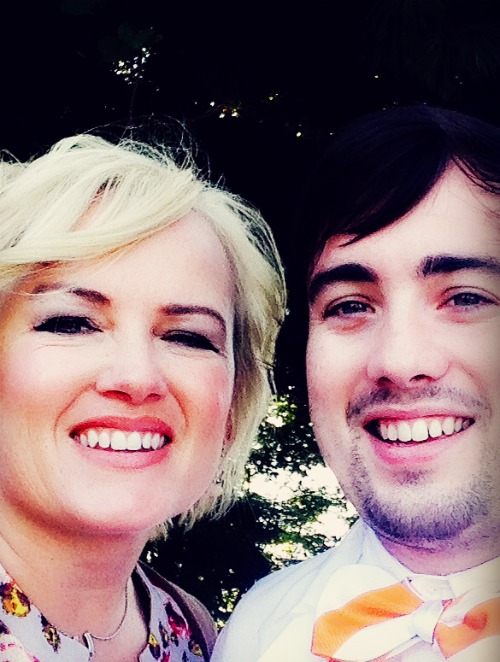 ****************************
p.s. My September newsletter is going out tonight (or early tomorrow depending on my night), so join the fun if you haven't!  This issue will be devoted to hair, makeup and fashion given my recent decision to chop off all my hair!  Click here to be part of it all!