"Do not ask your children to strive for extraordinary lives. Such striving may seem admirable, but it is the way of foolishness. Help them instead to find the wonder and the marvel of an ordinary life.  Show them the joy of tasting tomatoes, apples and pears.  Show them how to cry when pets and people die.  Show them the infinite pleasure in the touch of a hand.  And make the ordinary come alive for them.  The extraordinary will take care of itself." ~William Martin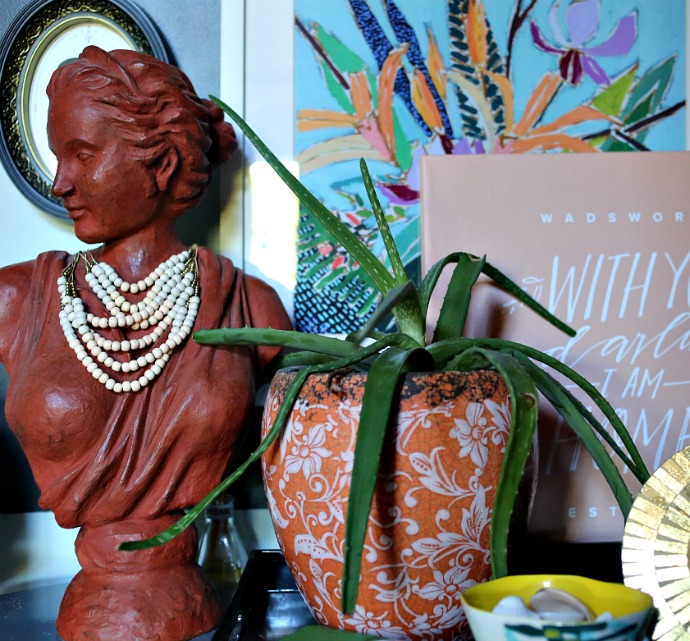 We sit back to back in the workroom, working separately but together.  She's writing a summary of the early Renaissance for her online history class and I'm eating oatmeal with honey and bacon, finishing up some loose ends of Chapter 1 that I ALMOST finished this weekend.  She asks a few questions, but mostly we work in quiet, letting the fullness of morning kiss us with its filtered light.  The psalm for the day is still twirling in my head, "Behold how good and pleasant it is when brothers (or sisters) dwell in unity."  (Psalm 133)
On the best days, I write a portion of the  psalm down and revisit it during the day.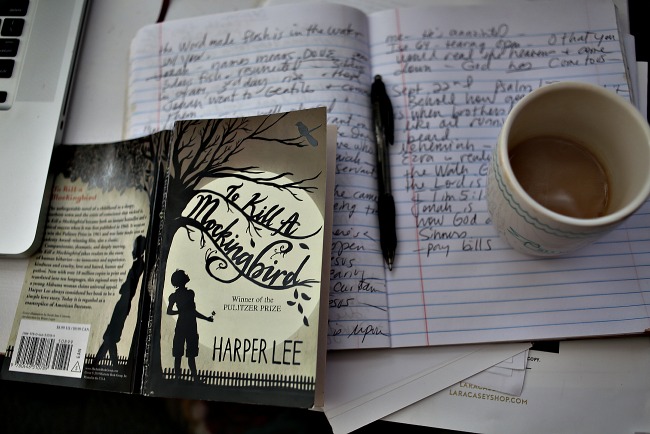 The sliding door in the kitchen is open and even from two rooms away, I almost need a jacket.  I'm fighting with every ounce of discipline not to leave my work behind and go start a fire on the back porch and read a novel and she's antsy to take a break too.  Maybe once my work is done? I decide to quickly  strip my bed because Monday is always a good day for washing sheets.  She belts out Les Mis from the other room while I think, wow, what a pretty voice and what 12 year old knows all the words to every song from Les Mis?   This one is a humdinger and she's pretty fun to hang out with all day.  Good and pleasant, yes.
For those of you new-ish around here, I quit my job 8 years ago as a family doctor because the lives of my troops were too complicated to run from my office. It changed everything about everything, most of it good—a plow of sorts for the soil of the soul.   Then, I homeschooled my youngest two girls for 5 years, which was more like a large and angry tiller that found every hard place in me and ground it to nearly nothing.  Which turns out to be God's favorite place to start some good work in you.  To give you a flavor of those years, I wrote posts titled Why We (almost) Gave Up Homeschooling, Why I'm Still Homeschooling, and Why I Finally Gave Up Homeschooling.  As you can see, I was always so sure of myself.
A year after we did finally  give up homeschooling (at least for a time), I got a book deal which all sounds fine and dandy until you realize that they actually want you to now WRITE THE BOOK.  Cue all the comparisons of writing a book to childbirth, like pica and weight gain and total freak out sessions where you doubt your ability to do what now must be done. Two months after that, my youngest wanted to homeschool again.  Her sister was happy to go back to *real* school and though they were both flourishing, we gave them the wiggle room to make their own choice.  The youngest may have said something profound like, Mom, this could be our last year together because then I'll be in high school.  I was putty in her hands.  They've been raised like twins, so close in age, and it seemed like they needed to walk their own distinct paths for a while.  I was overwhelmed to say the least, but it's been good.  They're both in 8th grade and Emme is at a Classical Christian school while Elea is taking Latin, Prealgebra, Astronomy, and Renaissance History from Classical Learning Resource Center online.  We're doing literature together along with whatever else we can fit in, which for now hasn't been much else.  Her classes are intense but SO GOOD, almost like college classes. We miss Emme but we're adjusting to this new season, which may be short but that's okay.
There's a desk in our guest room downstairs that she loves so sometimes she works down there in the afternoons while I start dinner.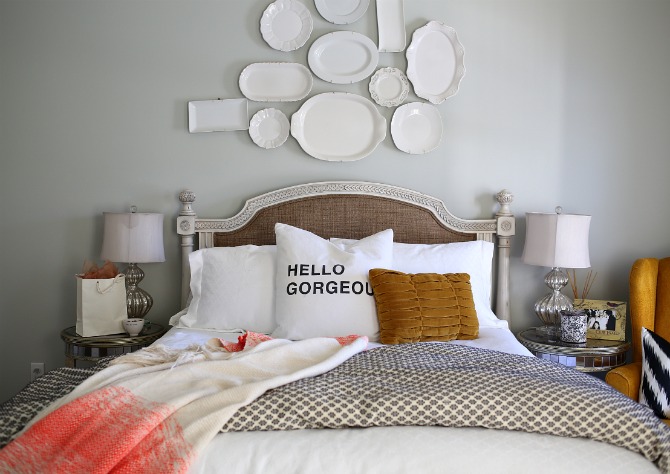 So we spend our days together and separate.  She's increased the cultural ethos around here 200% by her classical music that's always playing in the background or her mastery of the soundtrack to Les Mis, which she sings at full voice in fits and starts throughout the day.  We meet up together to read To Kill a Mockingbird aloud at lunch but mostly we just do our work, alone but together.  She studies and reads and does Latin and I cook and and do laundry and write.  So many strings of so many ordinary days, piled up in a stack like the dishes.
It's given me a new reason to love homeschooling, namely that I'm not really doing much but making myself available to her.  It's given me some cherished long days with my girl and I've been a mom long enough to know that whether you're paying attention or not, the years have a way of sneaking out the back door.  It's also grounded me again, literally and figuratively.  I'm home most all day everyday.  That happens to be good for me, though if given to my own natural leanings, I'd flit around town to and fro like a hummingbird looking for sugar water.  It's sneaky how much more I get done when I'm home.  Turns out, 12 year olds are good to have around when you've got a huge project to do that involves you sitting in your chair all day.
We take breaks to go outside and hit the volleyball around.  We take breaks to watch funny you tube videos.  We take a lot of breaks, but all in all, we work hard.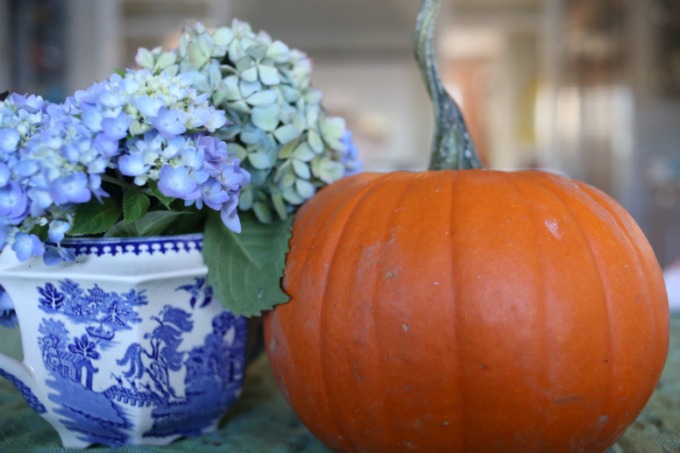 As a matter of fact, sometimes I think the discipline to write at all came from those years at home with my girls.  I thought I was teaching them but they were teaching me the discipline of doing difficult work over a long period that no one sees or appreciates.  It was perfect life training for us all.  Hard but good.  And now she's home again and we're finding our way, our new ordinary.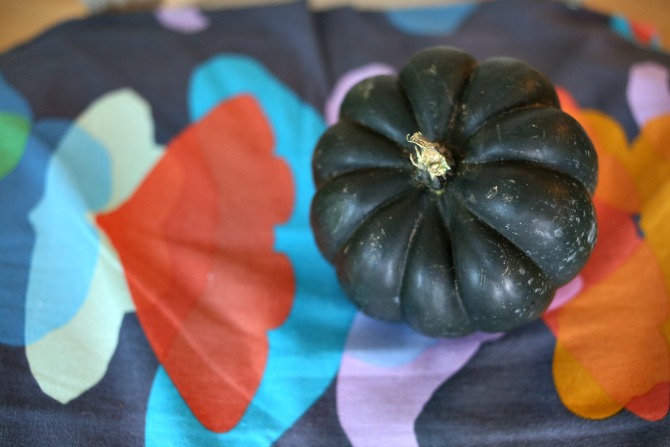 As far as the book goes, I hit the 40,000 word mark this weekend and I regret not opening some champagne to celebrate.  I spent most of Saturday down in the craft/guest room totally immersed in writing.  It was one of those magical days where the words came from that other place and I just obeyed and transcribed what I heard as fast as I could type.  Most writing days are filled way more angst than that so I'm always happy to the point of tears when it flows like rainwater down a gulley.  A book is a crazy thing and starts to take on a life of its own.  It can feel like trying to hold 100 pounds of jello in your hands, but some days I can glimpse it's form and so I press on, despite the fact that it feels like an impossible undertaking.
I totally reworked my first attempt at Chapter 1 and am so much happier with how the book will open.  The opening of any book is so important so who knows how many more times it'll be fiddled with.  I keep thinking of you and hoping you'll like it.
So, here we sit back to back  listening to the dogs bark and the laundry spin, talking about lunch.  Should we make paninis?  Regular sammies? Leftovers?  Someday I know I'll miss the ordinariness of it all.  Someday, I'll remember it as special.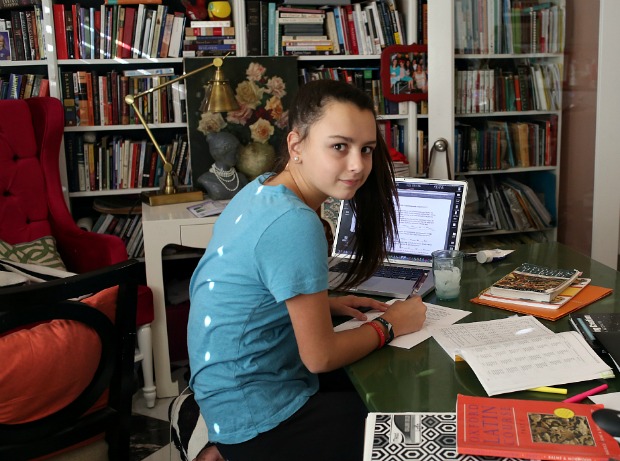 Today, it's just us doing our work but I'm glad I wrote it down.  And I hope I'm teaching her the wonder of ordinary days.  If nothing else, I think that's what she's teaching me.
I'll be around in the comments later if you wanna talk homeschooling.  I'm no expert but I might be able to point you in a good direction.  I'll list some more homeschooling resources later as well!
Happy Ordinary Monday!