"We may ignore, but we can nowhere evade the presence of God. The world is crowded with Him. He walks everywhere incognito."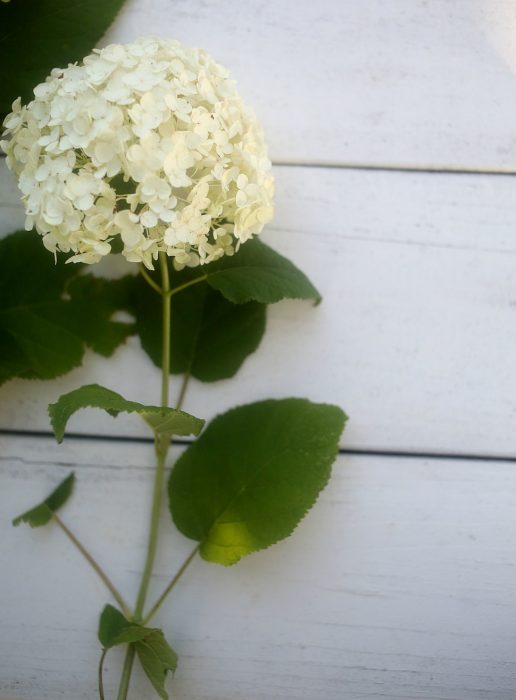 She comes into my office and I barely notice.
I sit at my desk too numb to even think, nearly hopeless, while my coffee goes cold.
I'm glued to the screen.  I scroll through the news feeds and it sickens me.  Suicide, genocide, homocide—death and darkness are everywhere.
The world seems to have been forsaken, even by God.
It's paralyzing.  It's impossible to watch and difficult to turn away.
I pray and grieve and and am jolted awake by her nudge, this cutie with tousled hair who wants to eat breakfast and to read chapter 10 of To Kill a Mockingbird.
She starts the sausage.  We empty the dishwasher.  I'm quiet and lost in images from my screen.
I make the coffee and lay out the beef for dinner.  I make the bed and fold the laundry and for a brief moment,  I really see her.  I remember that among this world of death and chaos and prejudice and evil, I hold precious things in my hands.
I can't bring peace to the Middle East or to the Midwest or even to my own house most days.
But I can do the next thing that blesses the next person in front of me.
I can make the meal, read the chapter, fold the shirt, write the words.
The tasks are so small they're almost embarrassing.
But all the tiny acts of life and kindness wage war on this present darkness.
I wake up from the numbness of the headlines  and look around me.
My neighbor is standing right here in the flesh with a need that I am equipped to meet.
So, I set the table and cut the hydrangeas and with every bite, she looks more and more like her Father.
The Father who loves us, who holds this all in His hands,  who ushers in His kingdom of peace with water, Word, bread, and wine—He is here.  He is our way to life.  He is our only Hope.
He hasn't forsaken us.  He's right in front of us—in our midst in the humblest of means.
But we miss Him, because He always comes  in on a donkey and we're always looking for a stallion.
Blessed is He who comes in the name of the Lord.
And blessed is he with eyes to see.