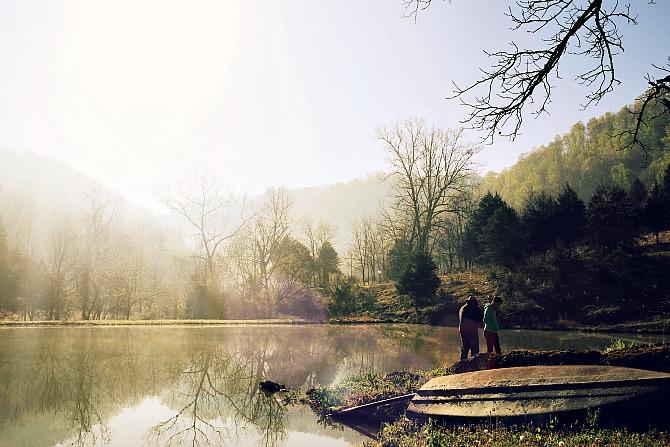 I get all philosophical and teary eyed in June because it's just so undeservedly beautiful.  I was made for June.  We're soul mates. June stirs up an ache in my soul that only Lewis has ever accurately described.
"In speaking of this desire for our own faroff country, which we find in ourselves even now, I feel a certain shyness. I am almost committing an indecency. I am trying to rip open the inconsolable secret in each one of you—the secret which hurts so much that you take your revenge on it by calling it names like Nostalgia and Romanticism and Adolescence; the secret also which pierces with such sweetness that when, in very intimate conversation, the mention of it becomes imminent, we grow awkward and affect to laugh at ourselves; the secret we cannot hide and cannot tell, though we desire to do both. We cannot tell it because it is a desire for something that has never actually appeared in our experience. We cannot hide it because our experience is constantly suggesting it, and we betray ourselves like lovers at the mention of a name. Our commonest expedient is to call it beauty and behave as if that had settled the matter. Wordsworth's expedient was to identify it with certain moments in his own past. But all this is a cheat. If Wordsworth had gone back to those moments in the past, he would not have found the thing itself, but only the reminder of it; what he remembered would turn out to be itself a remembering. The books or the music in which we thought the beauty was located will betray us if we trust to them; it was not in them, it only came through them, and what came through them was longing. These things—the beauty, the memory of our own past—are good images of what we really desire; but if they are mistaken for the thing itself they turn into dumb idols, breaking the hearts of their worshippers. For they are not the thing itself; they are only the scent of a flower we have not found, the echo of a tune we have not heard, news from a country we have never yet visited." C.S. Lewis, The Weight of Glory
To carry on with the soul stirring, I'm listening to Folk Soul Revival and loving the song Midnight.
To get summer started with some home grown fun, I'm over at Ruth's guest posting today on the cutest watercolor rainbow puppets.  Get out your watercolors and join us!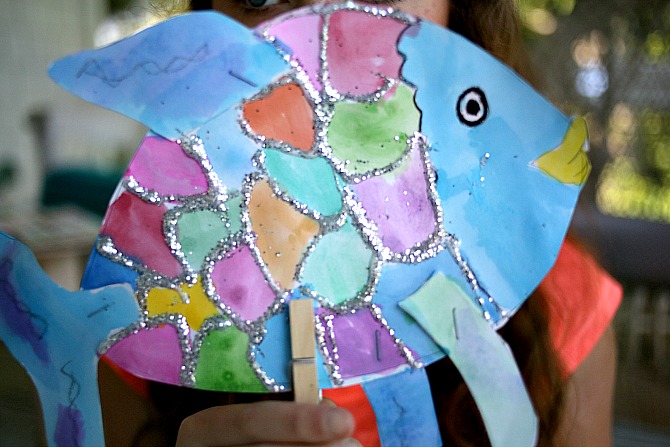 This is part of her Summer Fun with Kids series and I'm so happy to be amongst such great company!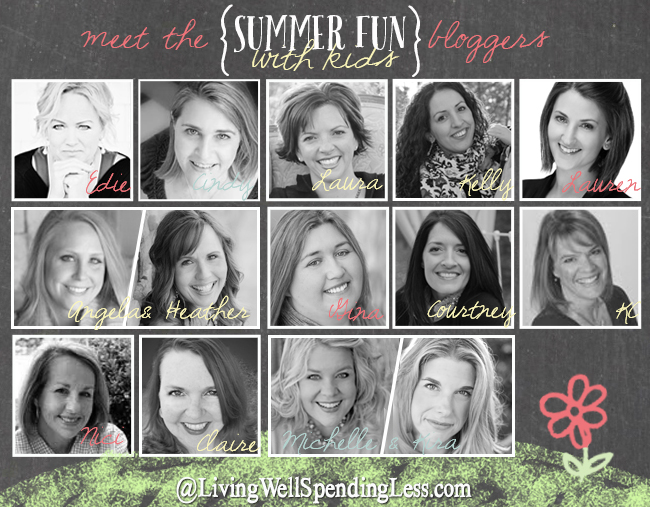 Okay, back to the garden I go.  I'm hoping to teach the girls to weed today.  Should be fun!
Would anyone else like to profess their love for June?
I'm all ears!