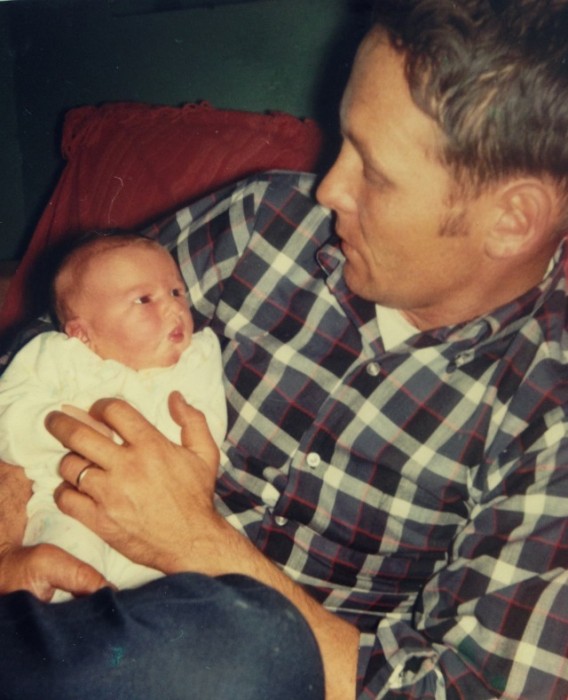 I woke up this morning before the sun came up, just like you always did.  I  sat quietly under a flood of memories—of the books and places and people that have changed my heart forever.  I asked God for more patience, for the gentleness of heart to lead my children to the truest things in life.  I begged for wisdom, for the bravery to be alive and pay attention. I prayed for grace to endure when the dark shadows hover, knowing that the lights of dawn are coming.
 Then my thoughts turned to you, like they so often do.
The kind spirit whose life marks my soul forever.  The funniest man I ever knew.  Whose life gave me life and whose death changed me forever. And whose courageous choice to laugh when life constantly brought heartache is my teacher always.
Happy Birthday, Daddy.
Your children miss you.
Your grandchildren would make you proud.
Your struggle was not in vain.
Can't wait to see you some sweet day.
It'll be one glorious reunion.
(p.s.  Wish I could've seen the angels faces the first time you danced one off.)