"Gratitude is the heart's memory."  old French proverb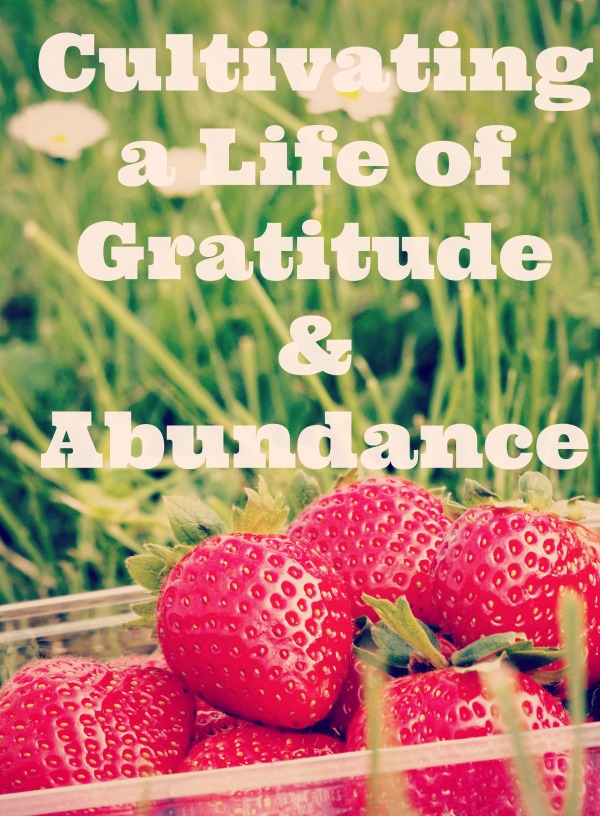 Notes from the Show
1. Gratitude is God's gift to you—The key to gratitude is not in our giving thanks.  It is a gift from God that He first bestows on you in Baptism and continues to nurture in you through His word and the Lord's Supper.  The word means undeserved favor, so even in the very meaning of the word, we see that this is not something we can do.  It is a gift from God that we can receive and in faith cultivate by partaking of His gifts.
2. Gratitude is intimately connected to suffering—Before Christ can offer the gift, the eucharisteo to us, He must suffer and die.  Suffering has always been inextricably intertwined in the life of believers.
3. Gratitude is trusting that what Christ has given is more than enough—The raw material of our lives  in unchangeable.  We can't undo the fact that we've been hurt, that we've sinned, that we continue to sin.  We can't go back.  The Lord gives His ultimate gift to us, Himself, in the Lord's Supper, taken from the word Eucharist, which means literally true gift.  In the Eucharist, or the  eucharisteo, in Christ's ultimate gift to us, He goes back for us, and make right all the mess of our past.
Resources and Links