I'm currently obsessed with patio spaces and have been looking high and low for some black and white striped cushions.  Kristen did a fabulous job reupholstering her cushions and I'm thinking I may need to do the same! Also? That charcoal exterior is how I'm 98% sure we'll be staining our cabin. I'm pretty much in love with all of this.
Shaunna did THE most gorgeous bedroom makeover!
My friend Charity just started a  new handmade business and I couldn't be more proud of her.  LOVE my bracelet.  Now, go get yourself one.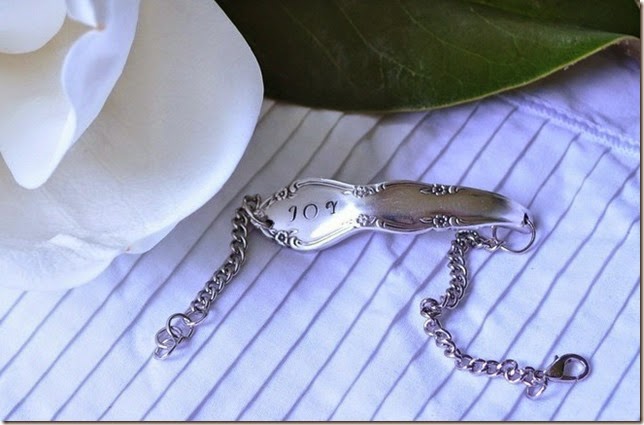 I may need to snatch up this shirt for summer so I can be whistling dixie.  Plus, they've got free shipping this weekend using the code SHIPIT.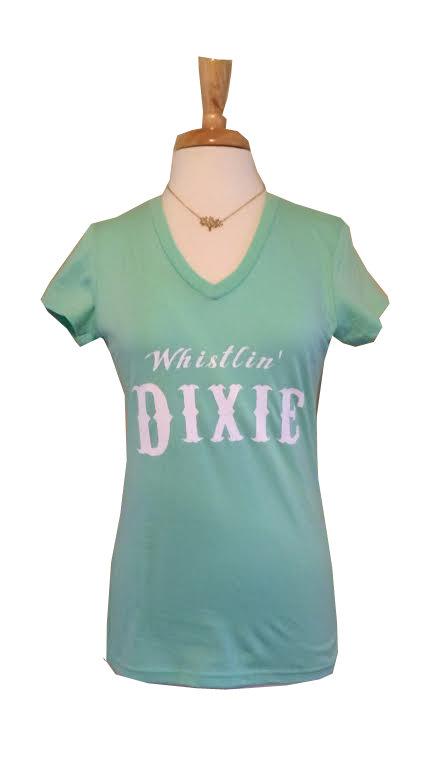 And don't forget to tune in tomorrow to my maiden voyage as a podcaster! The topic is How to Live a Life of Calling.  Head over to the podcast page to listen to the introduction and to find out how to subscribe.  See you tomorrow!