"The really important kind of freedom involves attention, and awareness, and discipline, and effort, and being able truly to care about other people and to sacrifice for them, over and over, in myriad petty little unsexy ways, every day."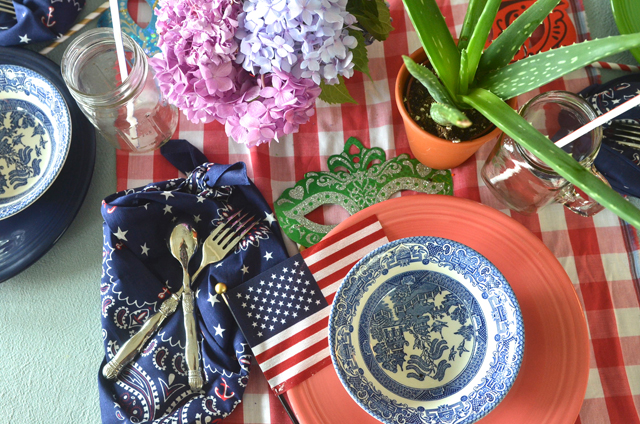 Hope you are enjoying a wonderful day of rest and play with your favorite people.
True freedom is to learn to live our days for others, like so many men and women do everyday to keep us out of harm's way.  Thank you so much for your service.  May God bless you and your families!  We honor you today and everyday.
My favorite slice of Americana?  Johnny Cash, of course.