Death is to lose the earth you know, for greater knowing; to lose the life you have for greater life; to leave the friends you loved, for greater loving; to find a land more kind than home, more large than earth.  ~Thomas Wolfe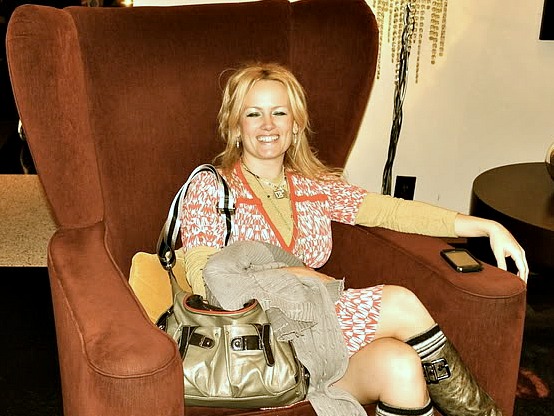 Seven years ago this month she made one of the hardest decisions of her life.  She remembers it like the anniversary of a death.  She was sitting in one of her own exam rooms, hashing out the options of leaving her medical practice for a time.  Her nails were perfectly manicured and she was dressed to the nines.   She had a lot of help at home, she brought home the bacon and cooked it too, she had fewer wrinkles and was more carefree.  Seems to me she had everything.  People called her doctor and she tried to live up to it.
She decided to come home and some days she grieves the loss.
She traded doctoring for writing.
She gave up money for a different kind of treasure.
She turned in her white coat for yoga pants and a ragged ponytail.
She looks hard to see any evidence of the woman she left behind.
Then, she remembers that healing comes in all kinds of ways.  And sometimes words cut deeper than steel.
Either way, someone's always bleeding.