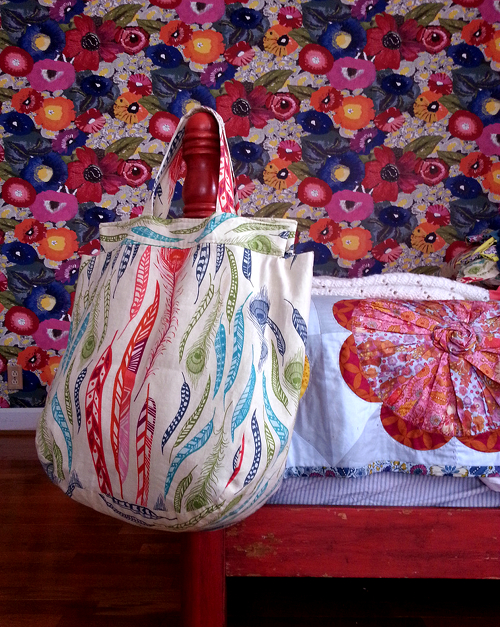 I've got lots more to say about this soon but one of my (crafty) dreams just came true.  I've been stalking following Anna Marie Horner for years wondering when I might ever get the chance to sit with her around a sewing machine and learn from the master.  She's a fabric designer, master seamstress, brilliantly creative momma of 7 kids, and the queen of color! I've been buying her fabrics for various projects for years.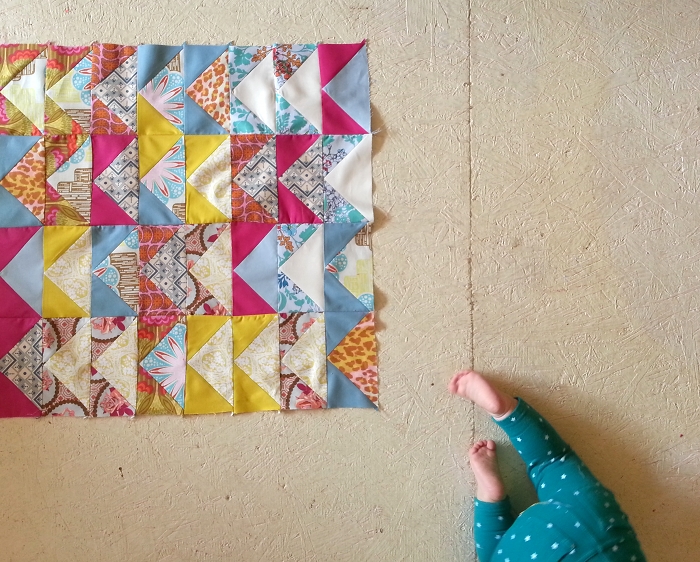 WELL.  She's launching a whole new series of workshops in Nashville this summer called Craft South.  If you think you might meet up with me in Nashville for a couple days of crafty awesomeness and learning, let me know and we'll make it happen.  I'm really interested in taking her quilting class on Wednesday June 18th.  I'm hoping to gather a few friends and head to Nashville for a day or two.  More soon but check out the Craft South summer workshops!  Also, you should totally be following Anna Marie on her blog and on Instagram.  She is one of  THE most inspiring women I know.  You'll love her too.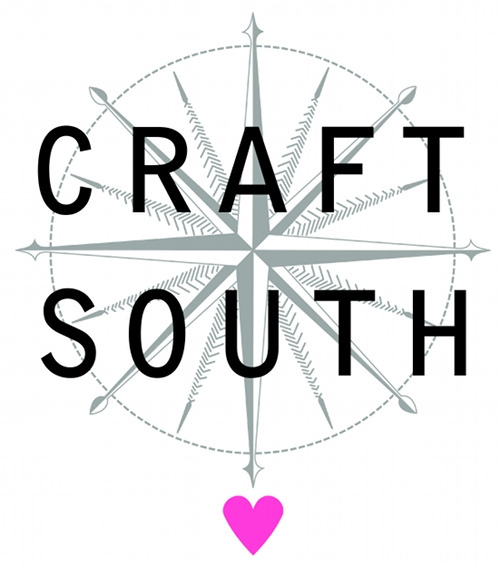 A sweet, beautiful friend from my town started this very Southern chic online boutique called Collard Queens and she writes a winsome blog to go along with it.  You'll love it! Head on over and give her some love! She also posts shop and blog updates on their Facebook page.
And this orange blouse needs to be mine. Because GO BIG ORANGE!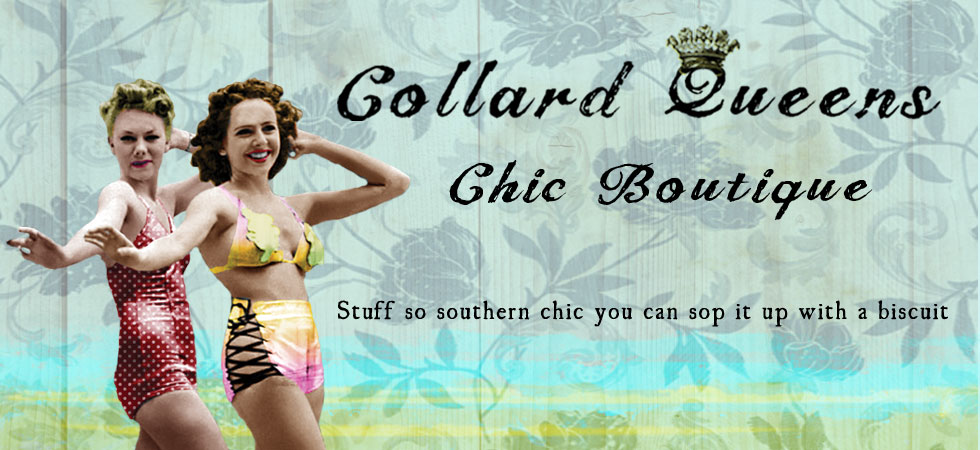 Don't forget that my dear friend Paige is headed to town this week for a visit and a Noonday trunk show.  You can place order here, if you'd like to purchase something but can't come.  Just add EDIE WADSWORTH into the "trunk show" field as you check out.  If you think you might join us, let me know and I can give you the address.  The show is Thursday night at 6:30 at the home of one of my good friends.  I'm getting a spot ready on the screened porch for Paige as we speak!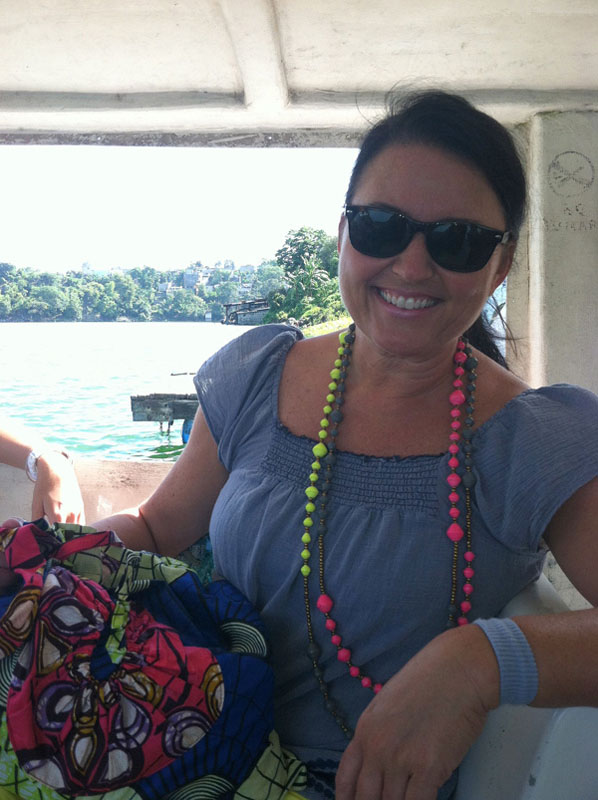 I'm not sure what I'm cooking for Miss Paige while she's here but I may have to introduce her to honey garlic pizza.  I'm telling you right now that if you haven't tried it yet,  you have not yet begun to live.  PLEASE, for the love of rising dough, give it a try!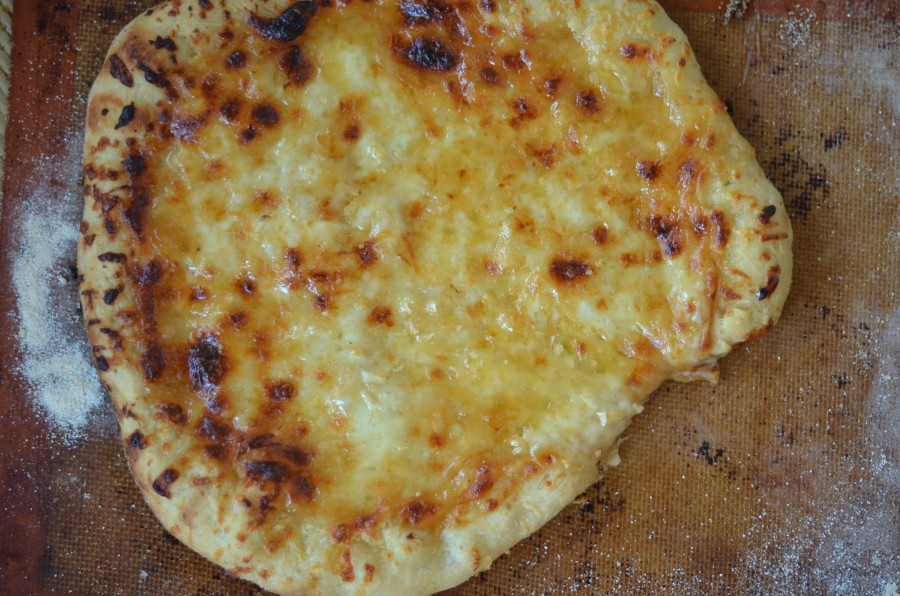 And y'all.  Thank you so much for your comments on this post.  You remind me that things do not happen by chance.  I am exactly where I'm supposed to be doing exactly what I'm supposed to be doing.  I'm so blessed to call you friend.  I send you all my love.
Happy Weekend! May it be full of grace!