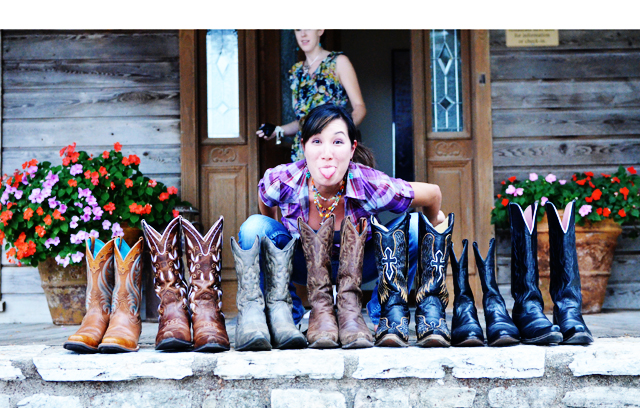 My friend Jan amazes me.  She has six of her own kids, WHICH she homeschools and now they have foster kids.  Her husband is a Lutheran pastor, which if you don't know how cool they are as a collective bunch, you should watch Raising Helen.  Jan is a great cook, an awesome photographer, a beautiful loving momma, and FUNNY! (Don't you love people who make you laugh?) She's one of THE most fun people I've ever had the pleasure to spend the weekend with. (that's her taunting me in the photo above!)  I hope you'll go get acquainted with her and encourage her in the sacred work she's doing everyday in the lives of so many precious littles.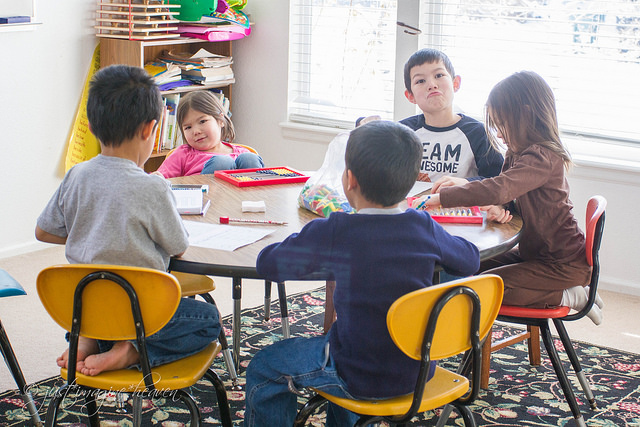 Paige has the coolest stuff in her canvas shop! AND? She's coming to my house in just a few weeks!! I'm so excited and will tell you all about it very soon.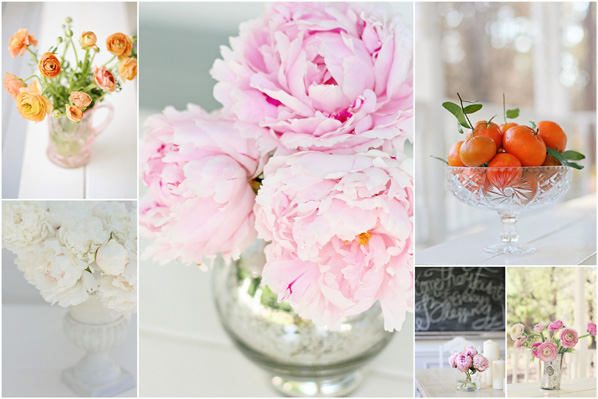 Y'all.  Maggie is adorable.  Maggie's baby is adorable.  Everything in Maggie's shop is adorable.  Go spy on the adorableness of it all!
If you feel the need to shop for me at Maggie's shop, this is the item I would like!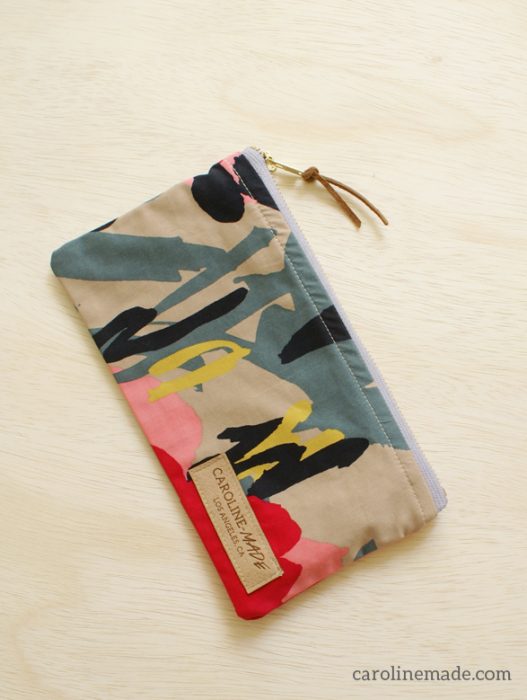 Listen.  Shannan knows salsa.  Trust me on this!
I think there will be some of these in my future!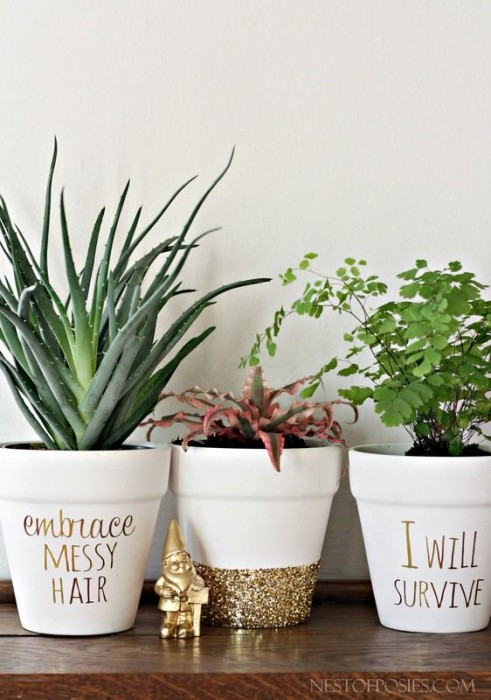 Can't wait to try Adriane's Beef and Broccoli Wellington casserole.  And this story is awesome, too!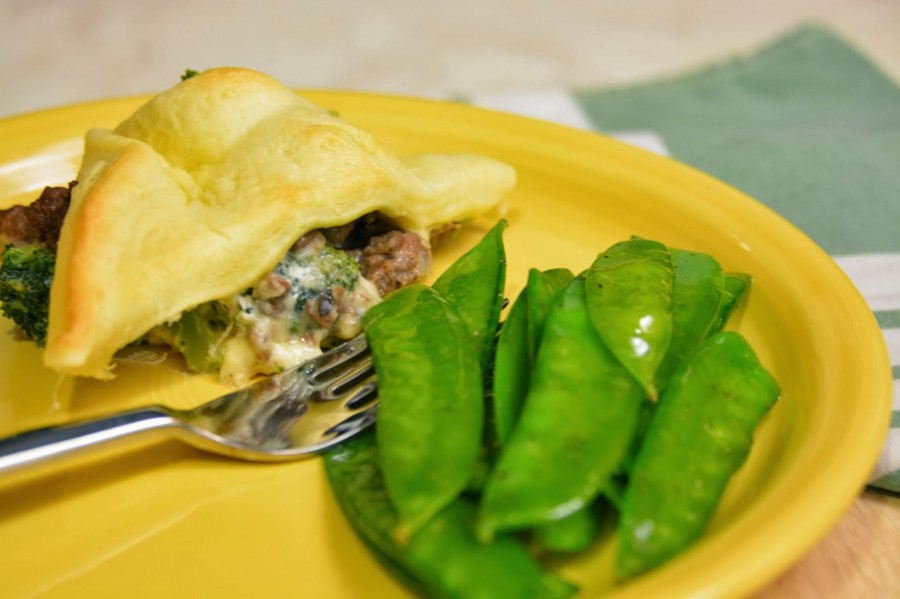 Okay, now your turn.
What did you love on the internets this week?