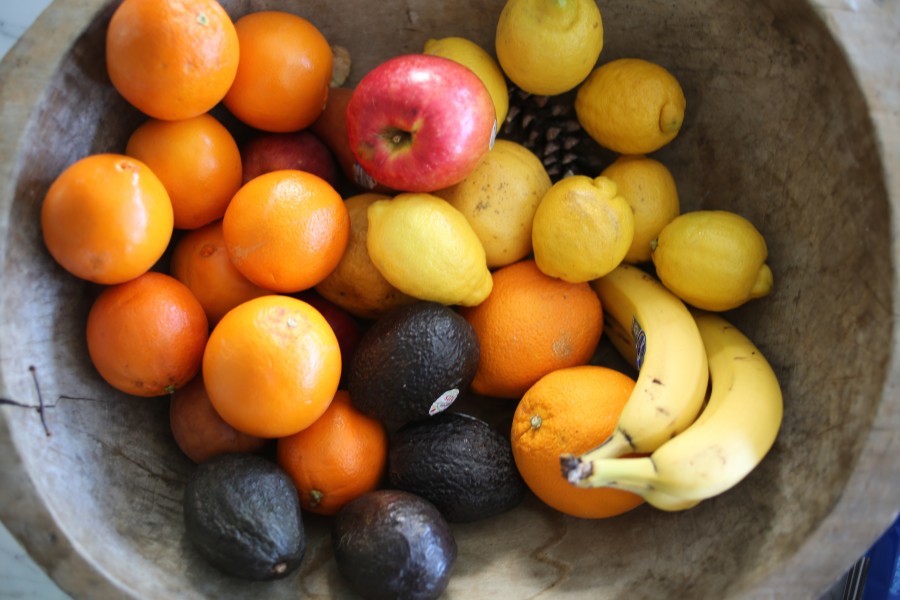 "All the ancient wisdom tells us that work is necessary to us, as much a part of our condition as mortality; that good work is our salvation and our joy; that shoddy or dishonest or self-serving work is our curse and our doom. We have tried to escape the sweat and sorrow promised in Genesis – only to find that, in order to do so, we must forswear love and excellence, health and joy" ~Wendell Berry, The Unsettling of America.
This weekend, I revisited the first draft of a writing project I started last year.   I hadn't taken it out  in months, so I was exited to work on it again.  I was SO disappointed in what I read.  It was bad. Really bad.  After reading a dozen books in the past year on writing, reading countless blogs on becoming a better writer,  and working hard to improve my craft, I was surprised that what I would have considered to be some of my best writing a year ago doesn't pass my test.  I was so disheartened that my first thought was to chuck the idea all together.  Maybe the concept was ill conceived.  Maybe I'm not smart enough.  Maybe I should stick to writing blog posts and making soup.   But then I remembered the 10,000 rule from Malcolm Gladwell's book Outliers: The Story of Success
.  You have to do something for 10,000 hours before you achieve any level of mastery.
10,000 hours.
That's 20 hours a week for ten years.  That's a long time and if I'm counting in hours, I'm probably only 60% there.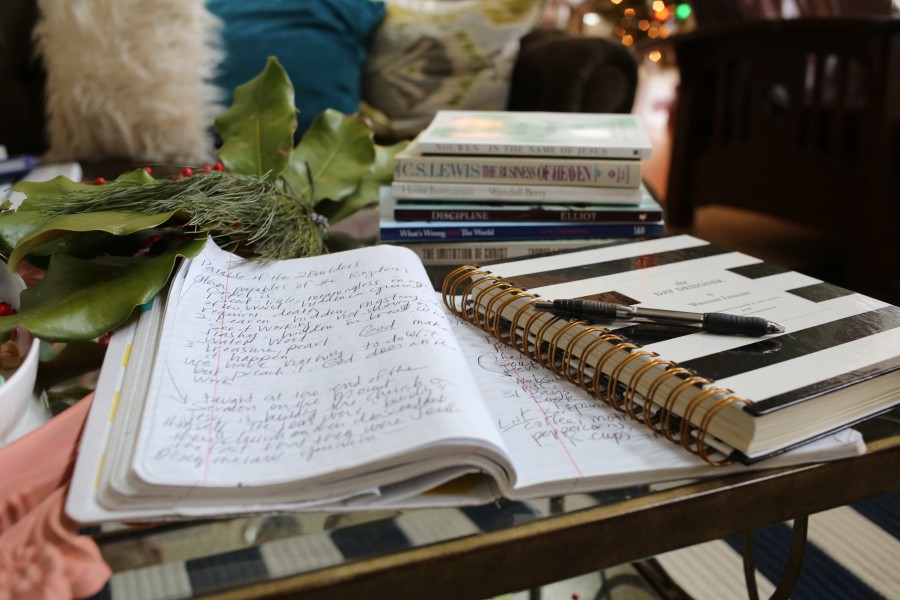 So.  I have a choice.  I can throw in the towel and say maybe I'm not cut for this.  Or I can dig in, hustle, get up early, read the best books, write and rewrite and rewrite again.  I can do the work.  I can put in the hours.  I can quit worrying so much about how the work will be received—which I can never control—and instead put my time and energy into being the best writer I can be.  It's the work itself that is "our salvation and our joy."
The only part of the process we can control is the sweat of our brow.  The rest was never up to us.  Almost no matter what we do in life, we don't have control of the final outcome.  We can teach our kids the faith but we can't make them believe.   We can write great books, but we can't make folks read them.  We can sew seeds in the ground, but we can't make them grow.
We can enjoy the fruits of our labor when they come, but we can't demand that there be fruit.  We can only do our work everyday.
So, in humility, we come to this one big, wild life and ask for job to do. Work that serves someone else.  Work that matters because it meets my neighbor's needs.  Work that's hard because it's important.  Work that will break us,  but will in the process teach us things about life and about ourselves that we can't learn any other way.
Maybe we should stop trying to find ways around our work.  Maybe we should stop asking for so many results from our work and start looking for ways to do our work better.  Instead of a bigger blog, let's work to make a better blog.  Instead of hoping for perfect kids, let's practice being wiser moms.  Instead of always trying to measure the results, let's learn to count the hours.
Today,  we come to our work with thankful hearts—that we've been given a job to do.
Even if it takes 10,000 hours to learn to do it well.
And even if it goes largely unseen by the world.
There are no shortcuts.  Only the work of our hands for the sake of our brother.
Now, if you'll excuse me, I have 20,000 words to delete and rewrite.
"Good human work honors God's work.  It honors nature as a great mystery and power, as an indispensable teacher, and as the inescapable judge of all work of human hands. It does not dissociate life and work, or pleasure and work, or love and work, or usefulness and beauty. To work without pleasure or affection, to make a product that is not both useful and beautiful, is to dishonor God, nature, the thing that is made, and whomever it is made for. This is blasphemy: to make shoddy work of the work of God. But such blasphemy is not possible when the entire Creation is understood as holy and when the works of God are understood as embodying and thus revealing His spirit." ~Wendell Berry