I went to the mall on Sunday.  Which means that's the day I lost all faith in humanity.  If I can help it, I won't go back.  If I go back, I'll need to be medicated first. Which is why I want to tell you about  Amazon Prime.  We have Amazon Prime and I encourage  you to get it, too, and almost never go to the mall again.  You should no longer equate Amazon with books.  Oh, yeah, they have books and every other thing in the free world.  The shipping is $79 for the entire year and you usually have your items in a couple of days.  I order everything from Amazon and when you purchase items through the links on this post, you are supporting bloggers, who do much of their work for free.  So, thank you in advance!
Here are a few things that might save you from dying a slow death trying to find a parking place at the mall.
(Today is the last day to order for free shipping AND guaranteed by Christmas. Most of the things I'm telling you about are things I've ordered very recently.  As in one hour ago.)
   Sugar Lips tank tops—This is the Christmas present to yourself.  I wear one EVERY SINGLE DAY.  THey are awesome, keep their shape, keep YOUR shape, etc.  Shape wear at its best and with all the fudge I've made recently, I may need to wear two at a time.
 I love candles and this Voluspa one would make a great gift.  Or this Aspen Bay Volcano one.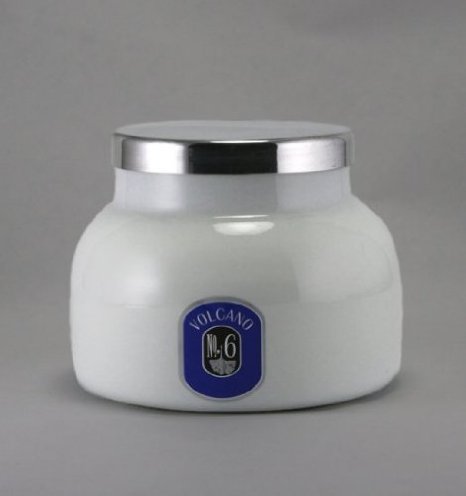 Reed Diffusers are my love language and this is one of my favorites.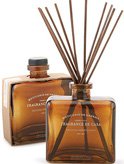 Next, up, BOOKS!
I give books as gifts every year and this year will be no different.  These Coralie Bickford Smith clothbound penguin classics are my favorite gifts to give.  I started a collection for my kids last year and I'll be adding to it this year.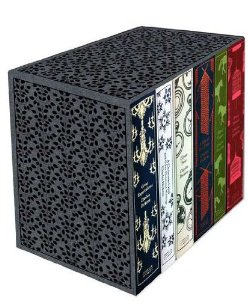 The artwork on these books is beautiful and they even have a set of children's classics.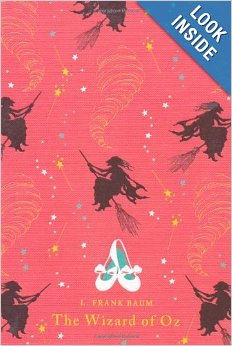 My dear friend, Melanie, has a new  book coming out in February, so go ahead and preorder that one, too.  I'm convinced we were separated at birth and I CANNOT wait to read this book about marriage.  Watch the book trailer here.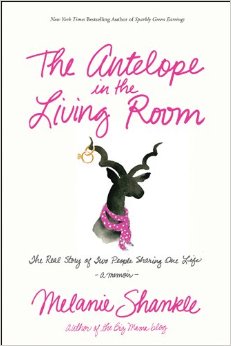 Pioneer Woman has a new Holiday cookbook, which would make a great gift, along with a dishmat or a few kitchen goodies, like these mixing bowls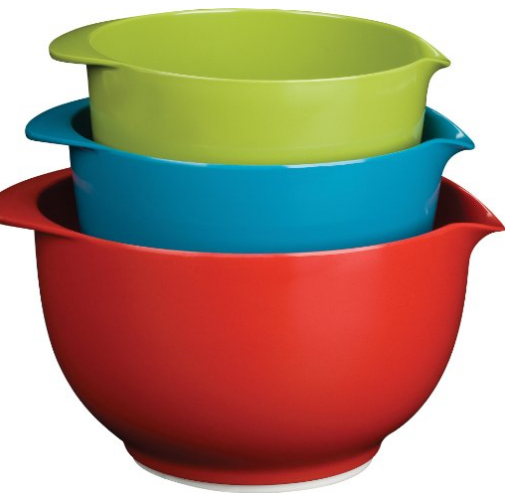 and this colorful set of spatulas to go with it!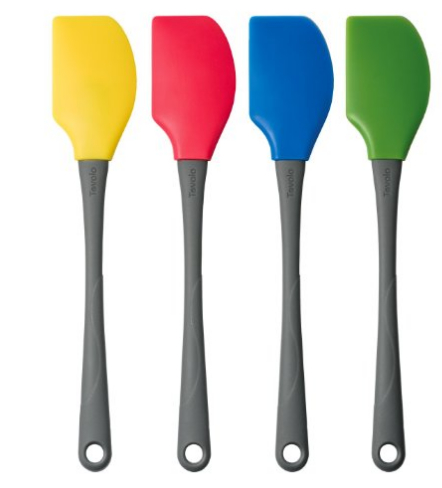 That combo would be nearly the perfect gift for me and many of the peeps on your list, I'm sure.
Or how about finally using my pizza crust recipe and getting a pizza making gift set for someone, with this cast iron pizza stone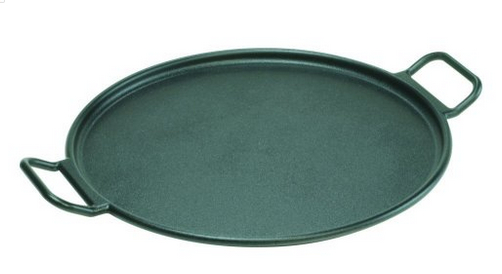 and pizza wheel.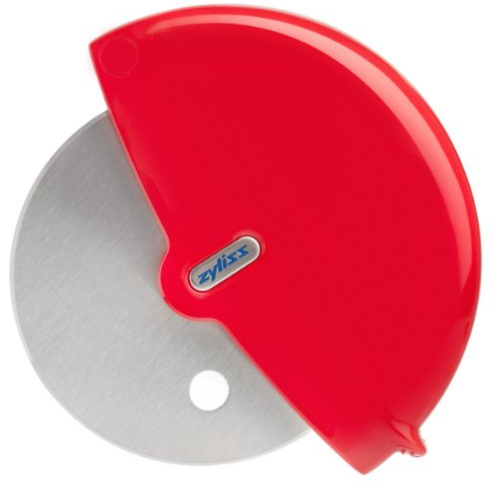 and this pizza peel.  BAM! Great gift, delivered to their door in time for Christmas!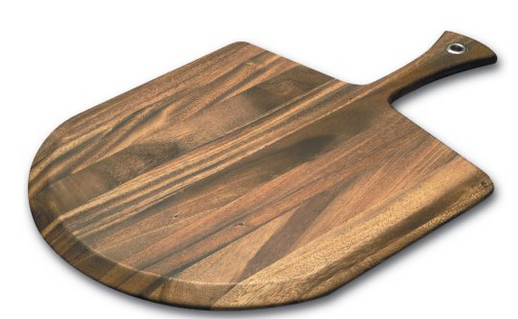 I love these cowboy boots and after 3 years of almost daily wear, I think I'm due for some new ones.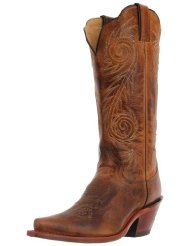 It's much easier to think of gifts in sets, so think of what your person might need and put together a little set for them.  Amazon will probably have it.
******************************
Today is the last day to order from Noonday for Christmas.
I LOVE their stuff and when you purchase from Noonday, you are helping to create pathways for women out of poverty.  My dear friend, Paige, is an ambassador for them.
Here a few of my favorites, in case you want to order me something!
The On the Mark necklace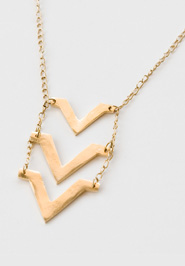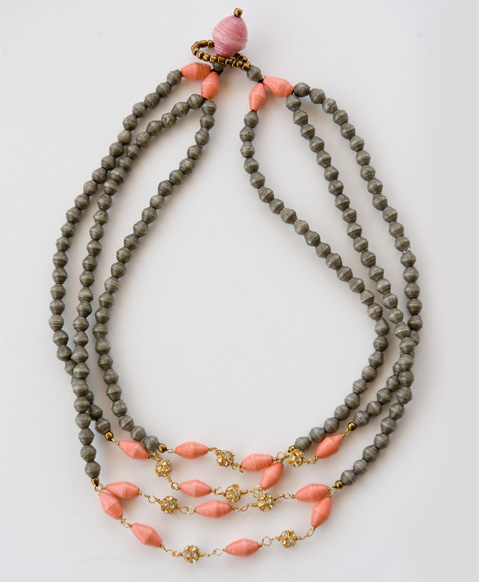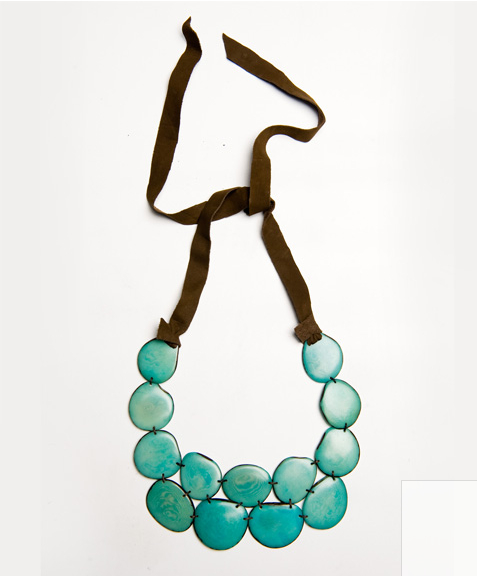 Also, I'm a sucker for tea towels, in case you weren't aware.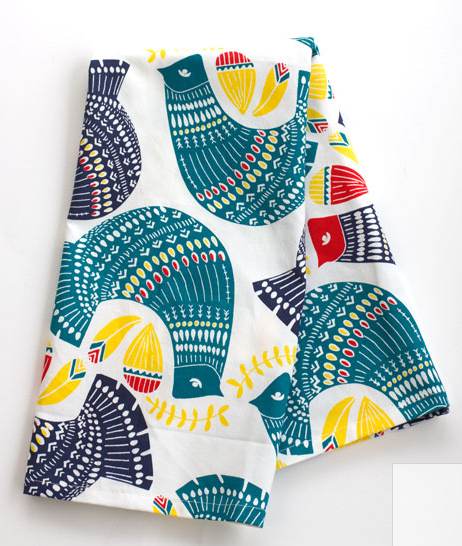 And, I want these earrings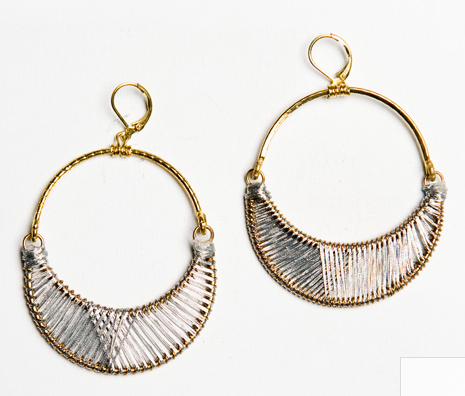 Okay, just one more necklace.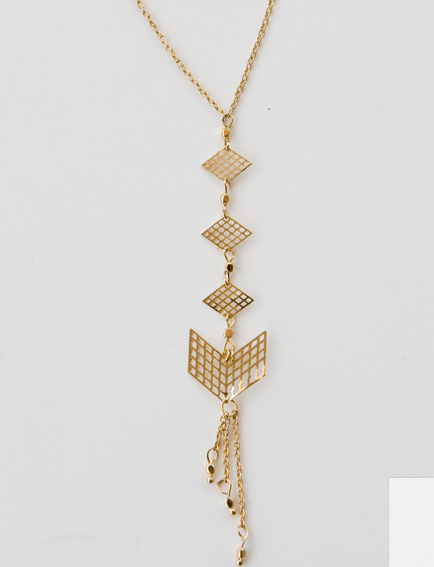 And last, but not least.  Nikon came out with the d7100, which is an upgrade from the d7000, which I've used for the past three years.  You can get the d7000 for a STEAL now and it's a great camera.  So is the d7100, for a little more money. This would make the perfect gift for the aspiring photographer in your life!  I just upgraded my camera, so I think a camera post is due soon!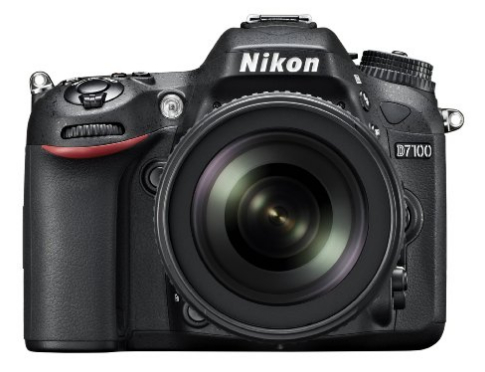 Those are my faves for the day!  I'll be ordering til the end of the week I'm sure, so this post may have a part deux.
Happy gifting!