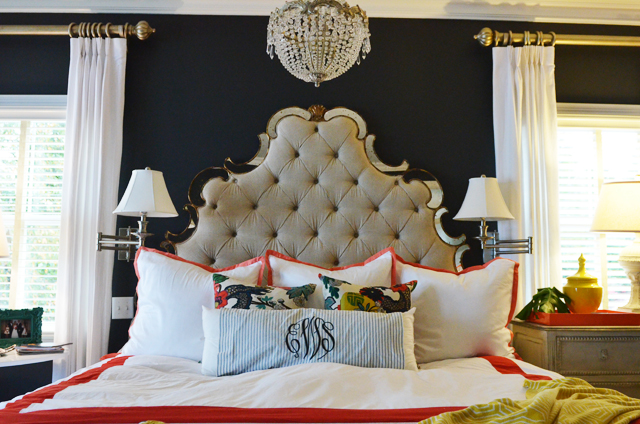 "What greater thing is there for two human souls, than to feel that they are joined for life–to strengthen each other in all labor, to rest on each other in all sorrow, to minister to each other in all pain, to be one with each other in silent unspeakable memories at the moment of the last parting?"
We all have the same one hundred reasons why marriage and kids and family life are hard.  Life is just hard.  And life with people?  Even harder. This life takes work and nothing will require more commitment and soul-searching than marriage.  But, it's so worth it.
This is the  most important relationship and it often falls to last on our list.  We cook the best meals and wear the best clothes for someone else.  We clean the house and use the best dishes when company is coming.
And it's time to reorder ourselves.
This person should come first—this person, with whom we share our beds and our struggle.   We should make it our business to know what he likes and what he doesn't.  We should make it our  life's mission to serve him, above all others.
See him with new eyes and study him.  How can you help him?  How can you ease his burden?  How can you make him laugh?
Stop keeping score and just flirt with him, love and serve him.
You know him best so this won't be hard for you!
 Challenge Day 26:  Spend some time today turning your bedroom into the haven it should be.  Make the bed, then clear the clutter from the dressers and put away the pile of laundry or things that don't belong.  Dust & windex any dirty surfaces, then light some scented candles to help create a relaxing mood.  Next, make intimacy a priority.  Do something to let your husband know how much he means to you.  It could be as simple as a sweet text to let him know you are thinking of him today.  It could be a love note (Crystal is great at making this a priority!), a special meal, or a back rub after the kids have gone to bed.  It might help to revisit your wedding pictures and remember the joys of young love.  Kiss him like you mean it.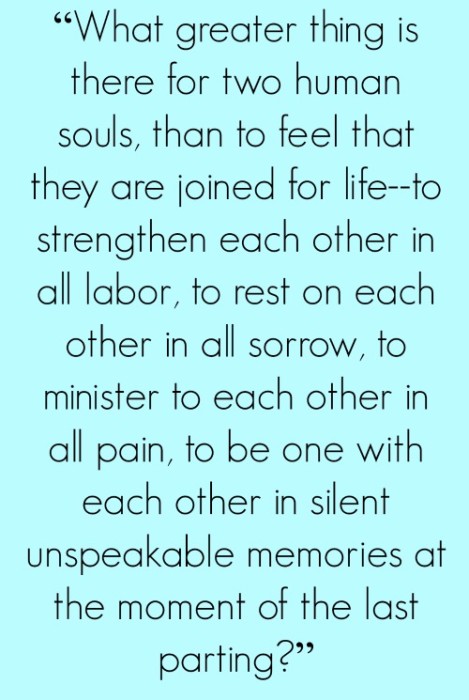 Be sure to read Ruth's post, Less Bedroom Clutter