Links you might love too!
Jeanne has outdone herself on this teen boy room makeover.  I've got the twin girl to her teen room coming up on Monday!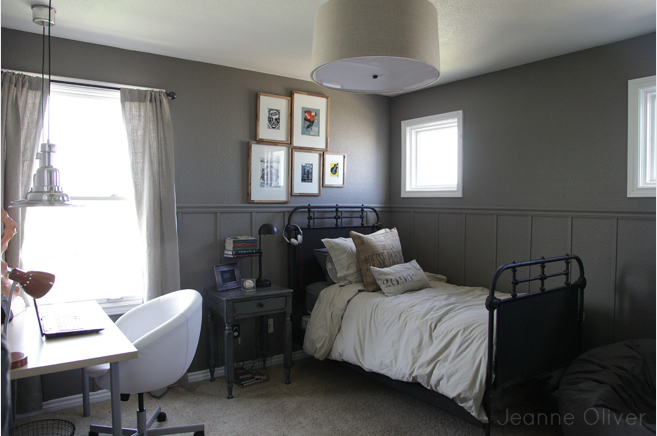 I'm always a weepy mess when there's a baptism.  This post by Shaun Groves had me in a pool of tears.  I just listened to this awesome podcast on Why Jesus Was Baptized.  It's a blessing.
Love these small spaces from Nice Space.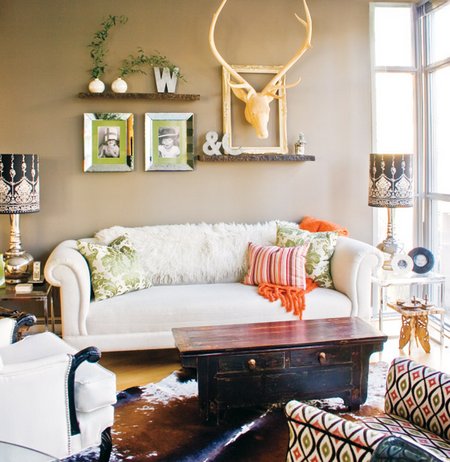 Love these good deed cards from 4 Men and a Lady.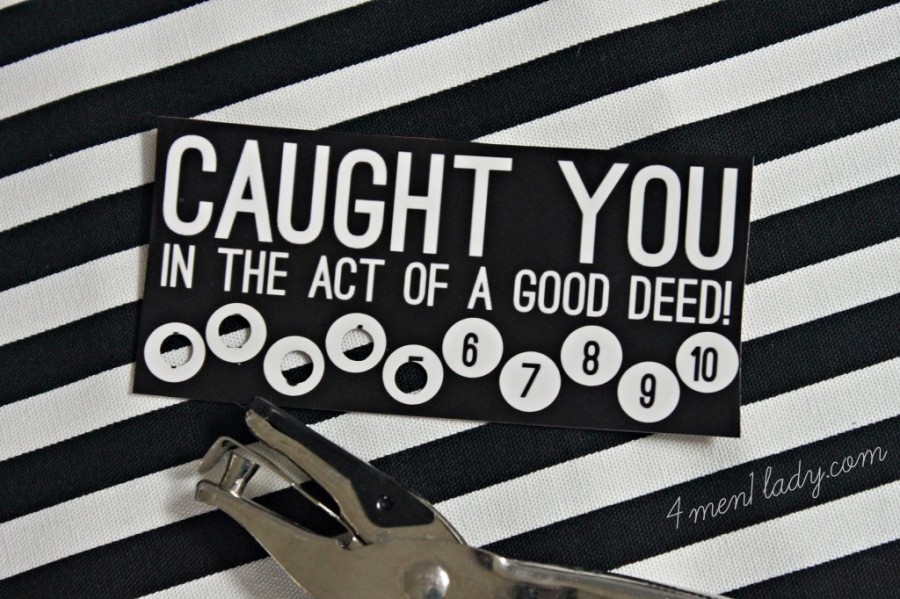 I love this thrift store makeover from Kate at Censational Girl.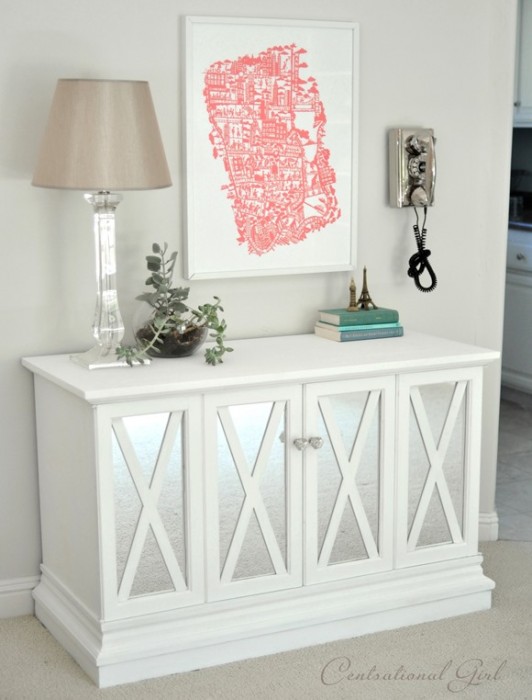 Heather made the most awesome cake! She is party hosting woman extraordinaire!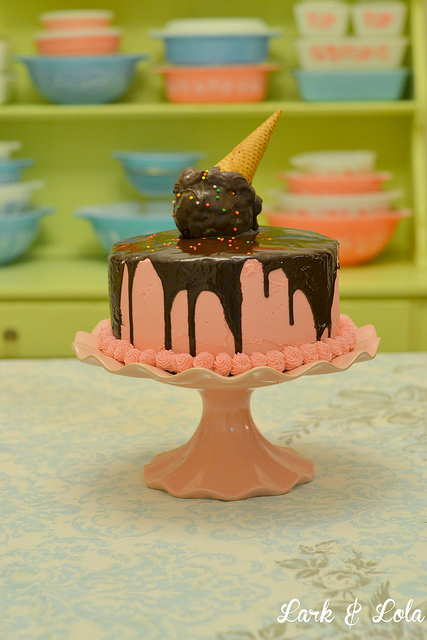 I'm sitting here on my back porch on this crisp autumn day, enjoying the first fire of the season, knitting some little red dishcloths and listening to some awesome podcasts.  I made a dorky video that will teach you how to knit and fall's arrival is the perfect time!  Kelly's been knitting them up like crazy.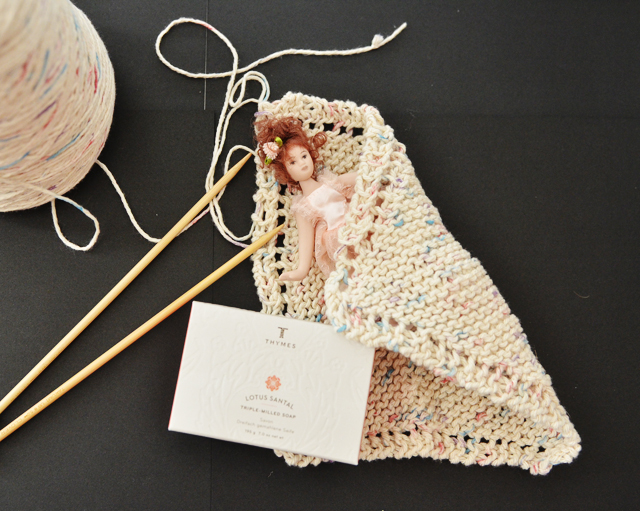 Happy Weekend!