Happy first day of fall!  I woke up this morning, just north of Nashville at my sister's new farm house, to this beautiful sunrise. It was so fun to see her new place and hug on the kiddos. The directions to her house go something like this:  Turn left at the wheat field and then right at the soybeans.   If you get to the life size Jesus, you've gone too far.  Not a word of a lie.  It's like miniature Texas where she lives—old men in boots and cowboy hats and lots of horses. I'm only slightly jealous!
Fall has greeted us in the most glorious way!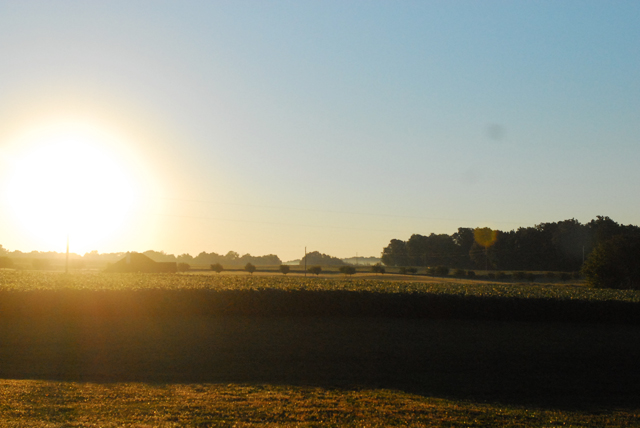 We're home now and I may or may not be lying comatose on the sofa watching football.  We had so much fun, but it's gonna be a few days before I'm functional and coherent.  I've always had a love affair with Nashville and every trip confirms the charm of the music city.  More on our trip in my newsletter (going out tonight, I hope!), so if you haven't subscribed, do so now at this link!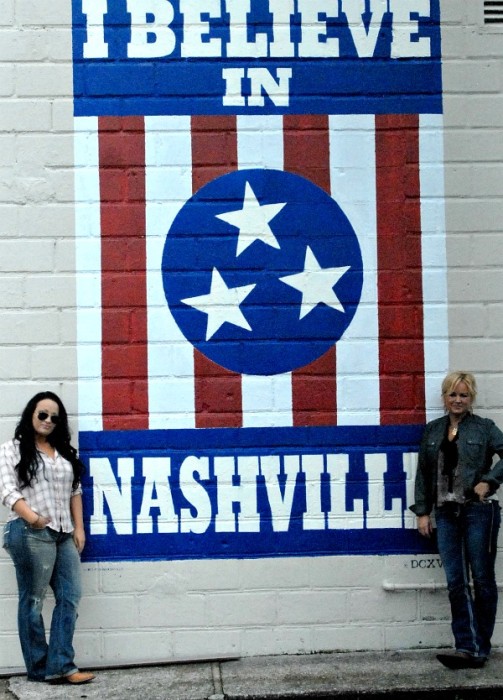 In other news, I love this post by my friend, Patty on the waves of change.  A great pattern for a knitted scarf, too.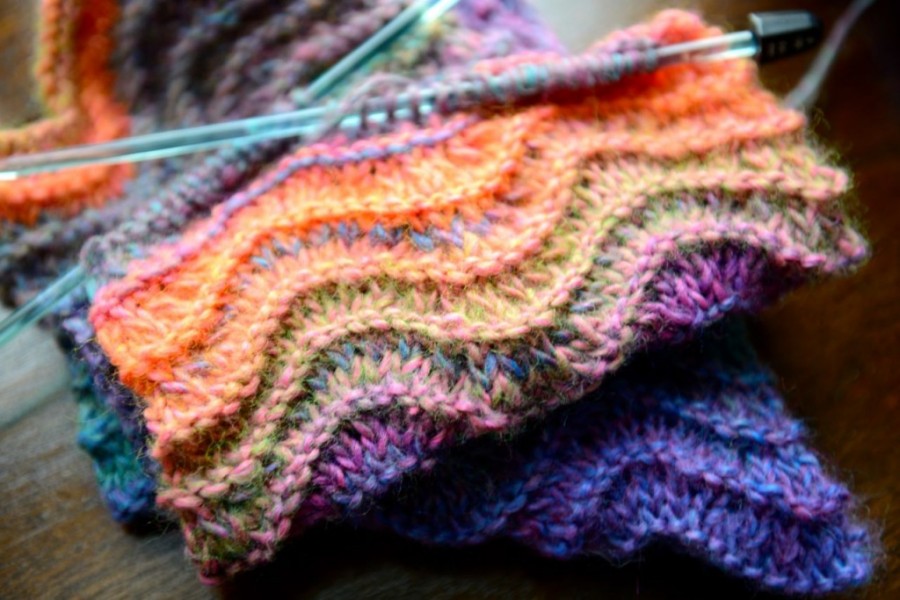 An incredible master bedroom makeover at Layla's place.  The before and after photos are amazing!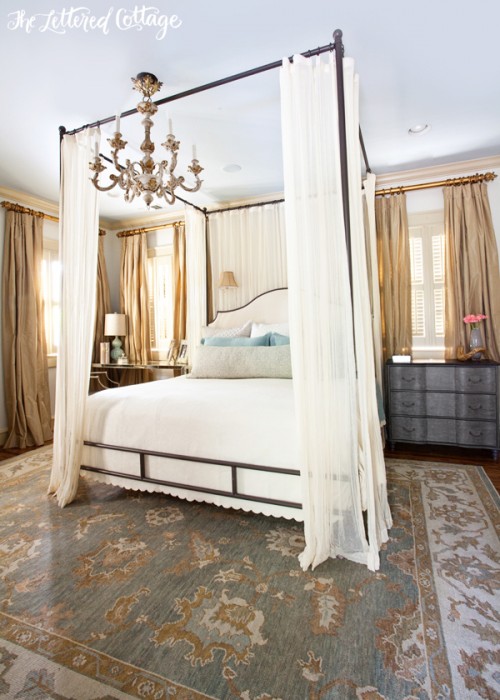 I've got apples on the brain and NEED to go the apple farm with my friend, Tammy, soon. Love this caramel recipe from HowDoesShe!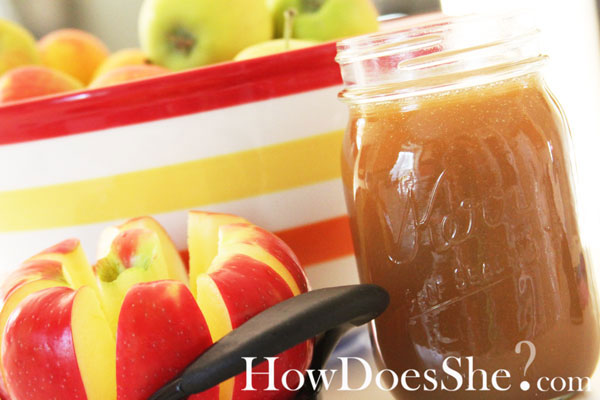 You can now preorder my friend, Emily's brand new book, A Million Little Ways!  I can't wait to read it.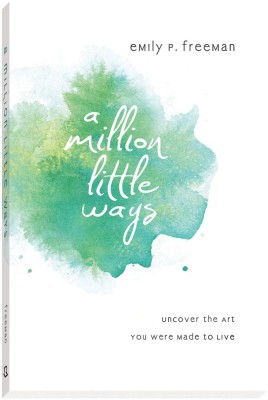 Emily's armoire makeover is so fabulous!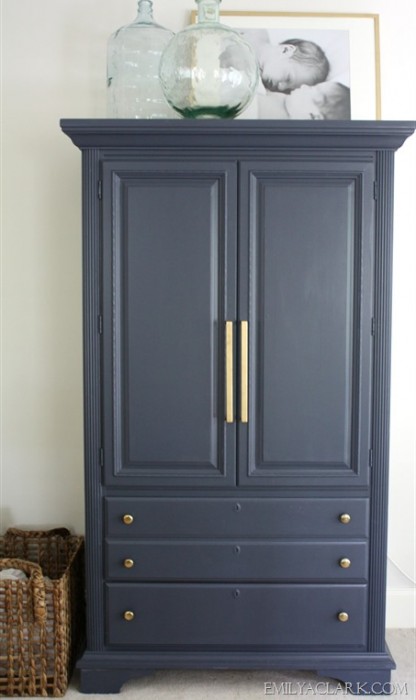 This post by Pastor Peterson, Why Does the Liturgy Feel Unnatural?, would have helped me so much when I was transitioning to a historical, liturgical church.  So worth the read.
Okay, friends, I can no longer hold my head up to type!
Sending you lots of love,
edie
p.s.  Link to your favorite posts from the week, from your blog or someone else's!
p.p.s.  I LOVED catching up with my friends, Kelly and Sibi, while I was away.  Good friends are like healing balm for the soul!