I've been so behind on blog reading this summer.  I guess that's a good thing, but it's been nice to have a little extra time in the week to catch up.
A few favorites from the week: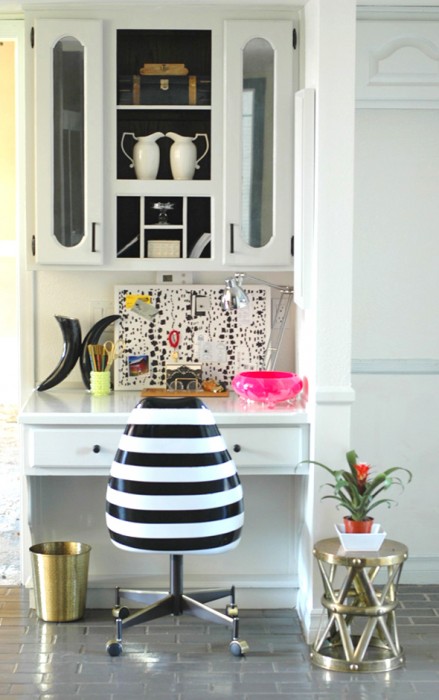 This project from Jenny is right up on my list of things to try.  Spray painted vinyl.  GET OUT.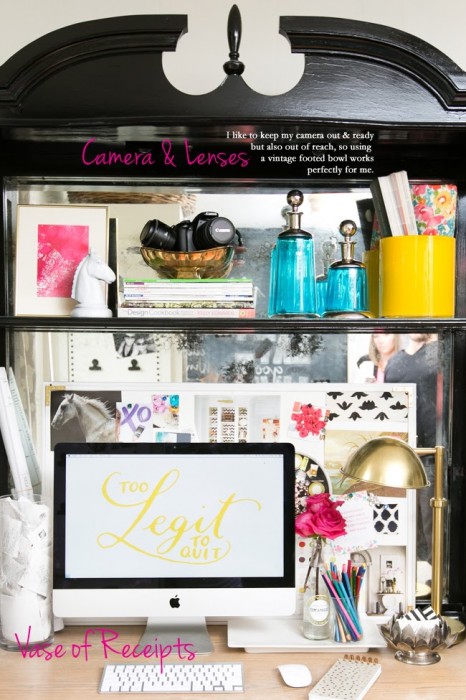 Kristen from The Hunted Interior and her stylish options for storage!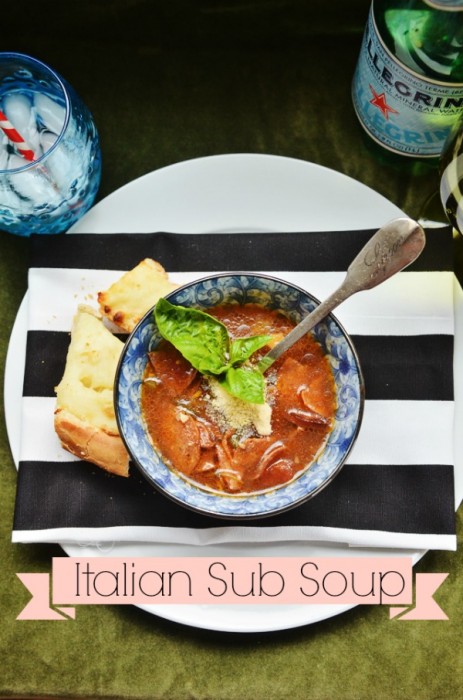 And while we're on the black and white theme, I made Italian Sub Soup this weekend.  Add it your week's menu, you won't be sorry.
Unless you're vegetarian—then you'll be very, very sorry.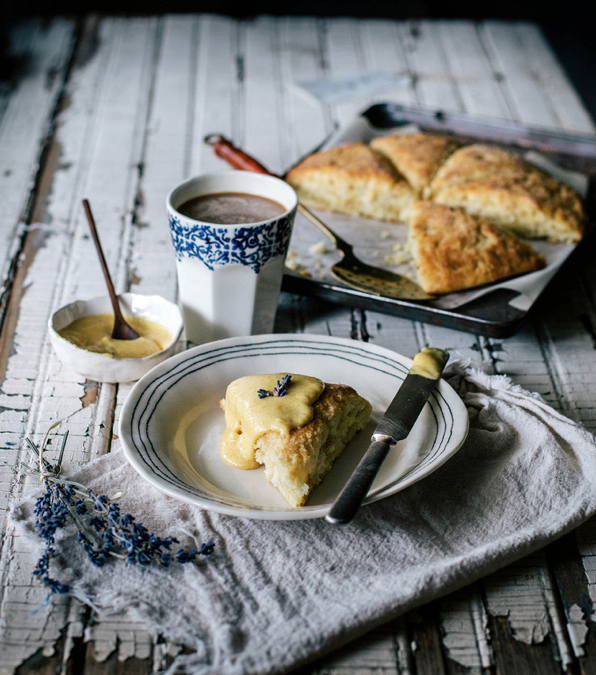 And while we're on food, I found an amazing blog on Pinterest this week. Save up a good half a day and visit localmilkblog.com.  
The food, the writing—all exquisite, and a fellow Tennessean, too!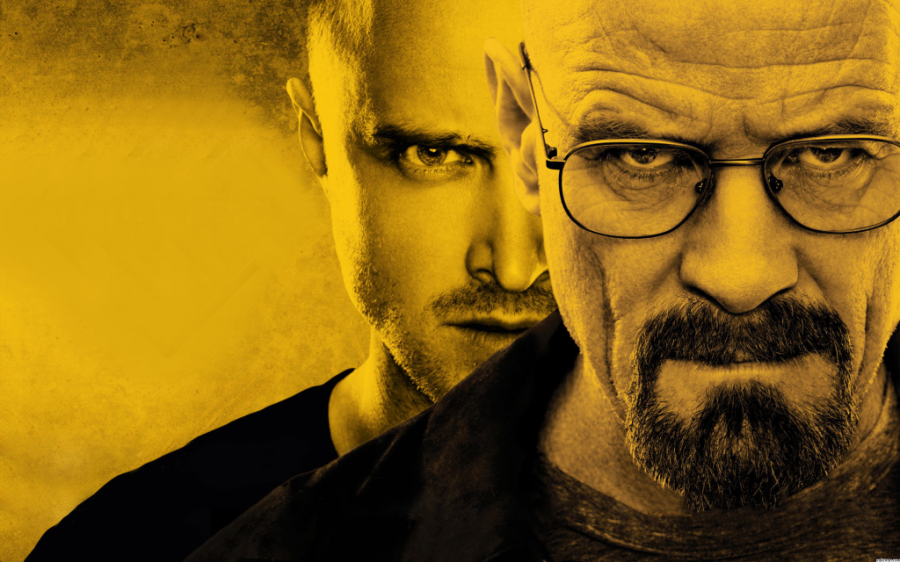 Jen at Conversion Diary's post on Why a show about meth dealers made me feel closer to God
And lastly, if you don't have the new album from  The Civil Wars
 don't wait another minute.
Incredible singer-songwriters, lyrics that capture the beautiful brokenness of love, and haunting harmonies that beg you to lean in and listen.

What was your favorite thing around blog world this week?