We are starting love month off with a bang here in my little corner of the world.
This was my first Lisa Leonard necklace.  Or was it my third.  Anyway, I've loved her since the beginning of blog time.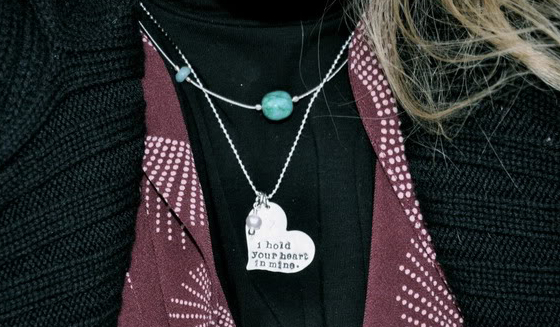 I met Lisa and her sweet sister at Blissdom and I've so loved watching Lisa's business grow.  She is an artist, creator, entreprenuer, and beautiful mother and wife.
And she makes the most unique, hand-stamped jewelry I've seen. You can't see it because of my badge but I'm wearing one of her necklaces!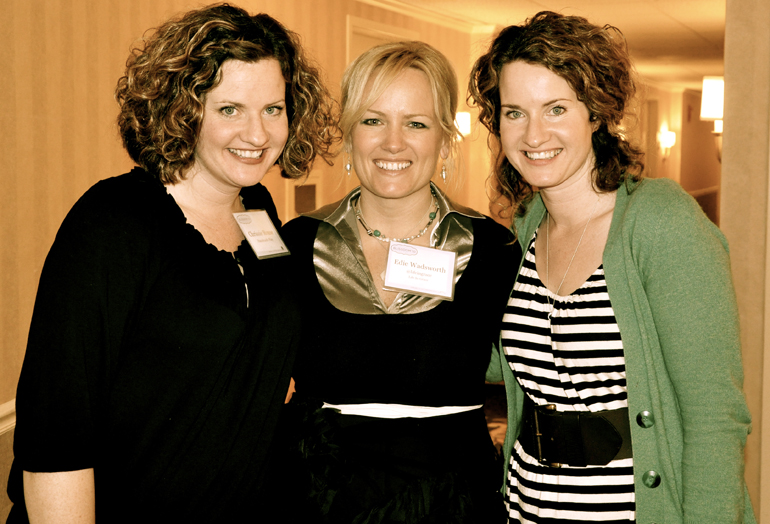 It seems that Lisa's talents know no end. She's speaking again this year at Blissdom and I can't wait to hug her neck!  Just look at her adorable self.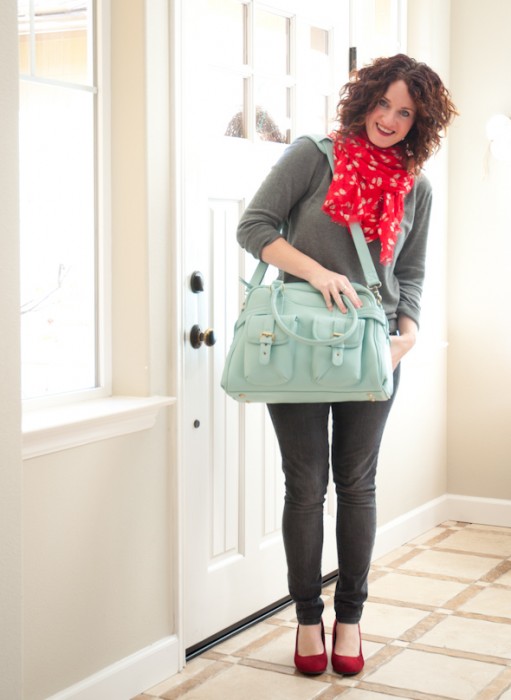 She's got some great pieces for Valentine's Day!  My favorites are listed below but it's so hard to pick.  I just want one of everything!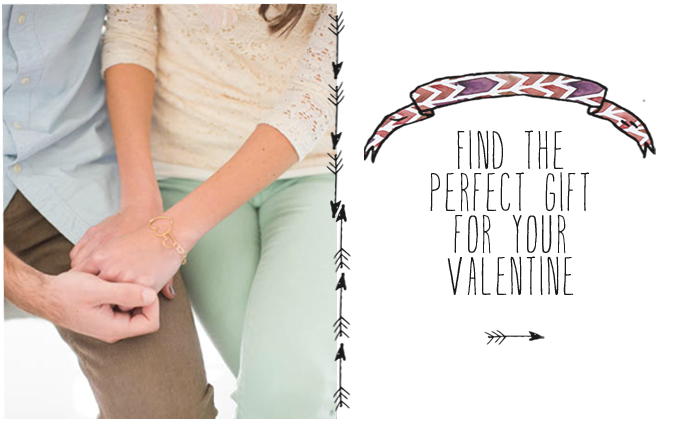 My favorite is the gold connected bracelet.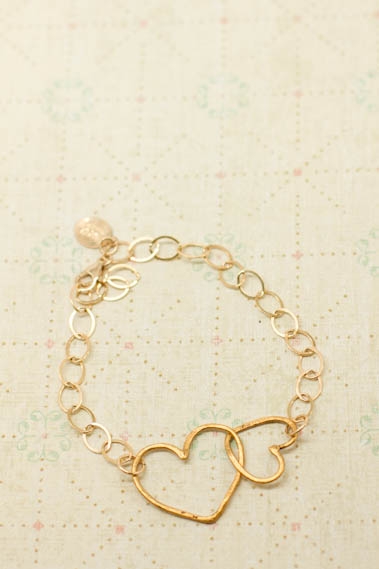 I love the aqua nugget necklace…..
And this one is such a Lisa classic……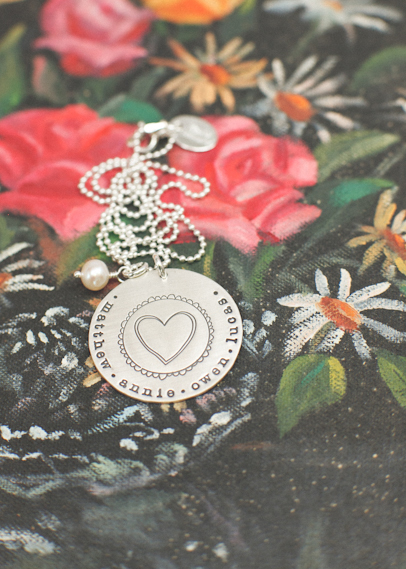 I'm also thinking of getting this bracelet, personlized to say,  "dazzled by amazing grace"  or something lovely like that.  As a matter of fact, I want everything on this page, please.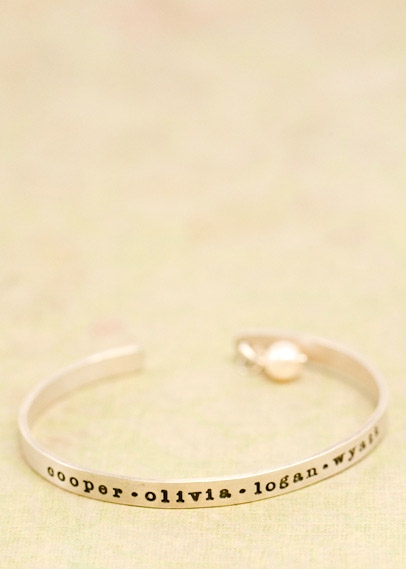 And then in huge news, she announced this fall that her family is working with a production company on reality show. This trailer below wrecked my world this morning and I could not stop crying.
Watch it. You'll fall in love with her family. You'll be blessed by her struggle and by her faith.
Okay, if you can compose yourself, enter a comment below telling us which piece you would buy and you will be entered  to win one of 3 $50 gift cards to her shop!!! She's so generous!
And if you order before February 6th, you'll get delivery by Valentine's Day.
Also, she's giving my readers 20% off their entire purchase if you order by February 7th. Just enter 'edie20' when you checkout.
LOVE you, Lisa and thank you for your commitment to beautiful, creative art.