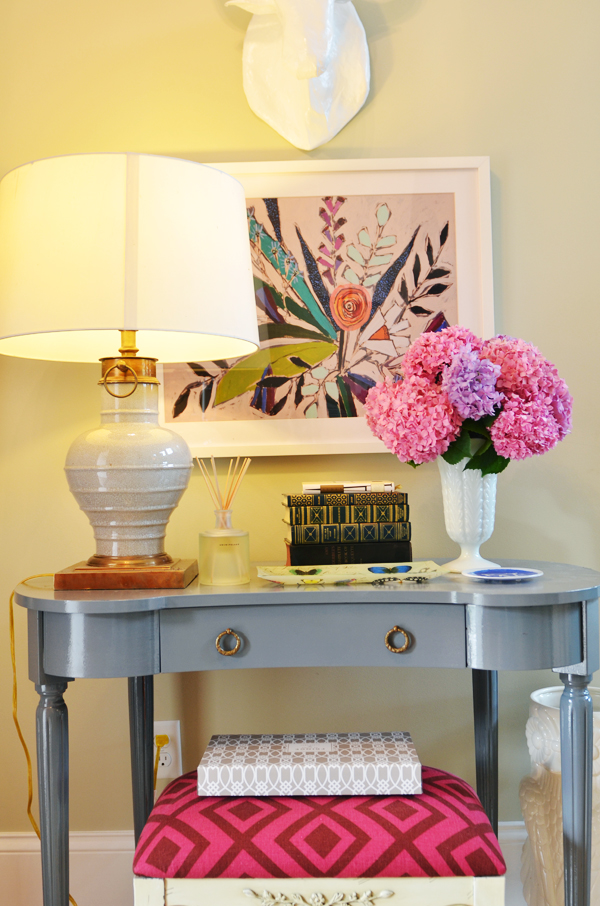 A heartfelt thank you to my friend Julie for the beautiful hydrangeas. Summer is always better when your friends visit and  bring you flowers:)

I've written about this topic before.  But I know this is a challenge for most of us so I wanted to update my thoughts and give you some tangible encouragement.
And you might think that since I homeschool, I should be used to being with my kids 24/7 and so summer shouldn't present a challenge.
But it  can be difficult  to find the right blend of free time and structure.  I want them to have plenty of time to nurture their creative selves but I die a little on the inside when I feel like we're wasting time.
My goal this summer has been to find one fun project to work on each week with the girls.   They are old enough now to do more involved arts and crafts so I wanted to find projects that would take 2-3 days to finish and would inspire them to think creatively.
The first week we made fairy gardens.   And oh my word, it was so much fun.   We found beautiful examples online and then began scheming and collecting little trinkets to add to them.  We scoured our local antique store and found great stuff and then hit the jackpot at a local little shop called the Nest that had a whole section devoted to fairy gardens. They even had the most beautiful handmade fairies. We also collected moss, lichen and stones around the yard to add the 'forest' touch.  We invited  a friend over to do them with us and the girls worked for a couple of hours putting them all together.  It's been such a source of pleasure for us all as the girls water and tend the miniature little gardens.   We keep them on the screen porch for our viewing enjoyment!
By the time we looked for inspiration, found supplies and made the gardens, it was a three day ordeal but totally worth it.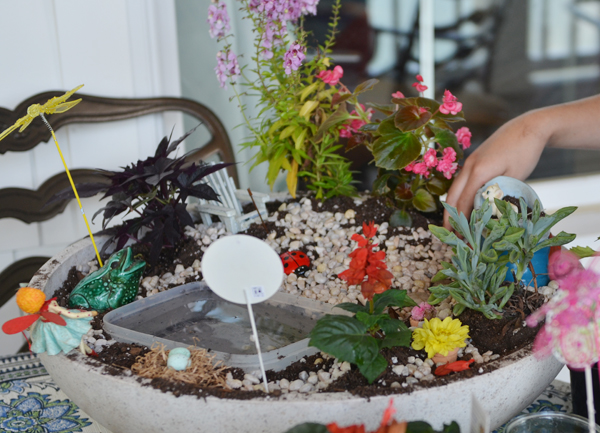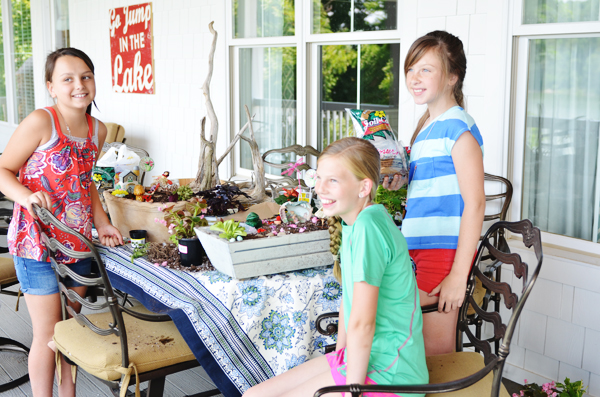 I was working on finding more ideas for the coming weeks when  Jeanne Oliver emailed me about her art class. She's an amazing woman who has followed her creative dreams and is using her gifts to the utmost. She has a four week art class where she encourages women to do the same. The girls and I took the first week of the class in two days and the girls spent 5 or 6 hours in the workroom making the most beautiful journals.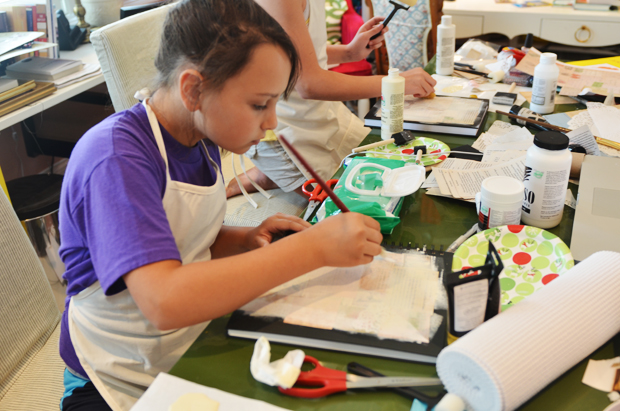 We were all so inspired by Jeanne's creativity and her soothing, encouraging words. It looks like our next 4 weeks are perfectly planned! And my philosophy for the last few summers has been to splurge a little on supplies for arts and crafts in lieu of sending my kids to camp after camp. I like having them home and then we can work on fun projects together.   For the last few years, we've found lots of inspiration from Patty's site and used her supply list to keep our art closet stocked!   We actually made the watercolor fish before 9am this morning.  Yay, for summer 🙂
Jeanne's  class is a mixed media class so we're learning about all kinds of art media that we've never used before.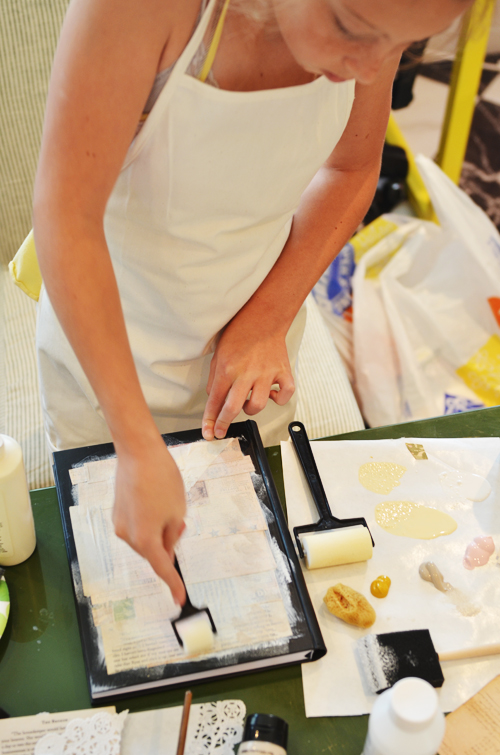 There's nothing wrong with summer camp and we might do one but summer is gone before you know it and I want to stretch out the lazy days and enjoy the kids while they're still here. I know from my older kids that it goes too fast. As Nester reminds us, you only have  18 summers with  them  and I get a little teary eyed when I think I  only have 7 left with Emme and Elea. We're gonna make this one count!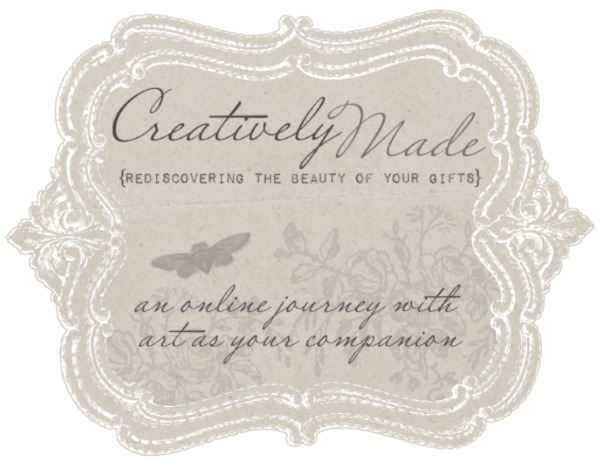 Jeanne has graciously offered to give away 10 free art classes to lifeingrace readers!!! I couldn't be more thankful and excited. You (and your children) are going to love this course. And if you don't win a spot, it's only $48 for the four week class. That's much cheaper than a camp and you can do it at your own pace.
To enter to win, leave a comment on this post telling us your favorite summer time activity with kids and I'll pick 10 winners this weekend. This giveaway will close at midnight on Saturday, June 23rd.


Oh and here's a little trick to increase your chances—-you can enter extra comments for tweeting or face booking about the giveaway.
So, leave your first comment about your favorite summer activity. THen, tweet about the giveaway with a link and come back and leave a comment that says, "I tweeted it!" or something like that.
Then go share the post with your Facebook friends and come back and leave a comment that says, "I facebooked it!" and then you'll have 3 comments entered for the giveaway.
Good luck and hope you win 🙂 You're gonna be sooo inspired.