Edited to add:  I joined my friend Rhoda's summer porch party and added a few pics of my screened porch to this post!
In case you're on the fence about homeschooling this year, I thought this might help push you right over the edge.
You're welcome.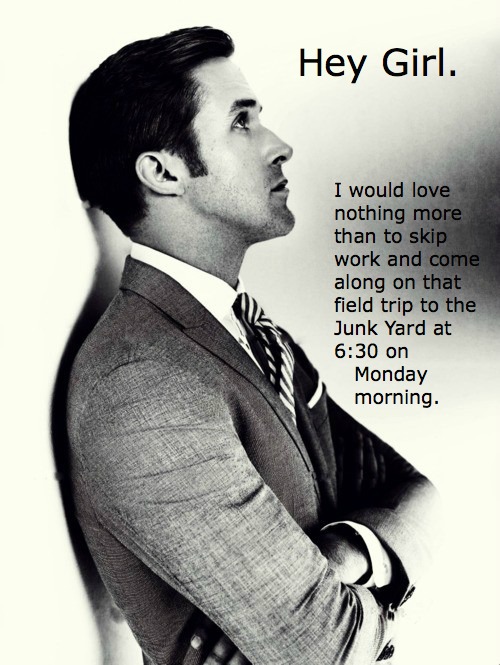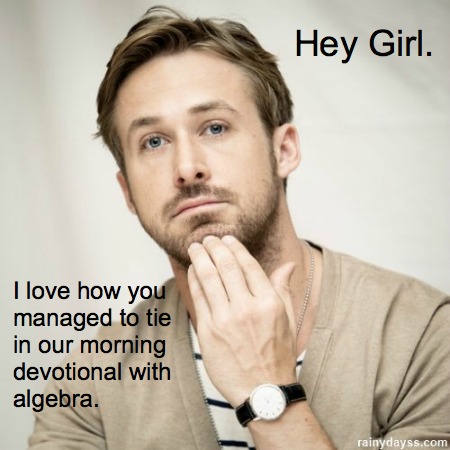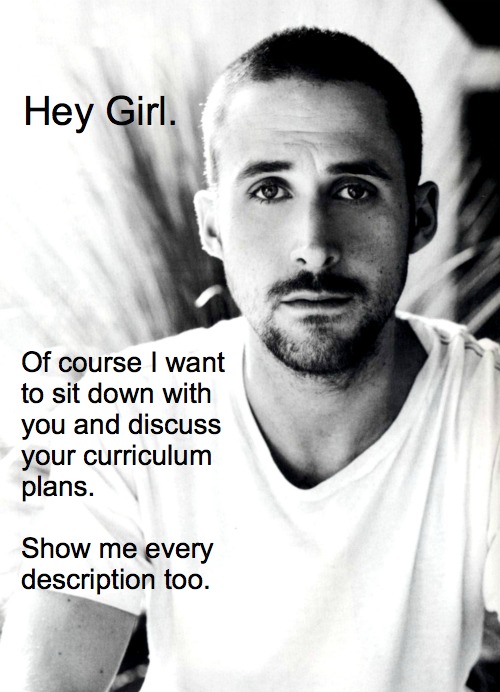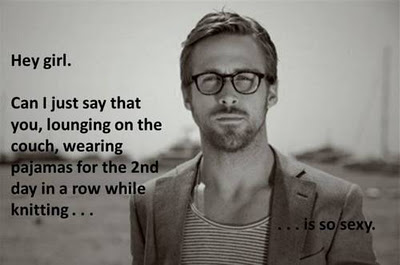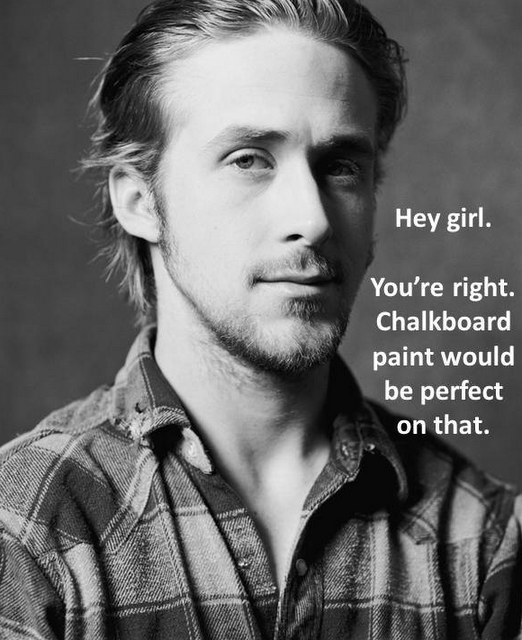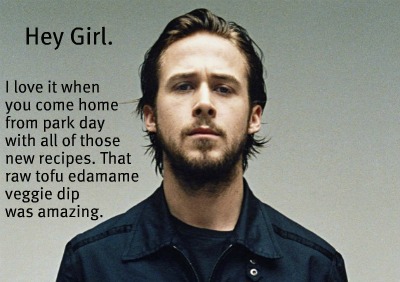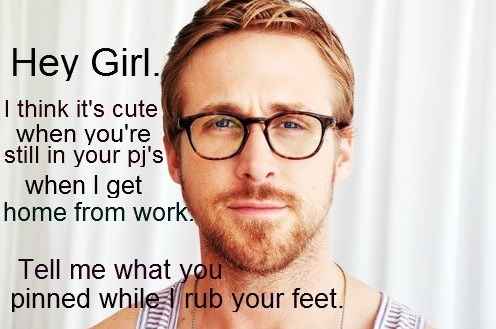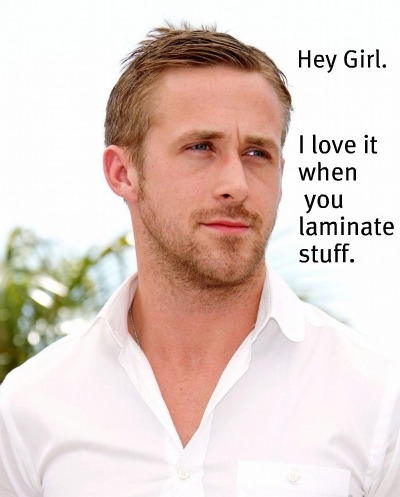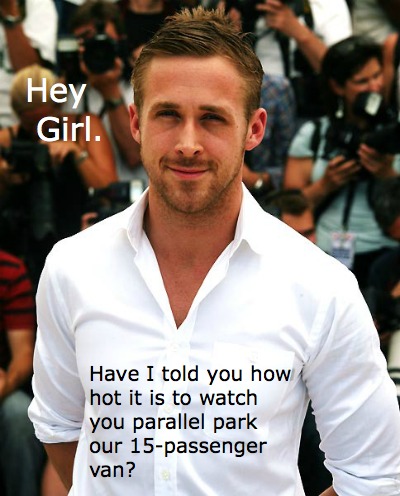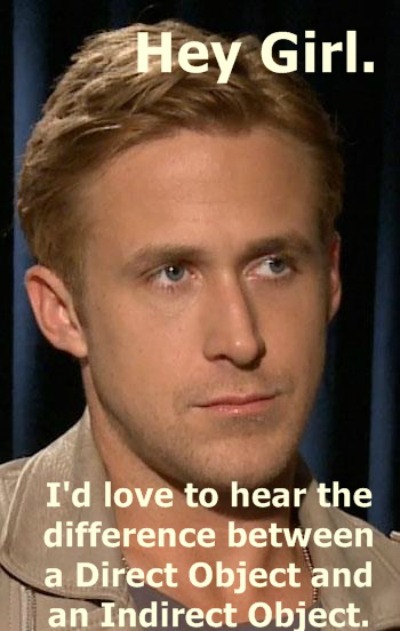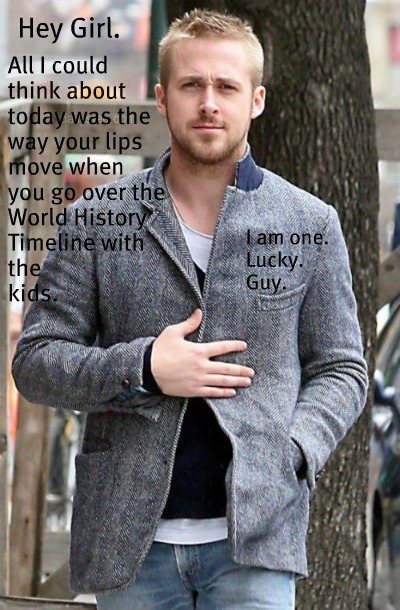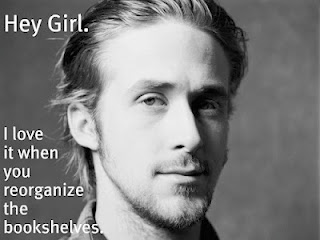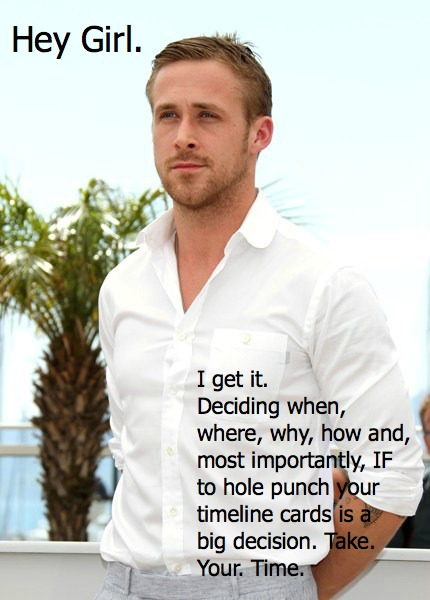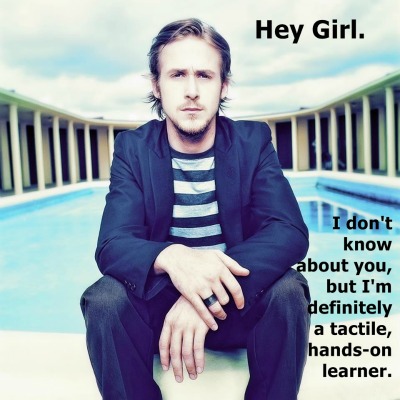 Homeschoolers?  Bringing sexy back.  One over due library book at a time.
And btw, Ryan Gosling?  Homeschooled.
🙂
xoxo
Here's more where those came from!