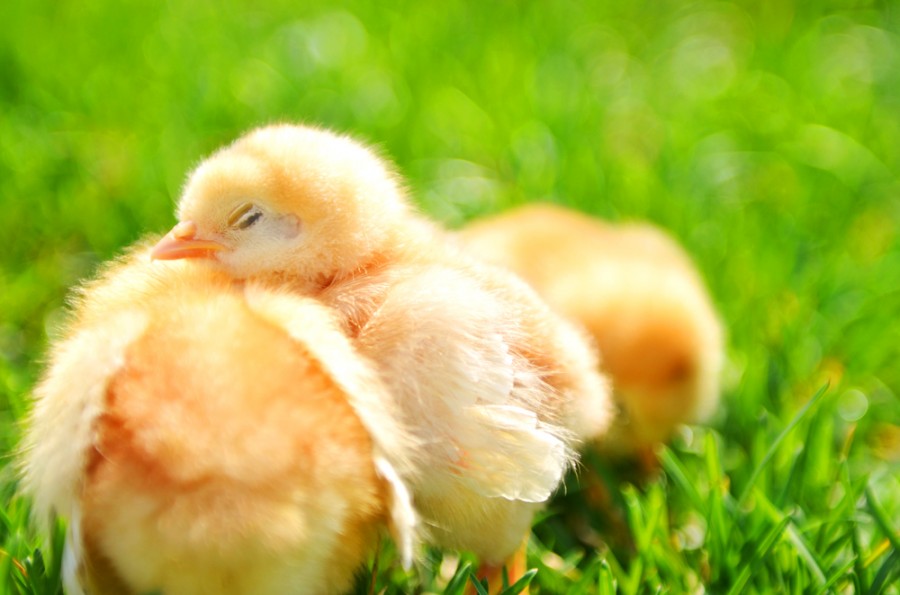 What do you do when you're no longer a spring chicken and you know it?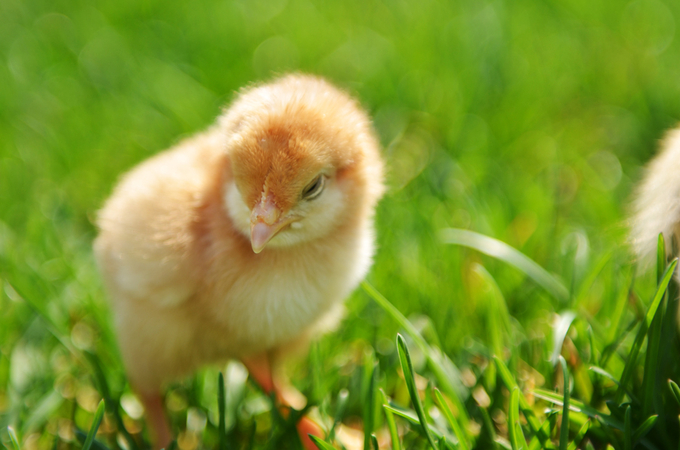 You drive like mad to the nearest seller of spring chickens and you buy 6 of them in the name 'home education'.
Your children crown you mother of the year.  Again.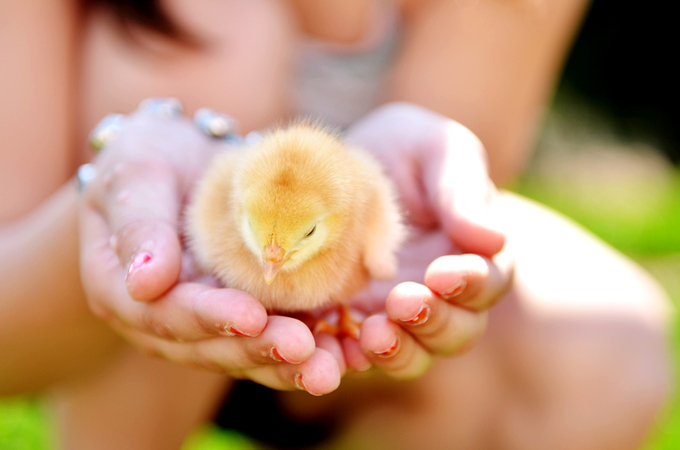 And then you start a Pinterest board called chicken coops.
And you find out that your darling husband thinks egg-laying chickens are all kinds of awesome.
Then you spot the most adorable chicken coop  by the lovely Heather Bullard.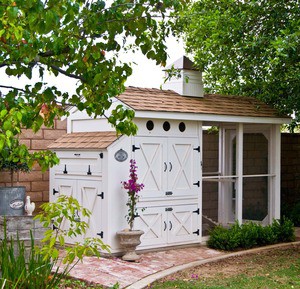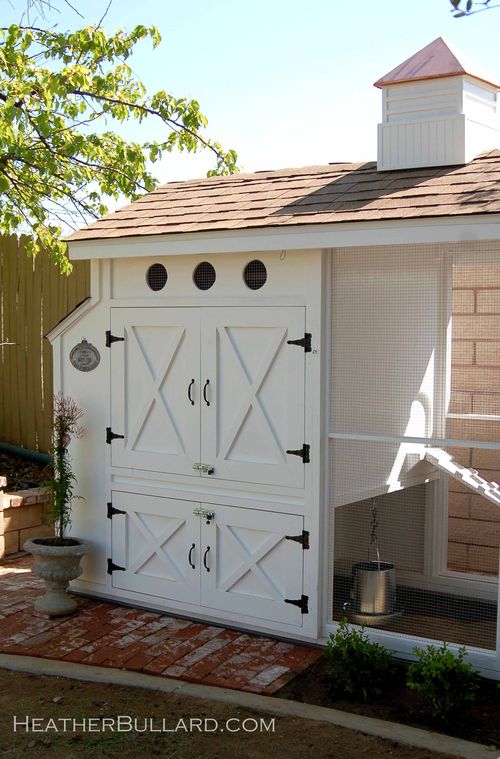 So you order the plans and tell your builder that you have the perfect spring project.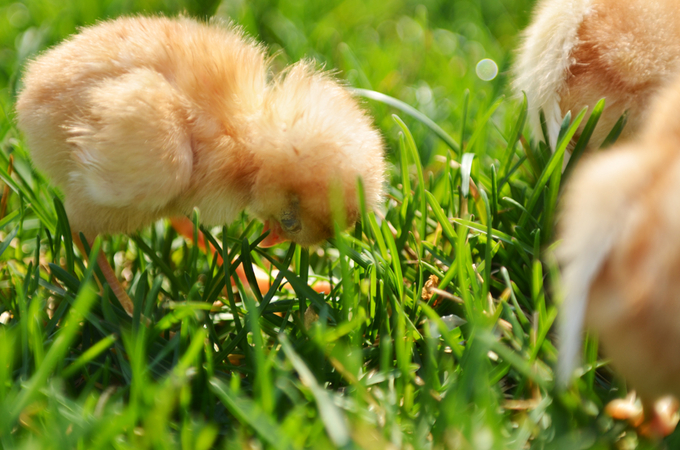 And then everyone calls you coo coo but they're too late because you already knew that.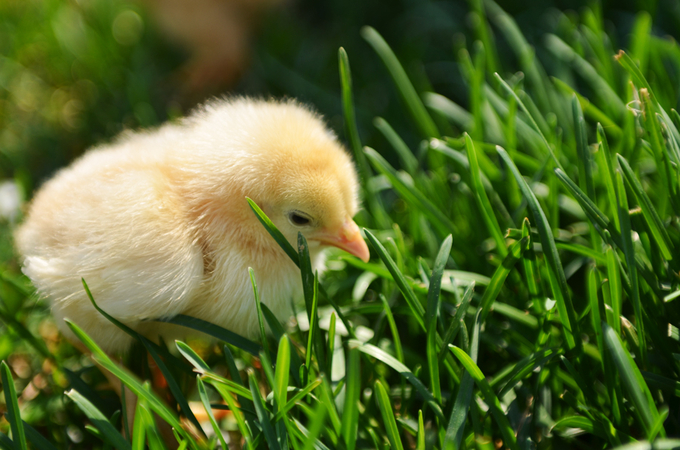 At least now you'll be coo coo with the cutest chicken coop EVER and fresh eggs!
And really, does anything usher in the magic of spring like baby chicks?
Happy first week of Spring!  Mwahhhh:)
************************
Speaking of cute chicks, my friend Michele is posting today at lifeingrace girls!  She blogs about one of my favorite topics—books—-at her blog The Great Read!
And I'm in need of more contributors for our sister site.  Send me your ideas this weekend!    My email has been super annoyingly unpredictable lately so email me again if you haven't heard from me!
I hope to catch upon on our book study this weekend.
Loves to all,
edie