My good friend Tara, the sweetest blog friend ever and blogger at Between You and Me, sent me this wonderful custom-made sign and I'm nearly speechless. It's amazing y'all! I cherish it and am so thankful to her and Andy for gifting me with something so special. This thing is the real McCoy. It's 4 feet by 2 feet and it is soooo well constructed. She has a gift for you too. Mention LIFEINGRACE in the subject of your email to them and you'll receive  a 10% discount on a custom sign of your own.   The offer is good for the whole month of February.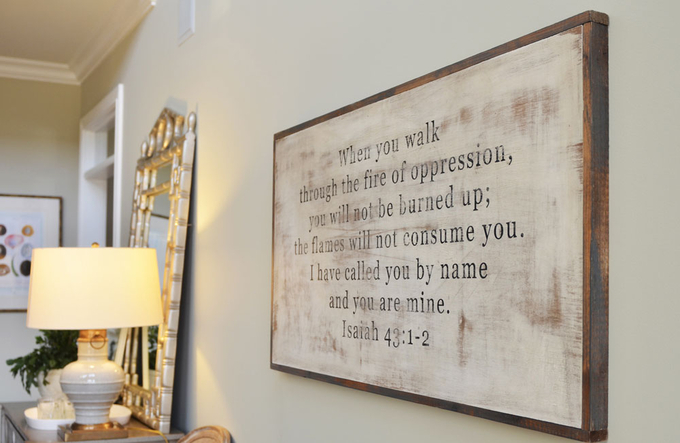 It's so perfectly distressed and so perfectly versed for our little family.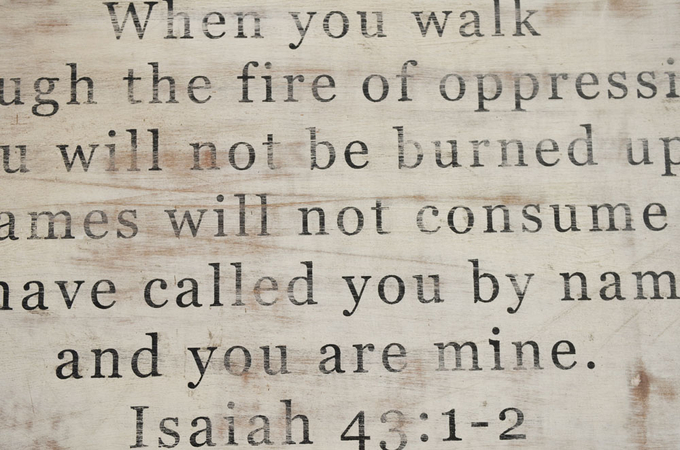 It comes ready to hang in your favorite spot. Email her husband Andy at andrewshanelowry@gmail.com to get your order placed.
Thank you from the bottom of my heart, Tara 🙂 I will be blessed for many years to come!