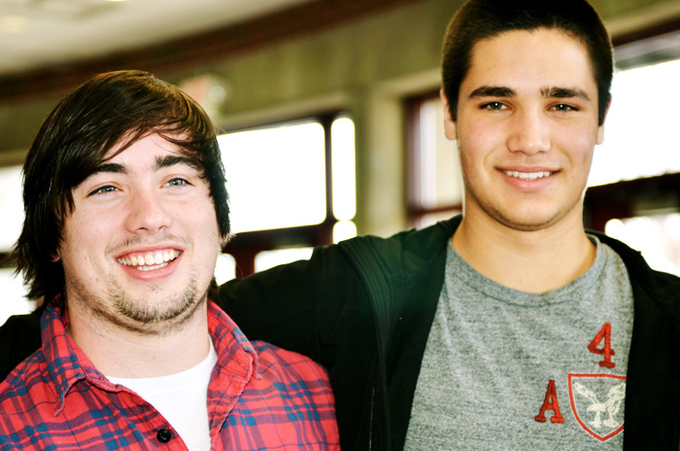 My son Taylor, who is now 21 and entering his 3rd year of college has been the singer/songwriter for the band The Verity for the past few years.
This band has defined him in many  ways and has given us all a host of precious memories.
I miss the sound of his guitar in my house so much.
His decision to do pre-med and the bands' scattering after high school have made it difficult to remain together.
They will have their final show this Saturday night at Cherokee Park Amphitheater.
Those of you who've followed this blog for a long time have been so supportive of Taylor—and we thank you!
I will miss the part of his life.   The closing of another chapter.    I will miss those boys who have been dear friends to him and like sons to me.
Goodbye Verity and God bless you all as you carry His word and His songs in your hearts.
I love you Tay!
{Their music is available on iTunes}