While I was camping-it-up in MN, I got a fun little email surprise. Darlene finished my vision board for the master.
This is my take on restrained, sultry, and symmetric.   There are some yummy pieces here and I may not be able to swing them all.
But I love the feel of this room.   I'm sure I said this last time, but I think this is my favorite.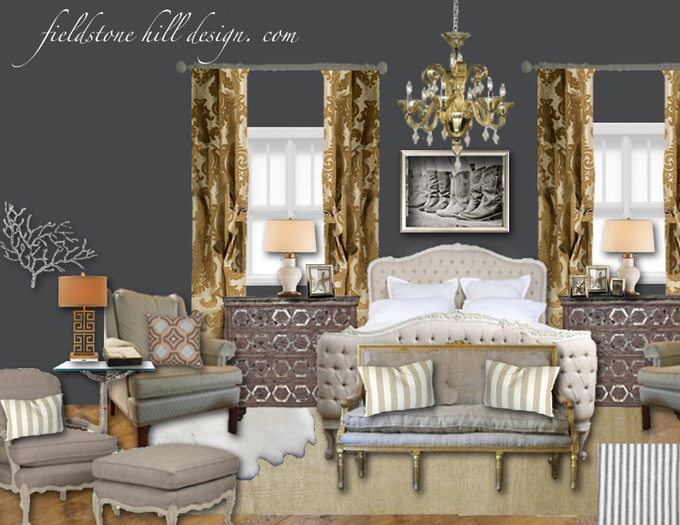 Just for a refresher, here's the girls' room…..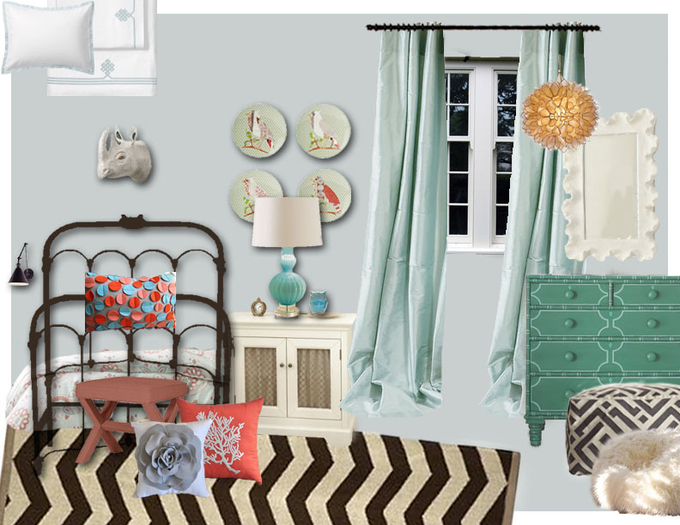 the workroom…..

the living room……

So far, I've purchased most of the big items from the design boards but not every piece. I think it'll be fun to ad-lib a little when we're actually in the house.
I'm so glad to have had such wonderful help in making my house dreams come true. I can't thank Darlene enough for her tireless effort! I'm so blessed 🙂
That's your eye candy for today.
I'm really tempted to post everyday this week.
Is there some blogging prize I can win if I do?
I have so many pics and blog fodder from vacation.
It could happen.
Don't roll your eyes at me like that.
Have a little faith.
xoxo,
edie