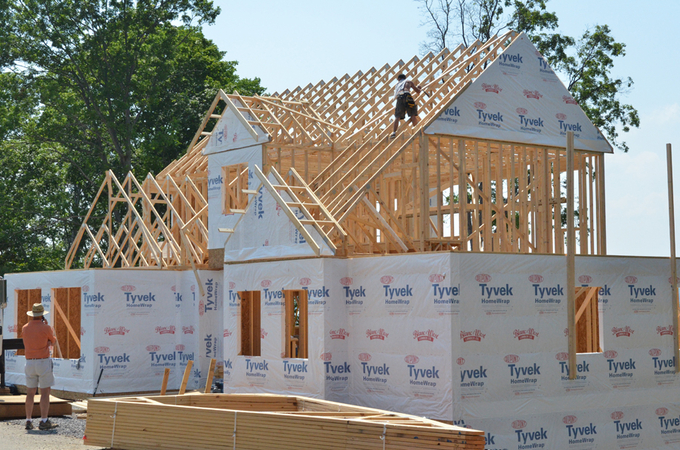 View from the boat (taken with Stevie's iphone)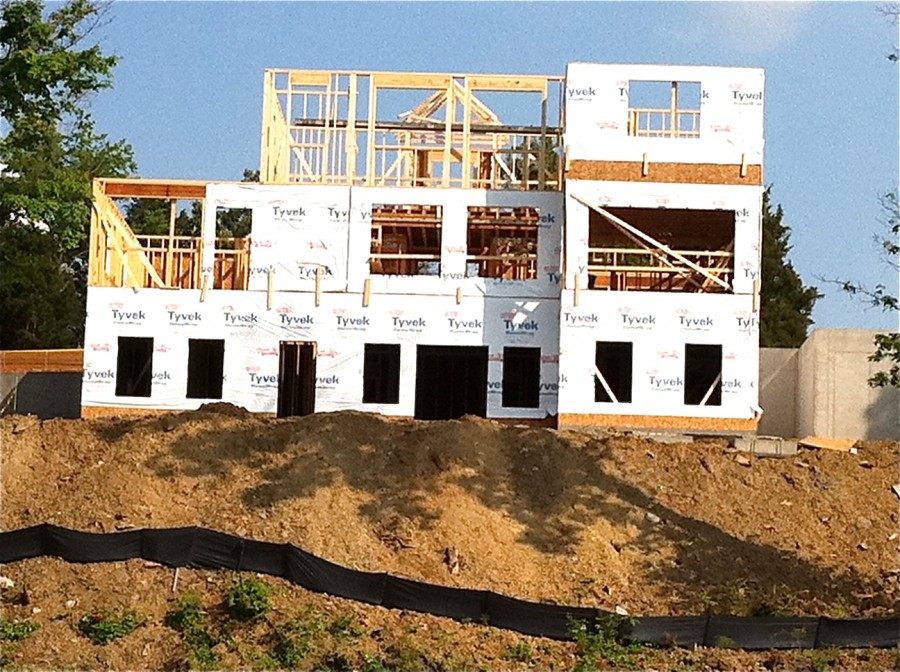 Warning: Do not watch the following videos if you are prone to motion sickness. Or if you are prone to outbursts of violence at dorky girls giving tours.
Or if you, in general, have any other noble or pressing tasks. This is mindless banter. You are about to waste a good 8 minutes of your life. Don't say I didn't warn you. AND…..my voice is annoying. But hey, roof trusses call for a celebration. This is like a party for me. Humor me internet friends.

Living Room Video

2nd Floor/Girl's Room

Finished Walk-Out Basement

The side of the house you never see