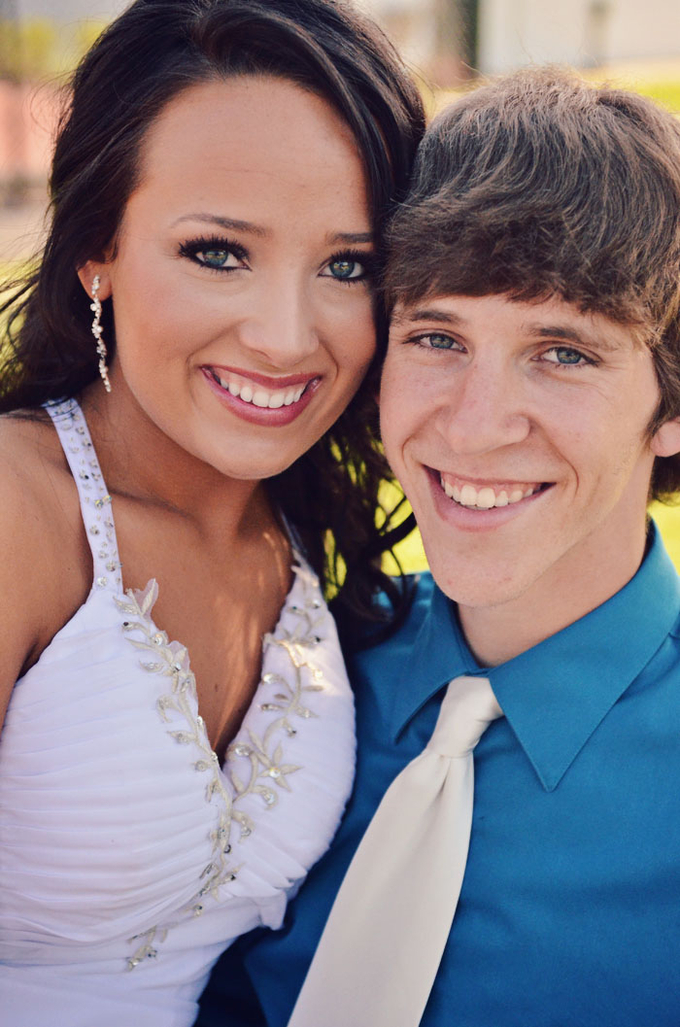 Well, this is Cait's big week.   Her grad-jee-ation square dance party is Thursday and she graduates on Saturday.
We spent some time yesterday chatting about life at Starbucks.
I'm so proud of her.
She has such a level head and seems more like 25 instead of 18.
This week's gonna be so busy making all the preparations but I'm so thankful to
be able to do this for her.
Her prom was a couple weeks ago and these two looked just perfect!
They tolerated my incessant picture-taking like champs.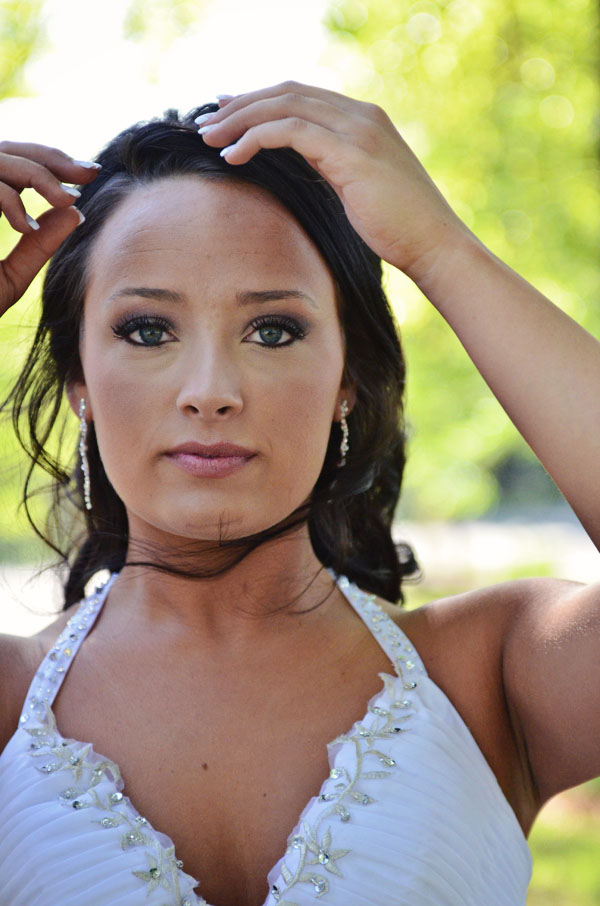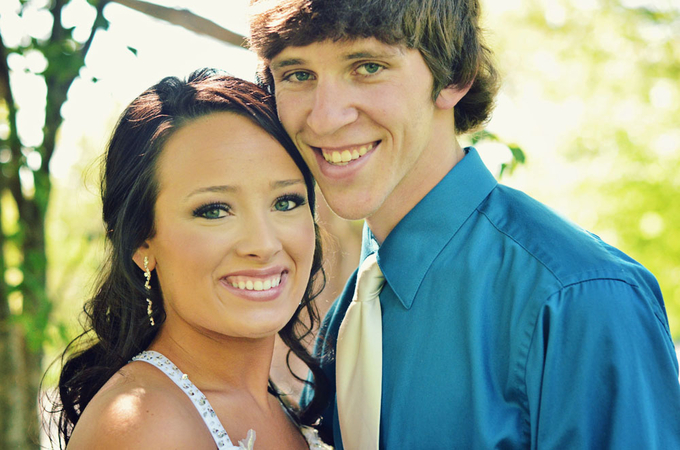 Can't wait to see them do-si-do!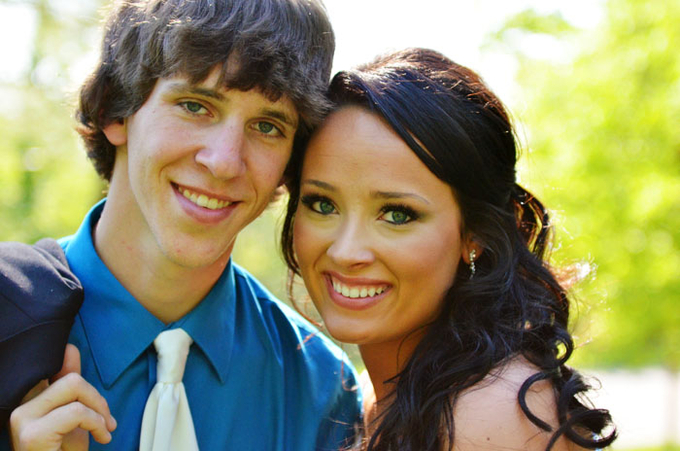 Love you sis 🙂