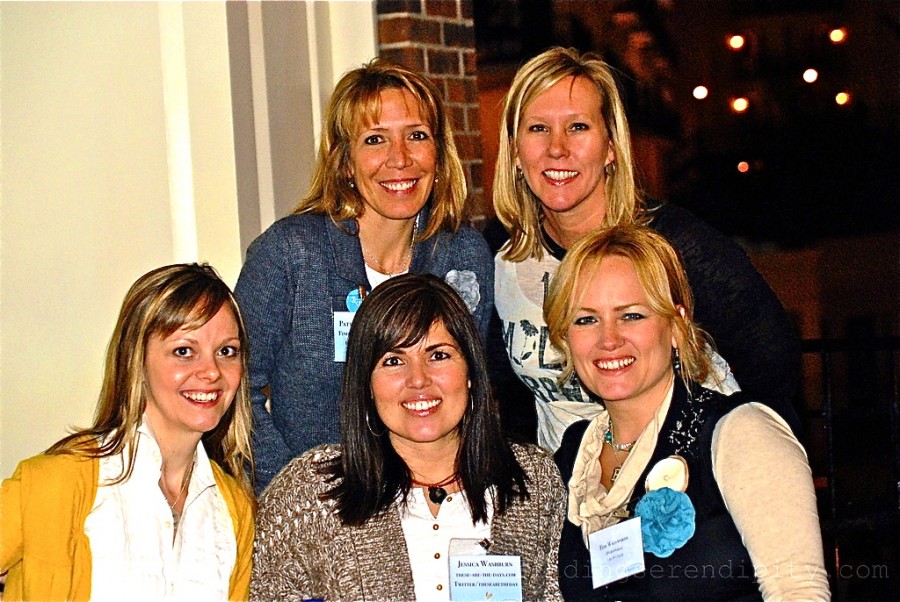 patty, polly
shannan, jessica, moi
today, i want to support my friend polly in her efforts to love and care for orphans.
polly and her husband jeff are on the long and sometimes weary road to adoption.
i was at polly's house for a luncheon a few weeks ago and
they have very large, beautiful picture frames of their 3 gorgeous children hanging on the wall.
right beside those 3, they have another empty frame with ruby's name in it.
ruby is the daughter that they have chosen…..
and prayed for…….
and already love and consider to be part of their family.
and as they pray for ruby and wait to meet  her, polly has agreed to
serve in a mission trip to orphans in distress in uganda this summer.
she's raising money for a dear friend of ours to accompany them on the trip
and to help purchase supplies for the orphans.
she is 84% to her goal of  $2500.
let's push them over the goal today—just $400 needed.
no amount is too small.  every little bit helps.
most of all, pray for their trip.  pray for orphans everywhere.
thank you for making us all aware ms. polly!
and thank you for visiting the fatherless.