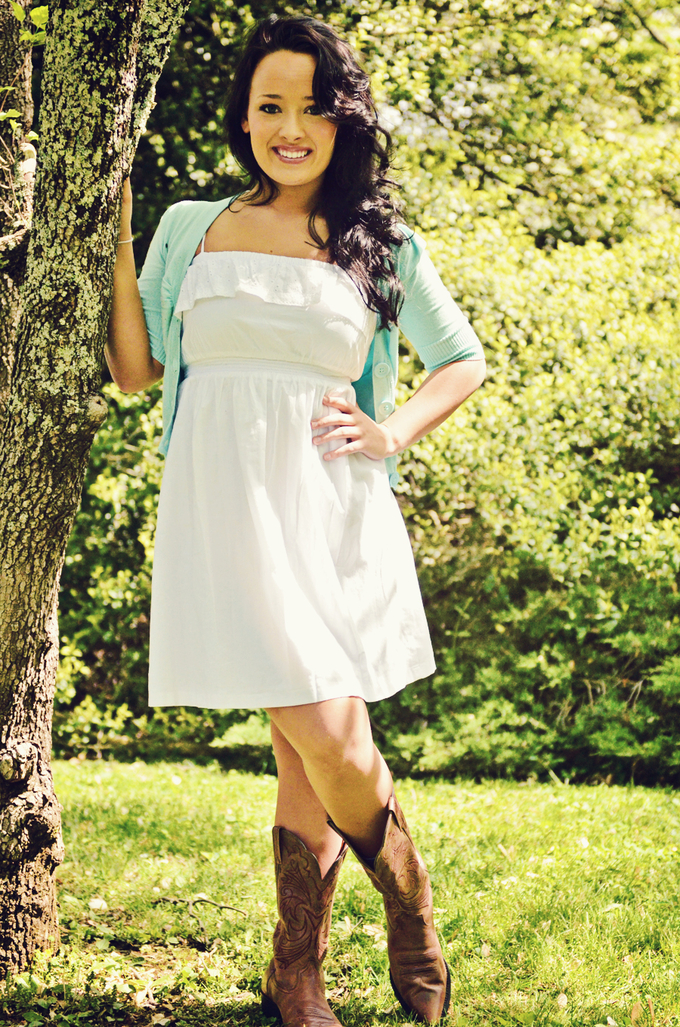 Caiti was pretty sure she didn't want a graduation party per se. Then she agreed to a pool party at Aunt Gina's. Then I remembered how fun it was to learn to square dance. So, that's it.
We're having a square dance for Caiti's graduation party!
Not the kind where you wear puffy dresses and bolo's, although that'd be okay too. The kind where you wear whatever you want–although it does beg for cowboy boots—and you invite your friends and family, young and old, and have an old fashioned hoe-down/throwdown of a good time. I went to Shawna's 40th birthday party, square-dance style, a couple years ago and it was so much fun that I've been dreaming up excuses to have one ever since.  You should see the look on people's faces when I tell them we're having a square dance.  You're gonna be jealous when you see the videos.
And there will be videos.
Caiti is perfectly ready to do-si-do, in her sundress and boots and I'm looking for some good western party treats and ideas if you have any spare time to plan a shindig for me.  Think hay bales and mason jars and red bandanas and burlap.
My sister, who is the saintliest person I know, came to my house and brought lots of pictures of Caiti as a wee one so that I can begin making a video.  Isn't she the cutest thing you've ever seen?  So I'm scanning old photos and listening to all manner of musical options.   I'm determined not to let the haze of the past few months put a damper on her celebration.  I only have 4 weeks to plan this and my sister has declined my offer for her to move in with me for a month.   Any takers?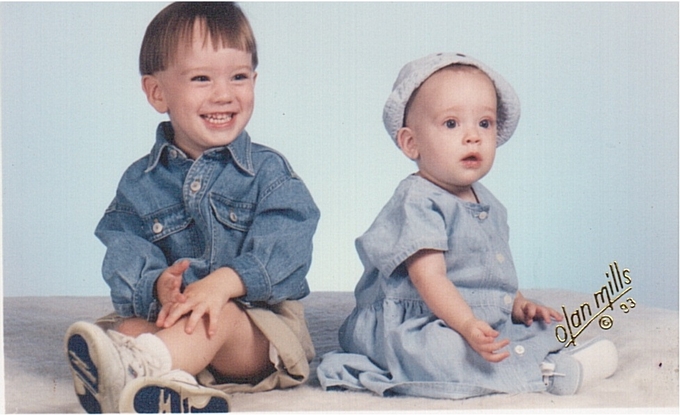 I've also asked my dear talented friend Patty to photograph the momentous occasion.
She said yes.
Yeeee-Hawwwww!