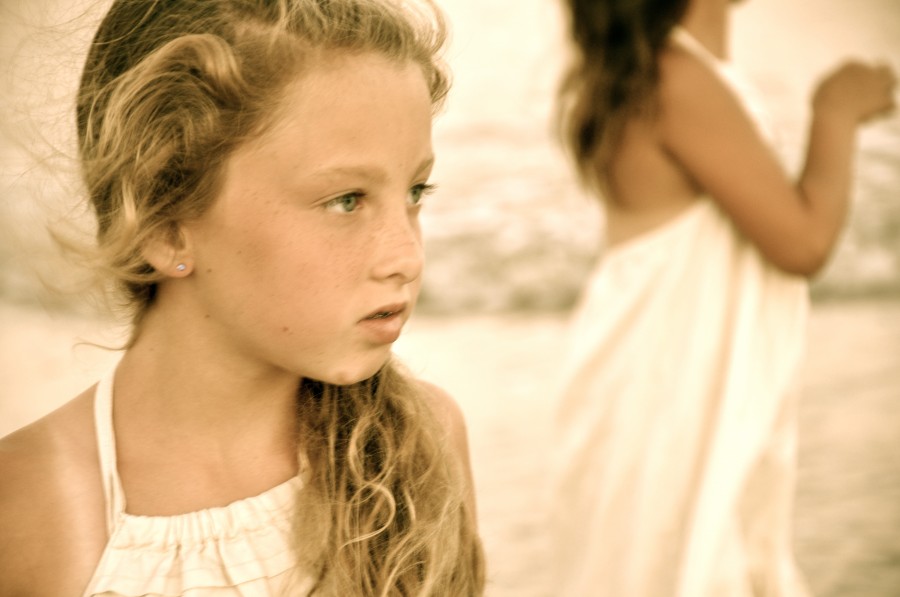 Warning:  This post is supremely unimportant and should only be read if you're bored, caught up on all your laundry  and have recently cleaned out your fridge.
Now proceed.
If you're a regular reader then you're likely confused. I've been playing around with my blog design today so don't worry, you're at the right spot. I made a new header and logo in photoshop and am trying to decide if I should have a sidebar or not. I think the heat in Houston is getting to me. I will likely choose to have one just because I don't know where else I'd link to my favorite radio show Issues Etc. But tell me, do you really use the sidebar? What if I shuffled some of the sidebar items to the bottom of the blog? Do you like having certain posts right at your finger tips? Do you really care what books I happen to be reading? I really like the simplified look with no sidebar but I want this space to be functional too. It's kinda like trying to decide if you should have a lazy boy with a cup holder in the living room. I usually vote no but in this case, I'm willing to hear you out.   To sidebar or not to sidebar?   That is the question.
BTW, I blame this all on my friend Darcy, who wrote a perfect post on blogging pet peeves.   And she struggles with the sidebar question too, although not in her recent pet peeve post.   I think for fun, I'll add the sidebar randomly throughout the weekend.
Because I'm just that spontaneous.