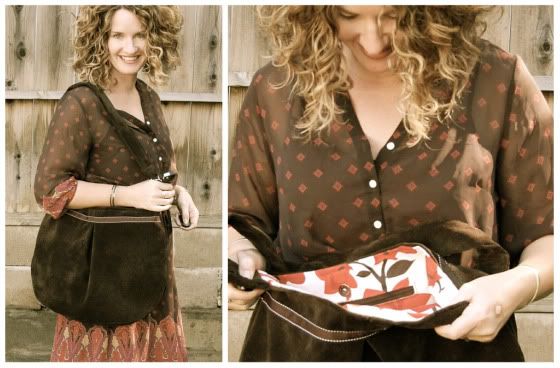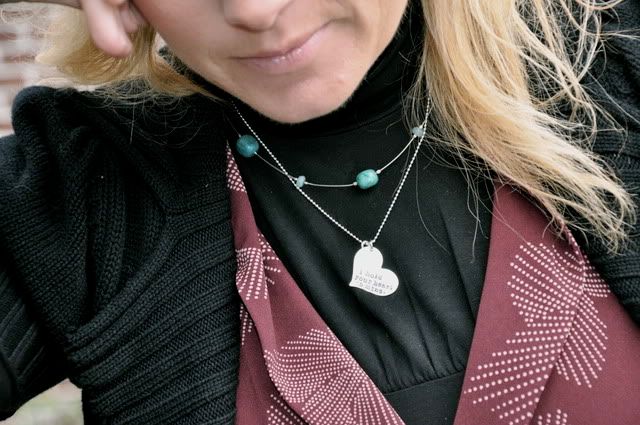 Since starting this blog in May 2008, checking my email has been much more fun.
Y'all leave me the sweetest messages and ask me the funniest questions. I love getting email from you and try my darn-well best to reply to each one—and then I get lost in the archives of your blogs to try to get to know you better. My inbox has become like a little treasure box where I never know what I'll find. I'm working on a post where I share with you some of the jewels I've gotten from you. Speaking of jewels……..
I recently got an email from Lisa Leonard asking me to partner with her and to support her lovely jewelry. I pulled my psoas muscle doing a hitchkick and yelled through the house, "Lisa Leonard sent me an email. WHAT?!! Lisa Leonard–
the Lisa Leonard-
—wants me to wear her jewelry and then tell you how much I love it?! (SHhhhh….don't tell her that I already wear her jewelry–LIKE EVERYDAY FOR THE LAST YEAR— and that I did a post a while back about how much I love her jewelry).
So, I was breezy. And said, "
OH MY GOSH, I'M YOUR BIGGEST FAN AND I LOVE ALL YOUR JEWELRY—AND YOUR BLOG—–AND YOUR LUSCIOUS, GORGEOUS HAIR!)
Breezy, I tell you.
I get more compliments on my Lisa Leonard 'dogtag' necklace—
the one with my kids' names on it
–than any other piece of jewelry I've ever worn. And this is the perfect time to order for Christmas, just before the holiday rush. The jewelry comes beautifully packaged, ready to be enjoyed by someone you love.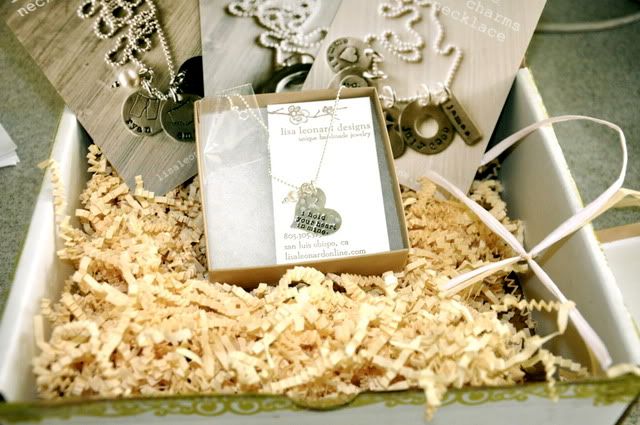 I love this necklace and had someone very special in mind when I ordered it. This goes perfect with our upcoming series on 'handmade Christmas'. All of her pieces are sterling silver, hand-cut, hammered, hand-stamped and antiqued; each a beautiful work of art. Join me in supporting Lisa, who because of her jewelry business, was able to quit work and stay home with her children.