Cousins, sisters, brothers, and sparklers….


art camp


teenagers, who love to have fun……..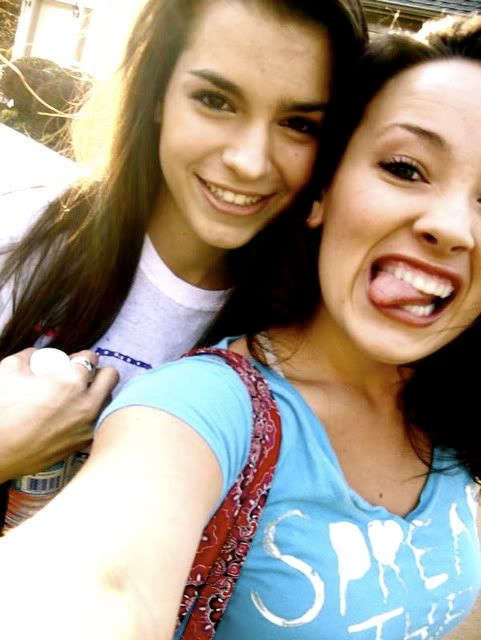 and eat everything in sight (I see you back there, Nicholas)


smelly, adorable, water-loving, did I say SMELLY? dogs


fireworks and cul-de-sac bonfires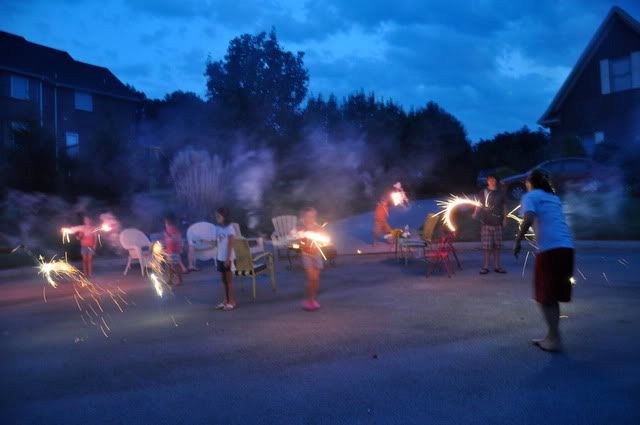 family reunions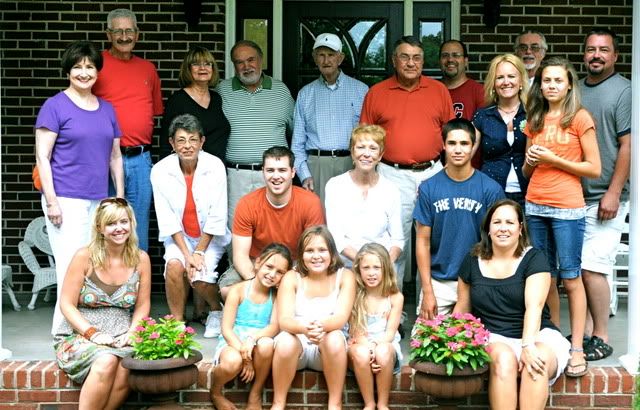 Mr. Sandman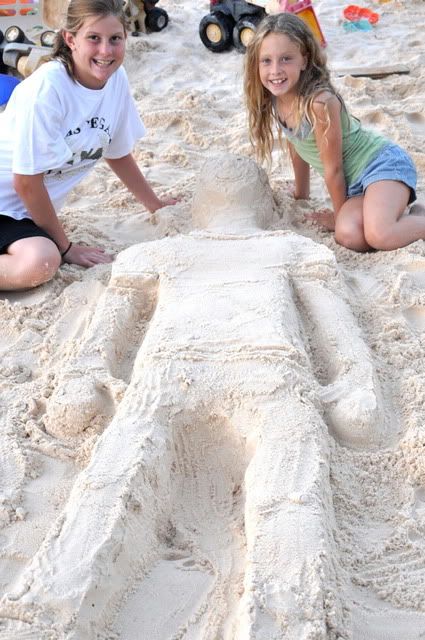 Shaving creams parties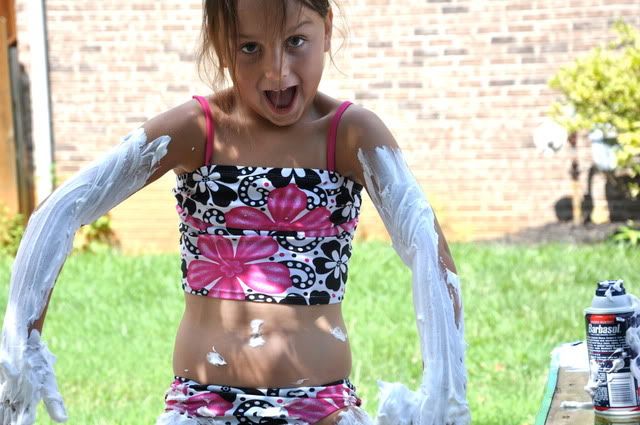 with friends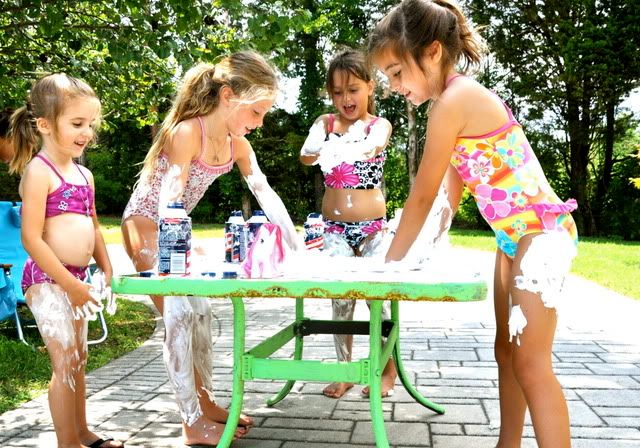 or is it shaving cream fights?


pool side tea parties


neighborhood block parties…(in July and it's even cool enough to knit—I never knit in July)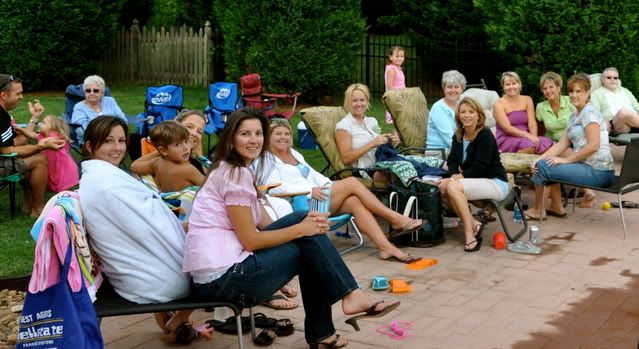 hula-hoops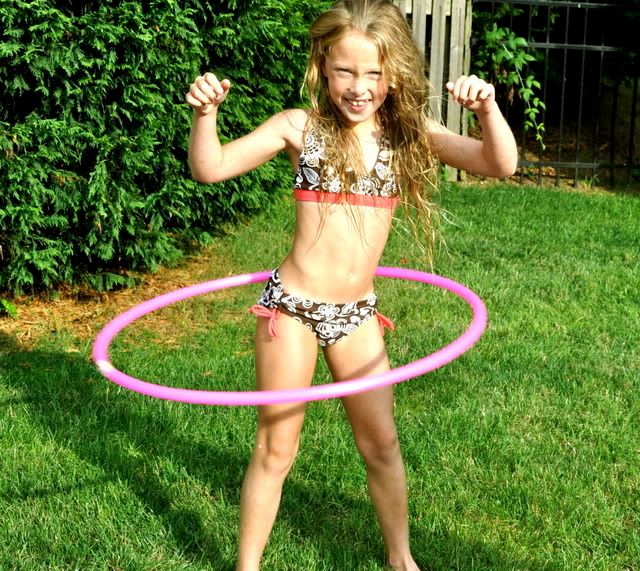 nanny-nanny-boo-boo's


and food……let's see there's peach-blackberry pie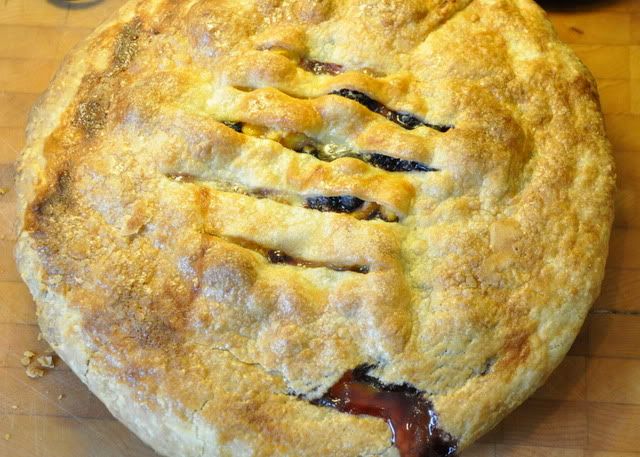 watermelon……lots and lots of watermelon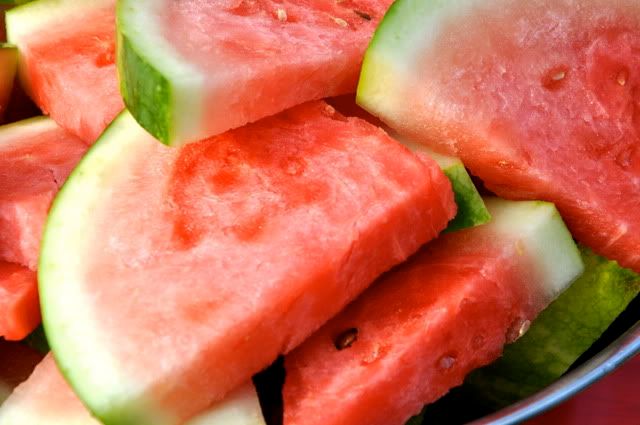 zuccini tart

rainbow cake (recipe here)

with friends to share it with…..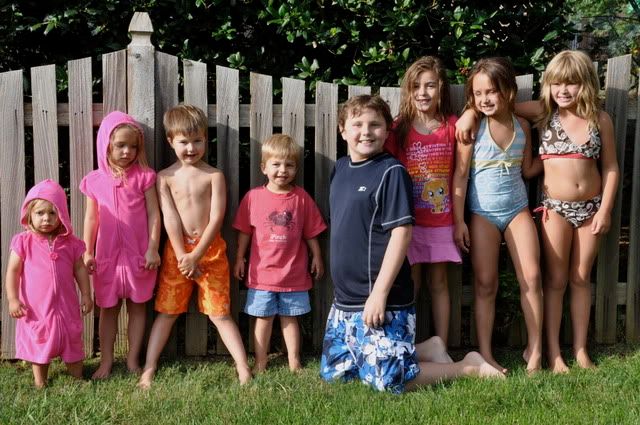 and plenty of time for home projects…….hmmmm….what shall I paint next?


On the agenda today,
1. Continue to ruthlessly de-clutter the school room. (It almost looks normal again)
2. Cousin Marlea comes to visit, plan to make
these
when she gets here.
3. Continue to pour over
this
website as we prepare for some curriculum changes.
4. Recover a chair
5. Read more of Plato and start The Secret Life of Bees.
6. Make chimichangas with peach-mango salsa for dinner.
7. Begin making the list for the 1000 things I must do before we leave for vacation to the MN northwoods.